Sprint Networks is an Australian-owned Managed Service Provider (MSP) providing market-leading business technology solutions,  ICT consulting, Telecommunication services,  Networking, and Security-as-a-Services. We build and manage communication, application and infrastructure solutions for organisations ranging from large multinationals to small businesses. We're not focussed on Transaction, we're focussed on Transformation. Our state-of-the-art IT solutions will revolutionise the way you think about IT infrastructure.
Secure Data Networks Built and Architectured
WAN Networks Optimised and Secured
Free Knowledge Sharing Webinars Conducted
why choose sprint networks?
Sprint Networks understand that IT is no longer just a cost centre; it is part of an organisation's overall vision and must deliver tangible value to the business. We embrace mastery in all aspects – whether its project work or helping our customers over the phone.
Our Unique combination of engineering skills in Networking & Security and the business concept understandings makes us ideally suitable for providing IT solutions and guidance to any company in today's highly competitive economy.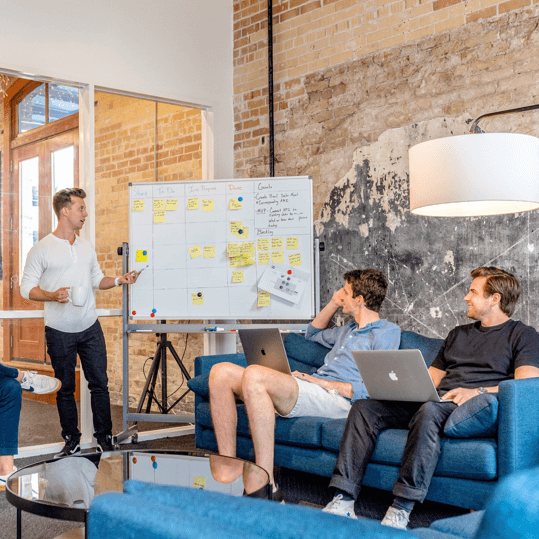 I worked with Jit and Sprint Networks team in my capacity as COO Westpac Pacific, and I recommended Jit's services with Sprint Networks to Westpac as I was so impressed with Jit's expertise and knowledge, and also his energy, passion and "can do" attitude. Westpac put Jit and Sprint Networks through an intensive procurement process and suffice to say Sprint Networks is now a key supplier in the Telecommunications Networking space for Westpac in the Pacific
"Sprint Networks has made substantial improvements to the CIG network, we have a more robust and secure network to leverage off into the future. George from Sprint Networks went above and beyond his responsibilities to make sure that the project was delivered on time and budget"
We Were in dire need of a Security solution that would best fit our network. Sprint Networks gave us a solution that did that and more. The team at Sprint Networks are professional friendly, and extremely knowledgeable. I, without hesitation would recommend Sprint Networks to any company for professional network security solutions
At Kina, on-boarding the ANZ business was a big challenge in itself. This needed a streamlined approach which Sprint Networks took it upon themselves to deliver an 'on-the-go' build that became a solid platform for us to integrate our business. The results speak for itself!