Security in the cloud is the way forward
One of the biggest challenges for IT teams in today's world is ensuring that security is applied consistently across a globally distributed workforce. The main drivers of this change can be attributed to edge computing, the cloud and Covid-19. These drivers have caused the modern workforce to become highly distributed/de-centralized and perimeter less. 
So, what is meant by 'distributed'?
Users are working from anywhere and are connecting to resources that are also highly distributed, such as multiple clouds, containers and SaaS applications as well as traditional DCs. Both users and applications are scattered in multiple clouds as well as the data center, and this makes no sense to have a centralized form of security in place.
What does this do to the "Hub and Spoke" topology?
This makes the H-S topology OBSOLETE. Before, users used to connect to the DC over a VPN, but now that does not work because the DC does not look like it used to. This requires securing the WAN through a cloud-native approach, replacing the need to run security at the old centralized datacenter.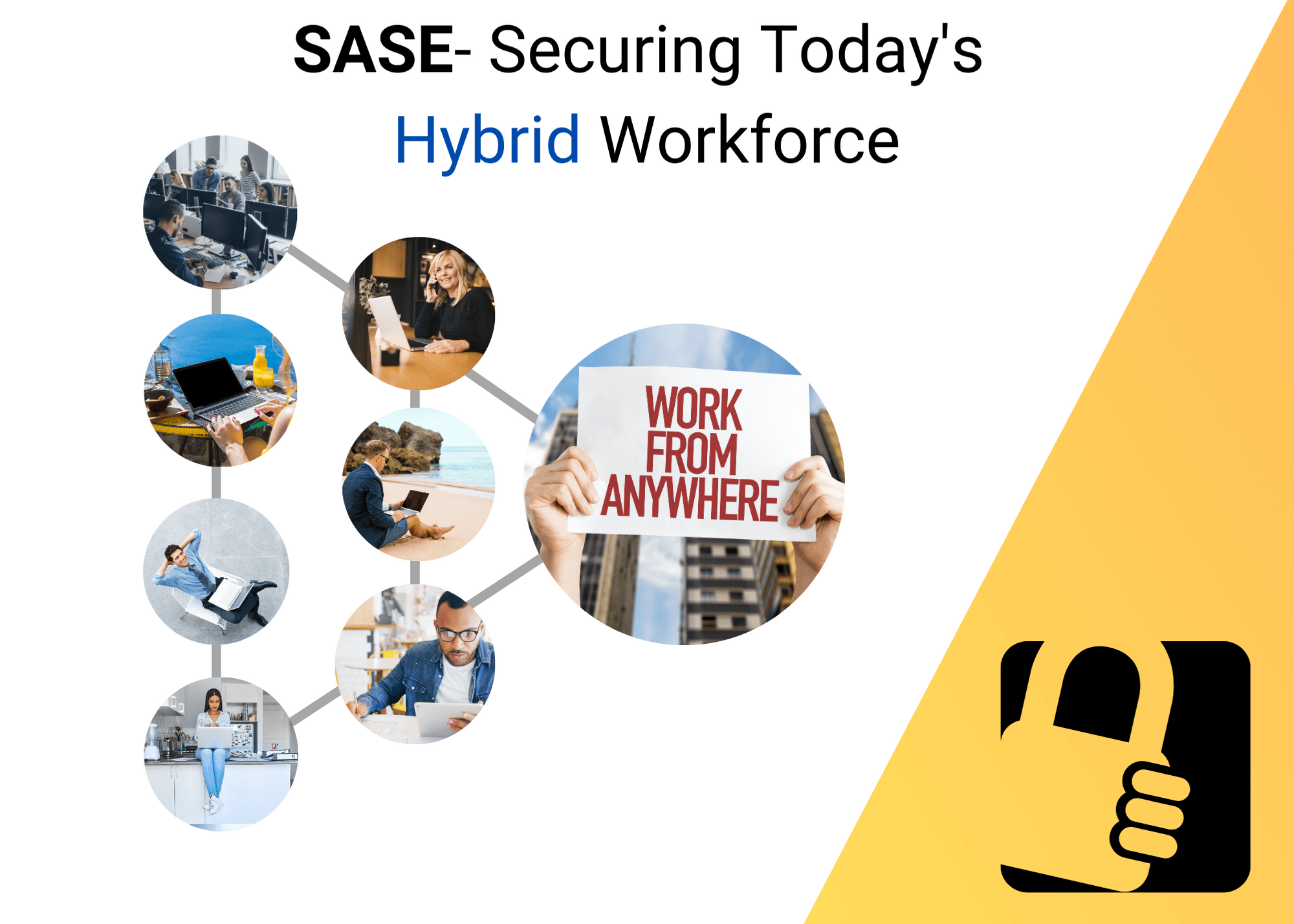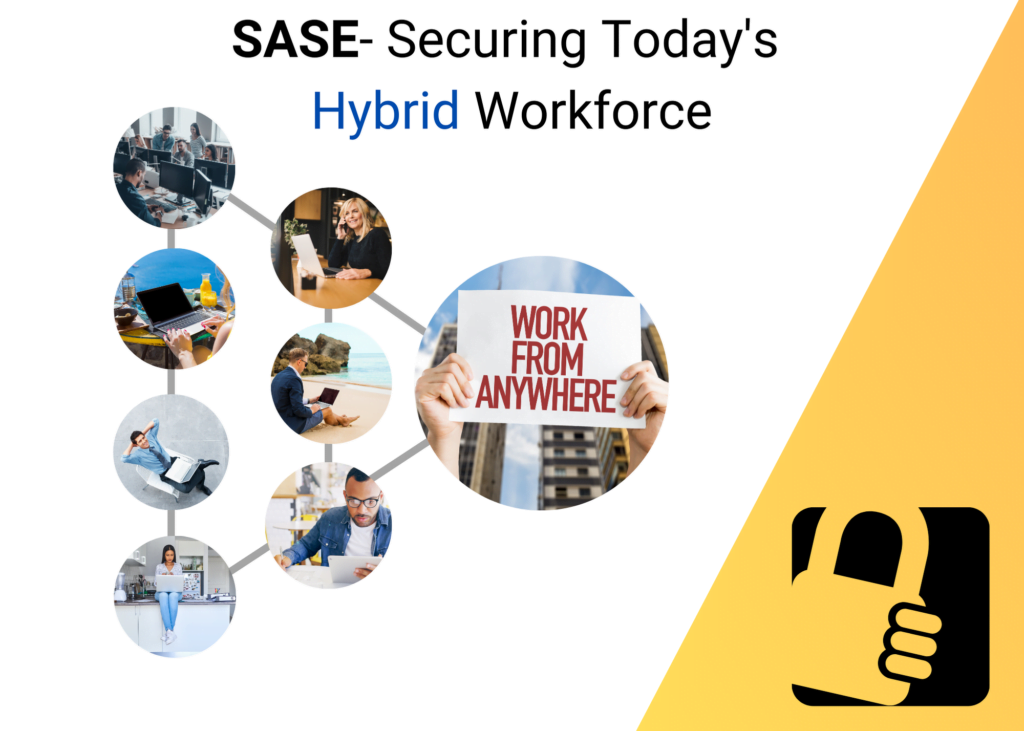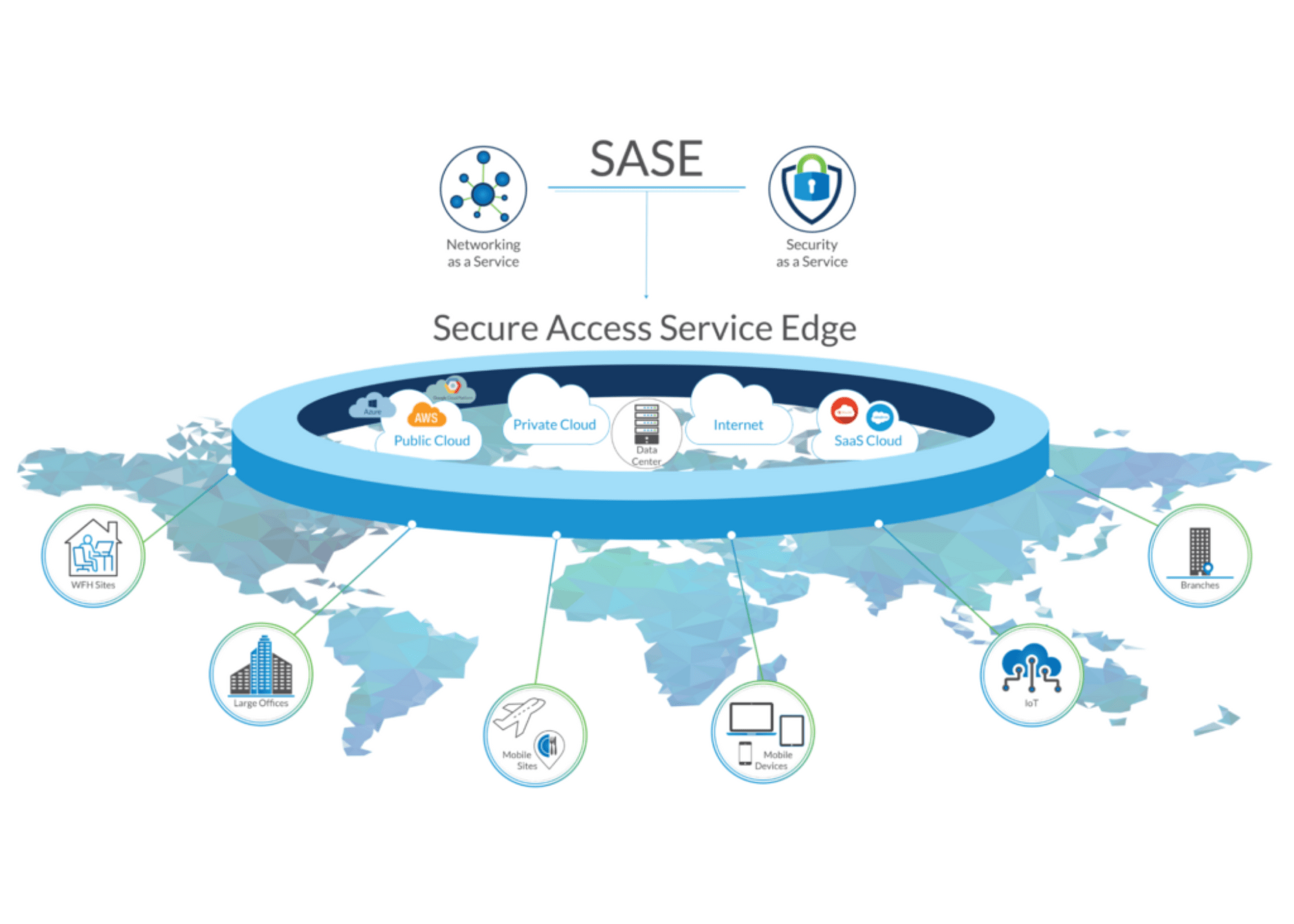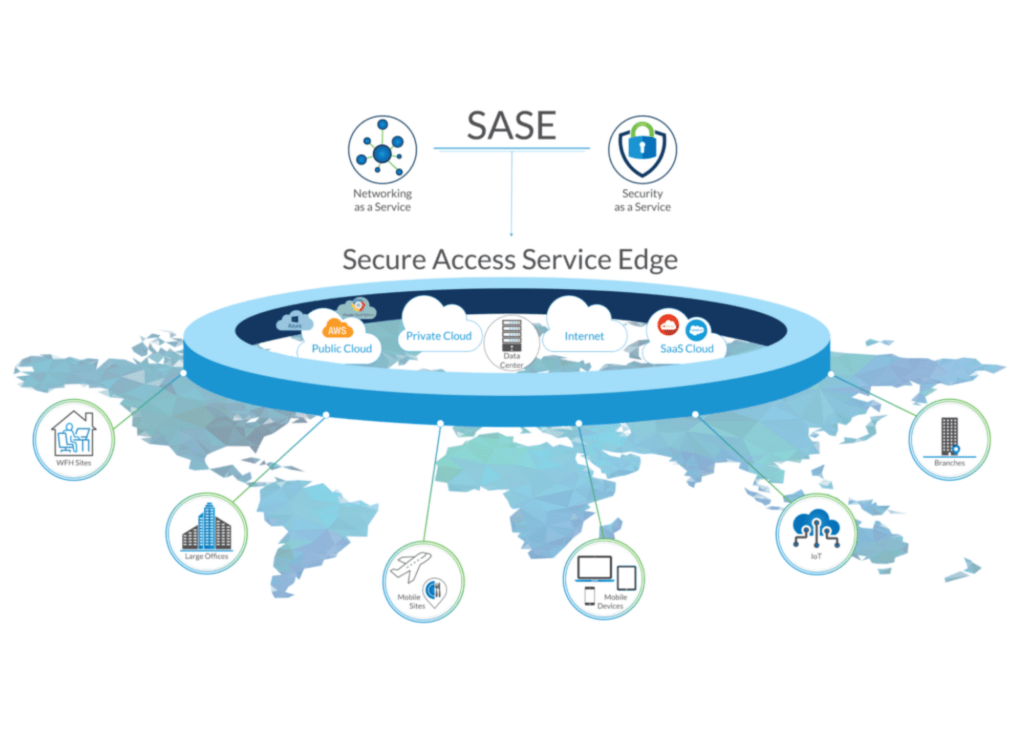 This creates multiple challenges for IT teams trying to secure all the endpoints.Tackling this challenge begins with ensuring security consistent policy is enforceable across the entire network. This requires a full package of solutions that work together in tandem to detect and manage threats. An NGFW will not be able to handle threats at such a level. The solution relies on creating a universal security platform that includes a broader array of security tools than ever before, including web application firewalls and a secure SD-WAN solution that converges security with essential networking functions like cloud-on-ramp, application acceleration and traffic prioritization. 
Even when a security platform that provides all the solutions is available, it only extends to the LAN, datacenter, WAN and cloud edges. But, over the last one year, Covid-19 has pushed organizations to adopt an aggressive WFH policy. So, while this secure the traditional environments, securing remote workers becomes an absolutely crucial requirement.
SASE allows an organization to extend the same security functionality at not just the LAN or datacenter edge, but also at the branch edge and public cloud edges to secure the hundreds and thousands of workers. This is what SASE is all about. It treats each and every user/endpoint as a branch and the only way a user can get access to a service or application is by authenticating oneself through encrypted keys. 
A cloud-based SASE solution, built around an enterprise-grade security platform- is a great solution for managing a remote/hybrid workforce. This eliminates the need for a user to create a VPN tunnel back into the corporate network, and then backhaul all of that traffic out to the cloud-based application and other services and back. With SASE, remote workers will be directed through secure connection to the applications and services they need through a highly secure SASE cloud.
This ensure that a proper security framework is in place to support the next level of digital transformation. Being able to connect from anywhere, while being secured 24/7, is the way to go to create a safer and more secure digital world.