A Portfolio of Industry Solution Experiences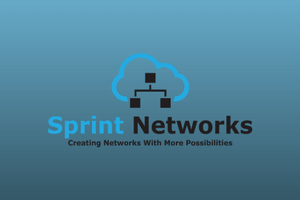 In the Pacific Islands, NO Service provider can guarantee Network Assurance (in every sense of the word). Your business could be off-line for days, Network Latency can be painful and "Network Security"…. Well…. have a guess. So, how do you build WAN networks that provide business continuity? Answer: By using the recommended options shown on the side.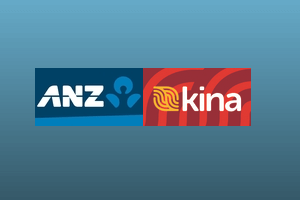 Sprint Networks supported Kina Bank in Papua New Guinea to integrate with the ANZ bank by completely redesigning the branch network and deploying a Cisco Viptela SD-WAN solution. Kina bank is now capable of managing and monitoring their branch network all over PNG from a single pane of glass.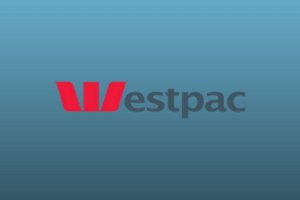 Sprint Networks team undertook the massive task of doing a complete network refreshment for both Papua New Guinea and Fiji Westpac Bank networks. The Cisco Viptela SD-WAN deployment for the branch network has given Westpac Pacific the ability to monitor real time statistics/analytics (Throughput, Loss, Latency and Jitter) and inspect business critical Applications from branch to head-end.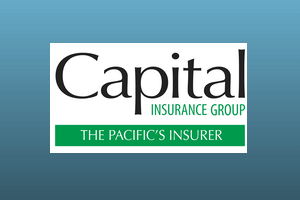 Sprint Networks revamped the CIG network – with state-of-the-art technology (active/active internet), enterprise grade security and matched it with best practice architecture and design making the network more resilient, scalable and robust.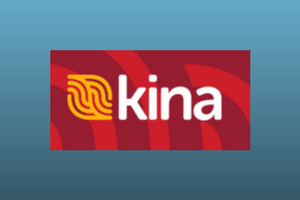 We had the opportunity to work with this great team from Kina Securities while integrating their new NMS tool "Enigma". These superstars from Kina Securities are now equipped to take control of their network from all angles, whether it be monitoring system or application hardware (CPU, RAM or Virtual Memory) or latency, packet-loss, throughput, etc.. between branch to head-office or within the LAN.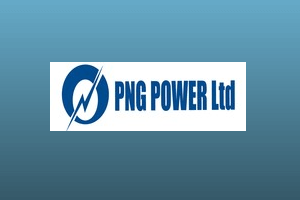 Complete network audit to identify any vulnerabilities and ascertaining its health in accordance with the requirement of PNG Power.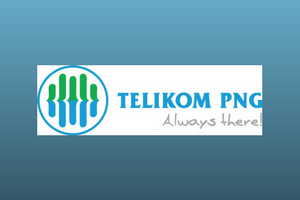 We managed to optimise and improve the WAN network performance for Westpac, PNG by over 125%. This performance gain has made Westpac not just more productive but overall end-user satisfaction ratings have skyrocketed.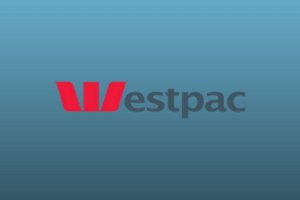 Our unique solution and Design to enable ``active/active`` links between TPNG (Telikom PNG) and Digicel (or any other ISP for that matter) has helped our customers to perform at their optimal best. Minimal downtime - maximum output. Super impressed with the outcome!
Westpac Bank in PNG are reaping the benefits of this technology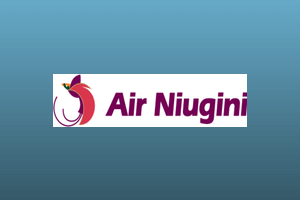 Automatic fail-over solution designed to enable 'Active-Backup' between two ISPs ( TPNG / Digicel ) to minimize downtime and maximise output.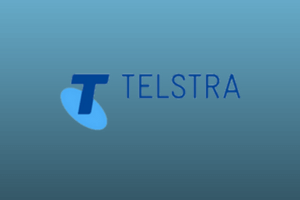 Team Telstra and Sprint Networks are working "together" – designing and building great WAN networks across Australia and the Pacific Islands. We had the opportunity to work with some great Telstra engineers, none better than these two guys Jacky Liong and Igor Grigoriev.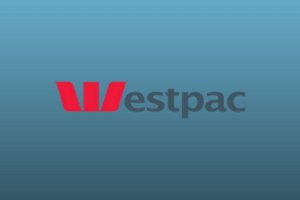 Sprint Networks' team was in Suva, Fiji, taking over the entire network management responsibilities of Westpac Bank's data network from Telstra. The picture was taken at Westpac's state-of-the-art data centre in Suva. Next stop PNG. For a free consultation e-mail us: sales@sprintnetworks.com