Turn your ICT infrastructure into a business asset
The ICT infrastructure of a business is something that is often overlooked and developed in a general ad hoc manner. Whilst this approach means that the immediate needs of a business are met, it often results in long-term problems such as overprovisioning, siloed IT systems, and outdated hardware.
Sprint Networks network consultancy services are ideal for companies who want to tap into the value-added benefits of a properly planned ICT infrastructure. When properly planned an implemented, ICT infrastructure can be a powerful business asset, improving productivity and ensuring continuity by providing an IT roadmap for the future so that issues such as aging hardware and new technologies can be seamlessly managed as part of a larger plan,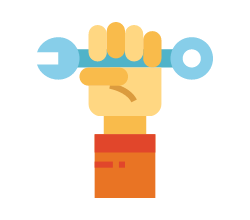 Sprint Networks can project manage the overhaul of your infrastructure to ensure that each artefact is implemented with a function-first intent.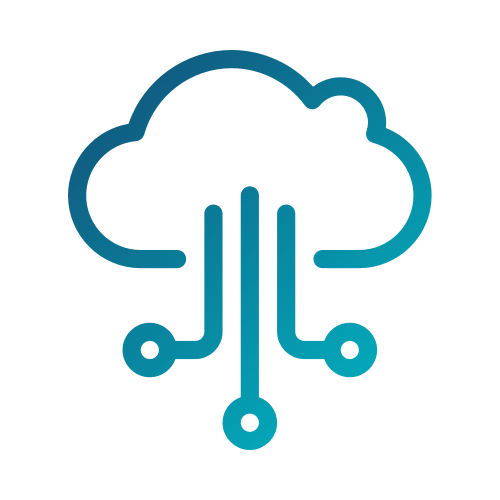 We can manage the migration of your hardware and network across to your new location to avoid any downtime.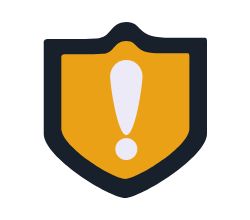 Investigate your network security preparedness and identify vulnerabilities that could leave your data assets exposed.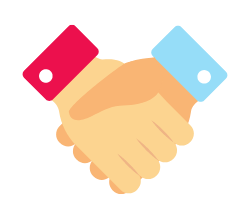 Stop overprovisioning and only buy the hardware you need. Our IT consultants can help you determine which products and deployment methods are best suited to you.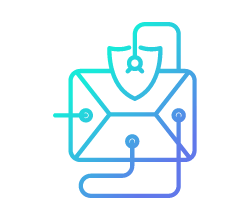 Through assessments, we can provide guidance on the allocation of resources, as well as make investment recommendations and identify vulnerabilities.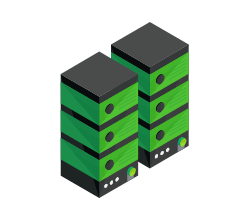 We can create a roadmap of your future IT expansion requirements so that when upgrades or additions are required, our team is able to project manage the whole process.
Request a Free Consultation
Partner with a company that prioritises your business goals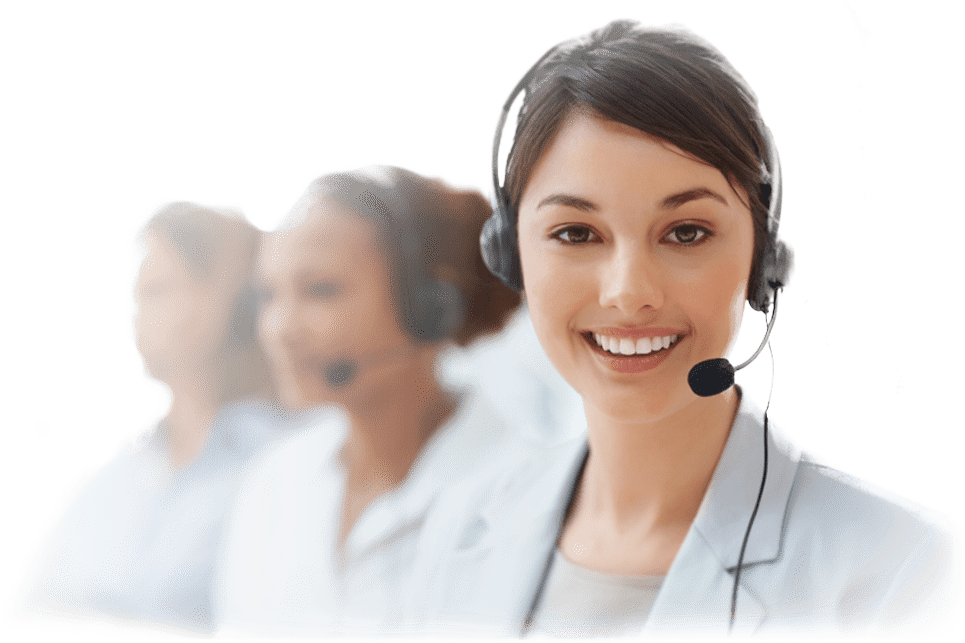 Chief Operating Officer, Westpac Bank
"I worked with Jit in my capacity as COO Westpac Pacific, and I recommended Jit's services with Sprint Networks to Westpac as I was so impressed with Jit's expertise and knowledge, and also his energy, passion and "can do" attitude. Westpac put Jit and Sprint Networks through an intensive procurement process and suffice to say Sprint Networks is now a key supplier in the Telecommunications Networking space for Westpac in the Pacific."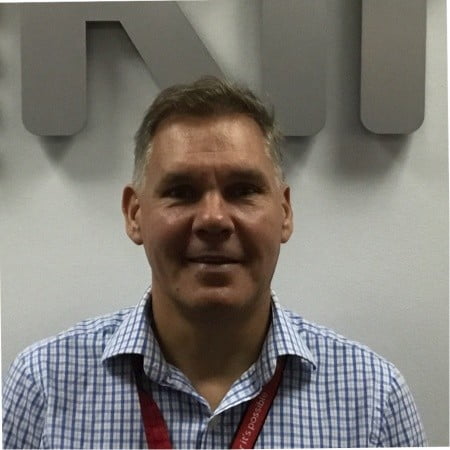 If you're looking for a company to deliver Best practice data centre solutions – then look no further contact us today. "Let's Enhance Your IT Network"
Software Define WAN (SD-WAN)
Save over 60% of the cost with customised SD-WAN Solutions.
Network Architecture and Design
Network Architecture and Design is our forte!
Experts in managing network security needs for your business.
Need an ICT expert team to create, design or re-structure your IT infrastructure, Superfast! then don't look any further contact us today.