Proven Experience & Specialised Knowledge of the IT Industry
Over the last 15+ years, we have acquired extensive hands-on experience and a wealth of knowledge in the IT and ICT industry. We specialise in Network Architecture and Design. But we're also a one-stop-shop when it comes to Network installs, configuring and maintaining complex routed LAN and WAN networks. Our work includes managing; maintaining and providing security solutions for some of the largest MPLS networks in Australia and the Pacific Islands.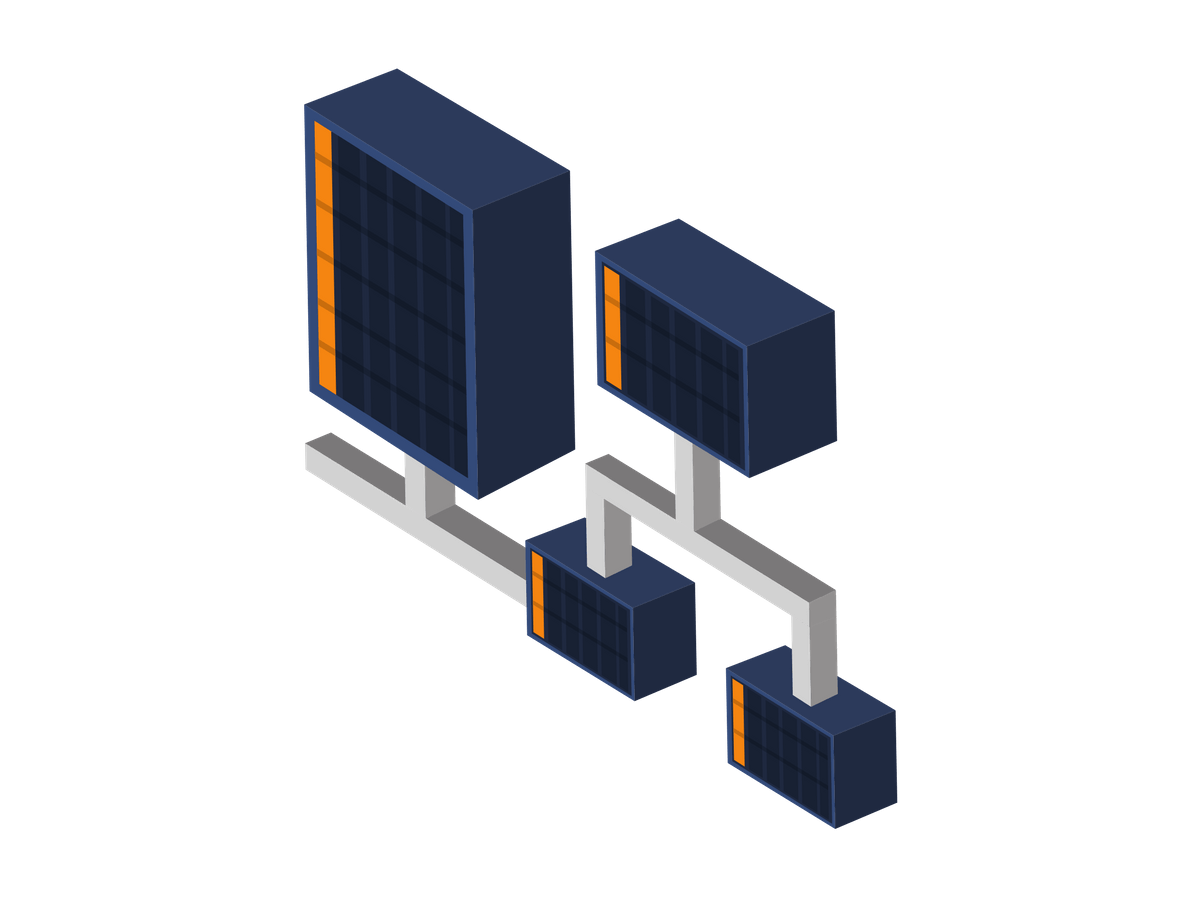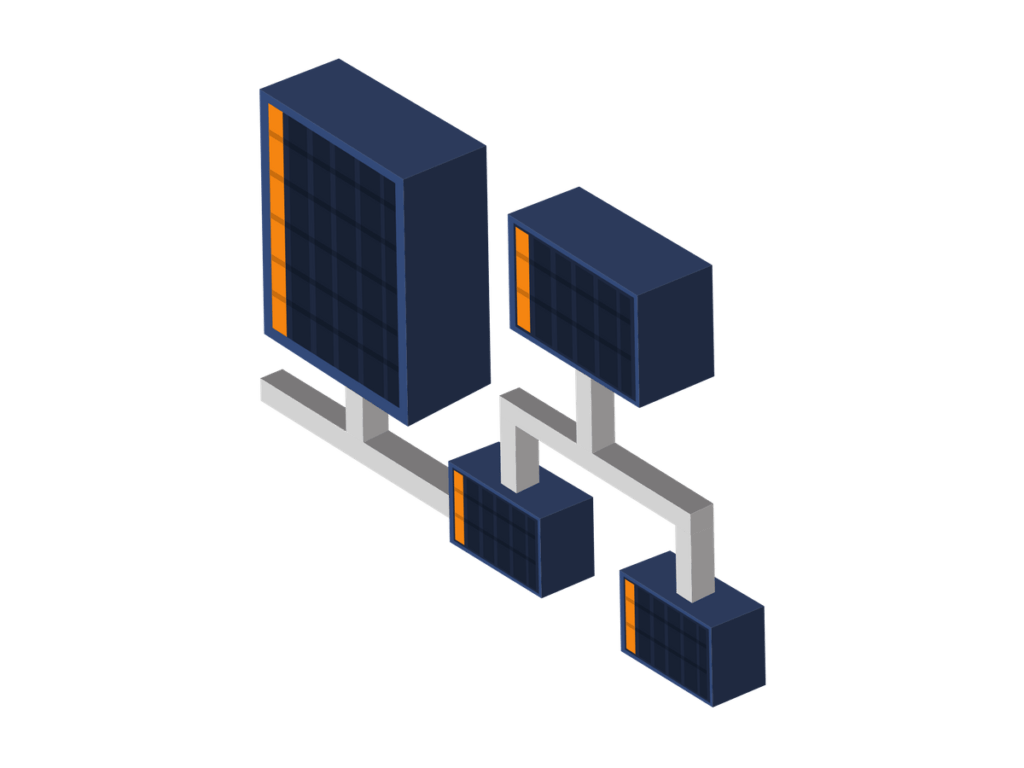 Whether You're Big or Small, We're Here for You.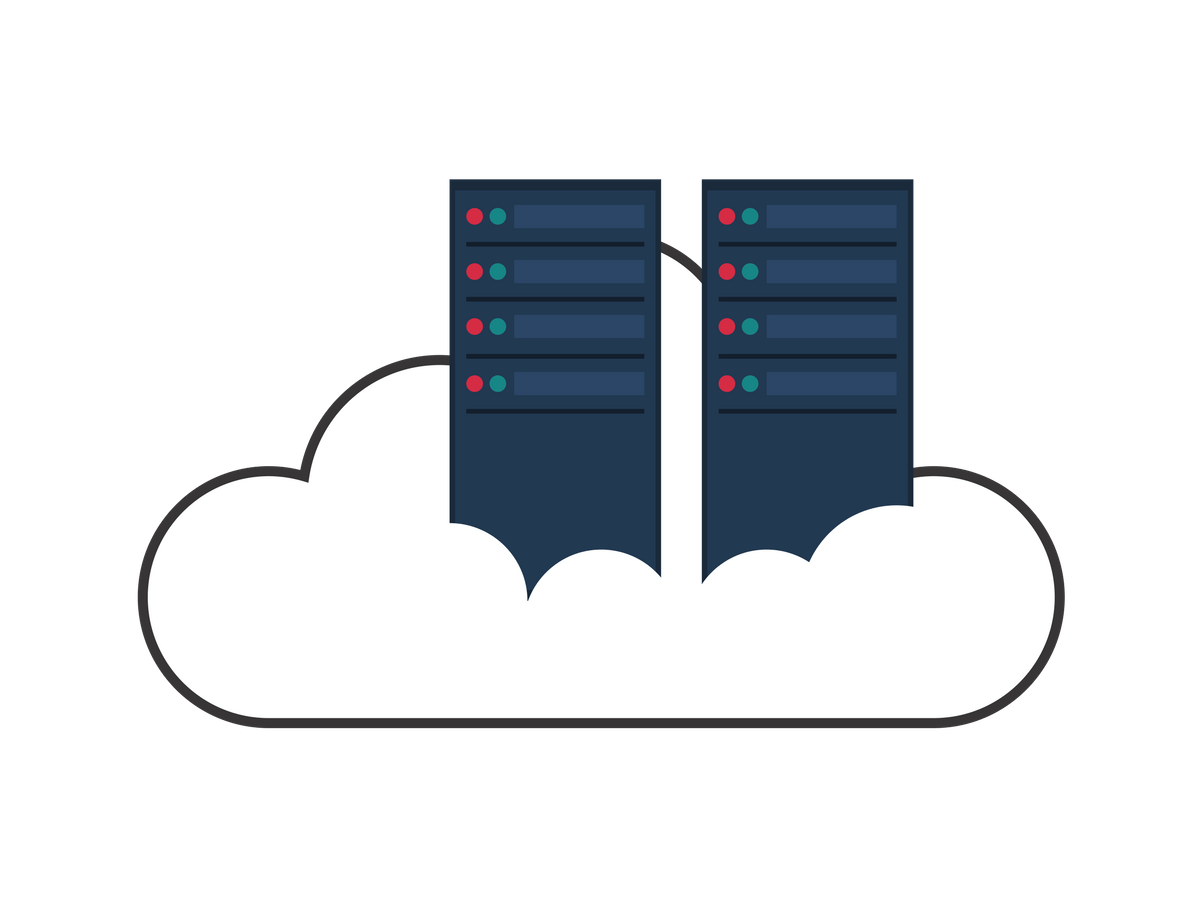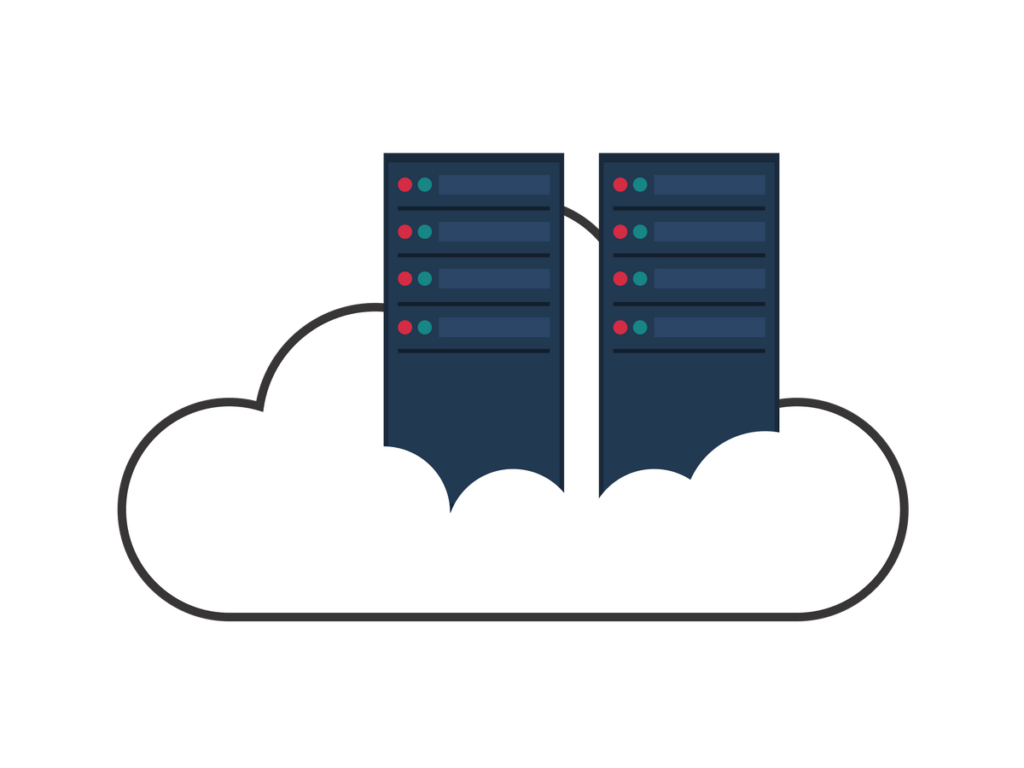 We have delivered state of the art IP network Architecture and design for organisations ranging from large multinationals to small businesses. These projects entailed preparing implementation and Installation plans and configuration, testing, troubleshooting and producing documentation for maintenance.
Chief Operating Officer, Westpac Bank
"I worked with Jit in my capacity as COO Westpac Pacific, and I recommended Jit's services with Sprint Networks to Westpac as I was so impressed with Jit's expertise and knowledge, and also his energy, passion and "can do" attitude. Westpac put Jit and Sprint Networks through an intensive procurement process and suffice to say Sprint Networks is now a key supplier in the Telecommunications Networking space for Westpac in the Pacific."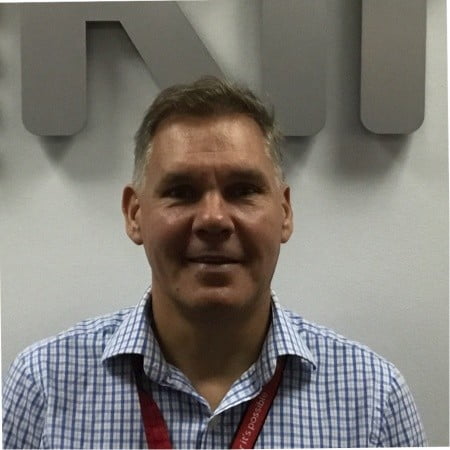 If you're looking for a company to deliver Best practice data centre solutions – then look no further contact us today. "Let's Enhance Your IT Network"
Software Define WAN (SD-WAN)
Save over 60% of the cost with customised SD-WAN Solutions.
Network Architecture and Design
Network Architecture and Design is our forte!
Experts in managing network security needs for your business.
Need an ICT expert team to create, design or re-structure your IT infrastructure, Superfast! then don't look any further contact us today.