Add another layer of defence in securing your business with DNS Firewall Security, managed by Sprint Networks
DNS or Domain Name System can boost your network, also could be the honeypot of your infrastructure. DNS is an open protocol used by almost all applications over Internet. The open nature has made DNS become a leading pathway for ransomware and other security risks.
Get In Touch With Us Now!
Your Business Need DNS Security If
of corporate data traffic will bypass perimeter security.
Benefits DNS Security Managed by Sprint Networks
It's not just security, we look after your corporate data as well.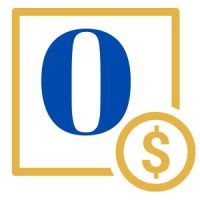 Sprint networks will look after the end-to-end integration with zero costs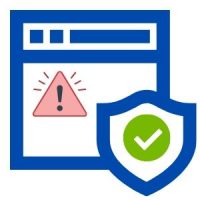 Proxy inspection for risky URLs will happen dynamically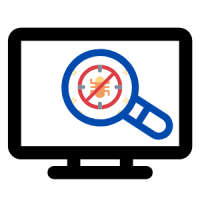 Prevention for user- and malware- initiated connections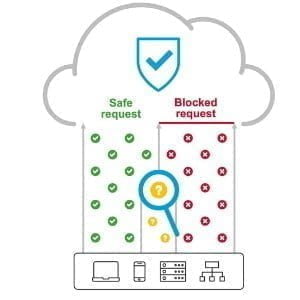 Will dynamically bypass safe requests and block suspicious requests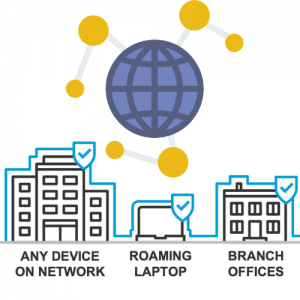 Not only looking after your internal network, but also your roaming laptops
Why Sprint Networks Managed DNS Security solution?
Sprint Networks has a team of security experts who will support your evolving security needs. We have a strong partnership with leading security technology providers to build and maintain your security solutions.
Our comprehensive security framework ensures the appropriate technology, people and processes are deployed when and where necessary. This framework outlines what is required to secure your data and infrastructure from evolving threats.
Our managed security solutions protect your businesses against risks, threats, giving you the confidence to focus on what you do best and meet the demands of a highly instrumented world.