Does Your Business Suffer Because Your Internet
Sucks?

Does your Wi-Fi keep dropping all the time?
When your NBN goes down, are you able to continue doing business?
How are the applications that you use everyday performing?
Does the thought of a possible cyber attack on your business ever make you lose your peace of mind?
Would you like to work from home the same way as you do from your office?
Don't Worry!
We can HELP!!
How can Sprint Networks Secure my Small Business?
Better Performing Internet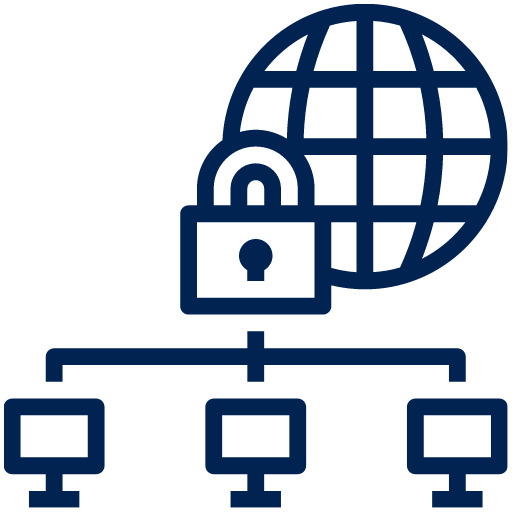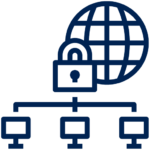 Robust and Secure NBN Internet backup solution to keep your business online 24/7
Secure and Robust Wi-Fi that never DROPS!
Better Performance for you key applications over ones that are not business related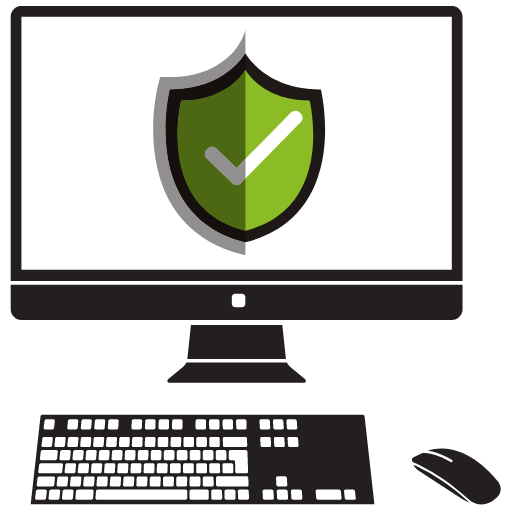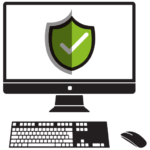 Protection against current and emerging threats such as Malware and Virus
Email Security and App protection
Secure VPN to encrypt traffic , thereby allowing your to work from anywhere
Data Loss Prevention (DLP) for your critical customer data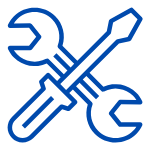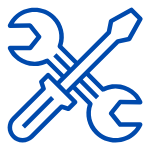 Dedicated support team to help you during business hours
Frequent report generation to tell you about your network performance and blocked cyber threats
What our Happy Customers Have to Say?
we transform your business
with our Advanced Security solution
We use enterprise-grade security trusted by leading financial institutions to maximise business continuity that would prevent single-point-of business failure by providing maximum network uptime and peak performance.
Pricing plans from
$49 p/m
Professional
Protection against Cyber threats, Malware and Virus

Robust and Secure Wi-Fi

Prioritise your Business critical Applications

Enhanced Voice and Video conference experience

Monthly Reporting on Network performance

9-5 IT support across Australia

Audit of Current Network
Audit of current network +  free installation+ free security awareness videos 
Advanced
Everything in Professional, plus;

Unified Threat Protection

Automatic Backup for your NBN

Work From Anywhere - VPN+

Detailed Monthly Reporting of Network Performance/ Threats

Premium IT Support

Security Awareness Training to Employees
Audit of current network +  free installation+ free security awareness training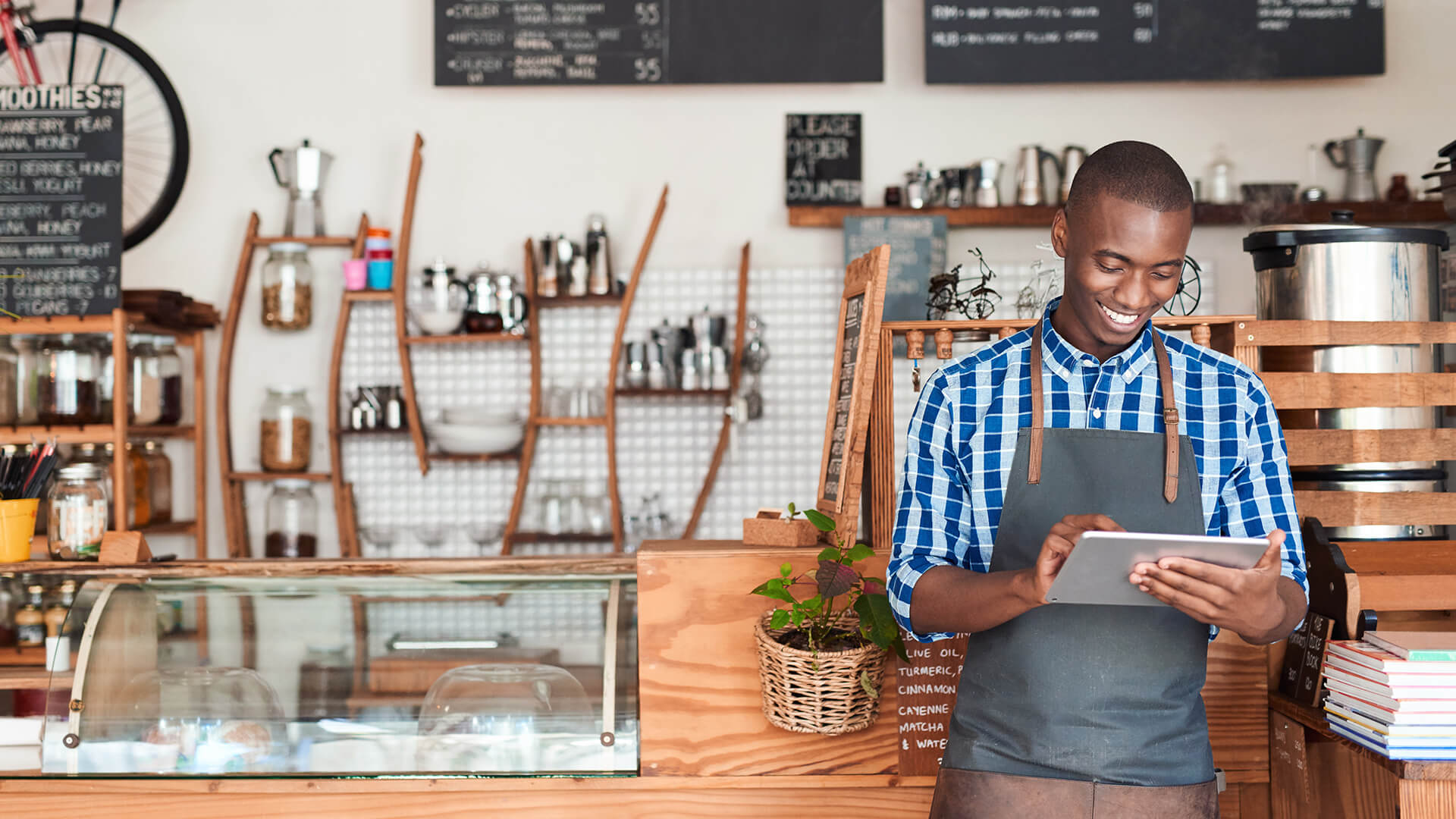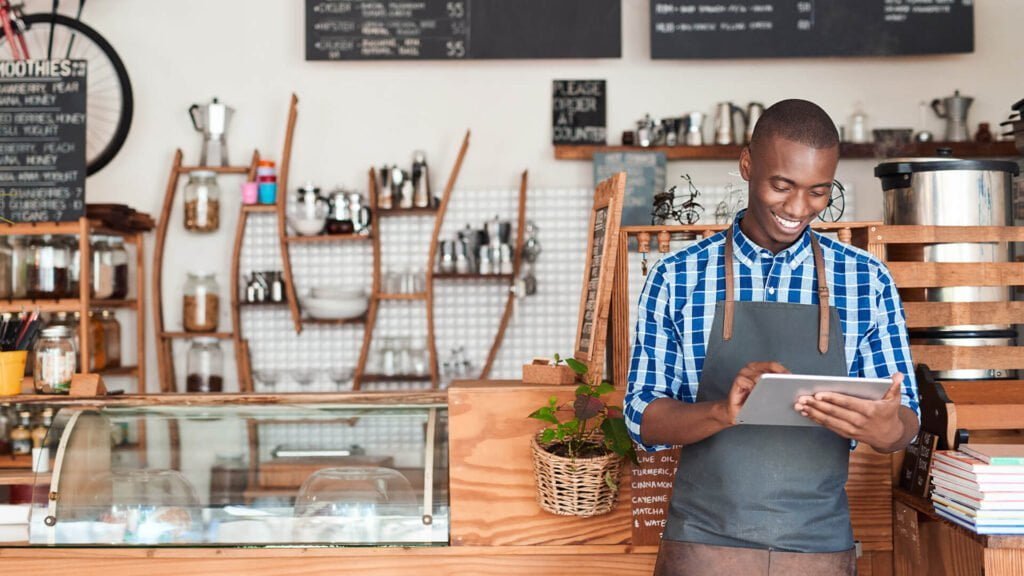 Not sure which solution is best for you?
Don't worry, we can help match you to your perfect

security solution

in minutes.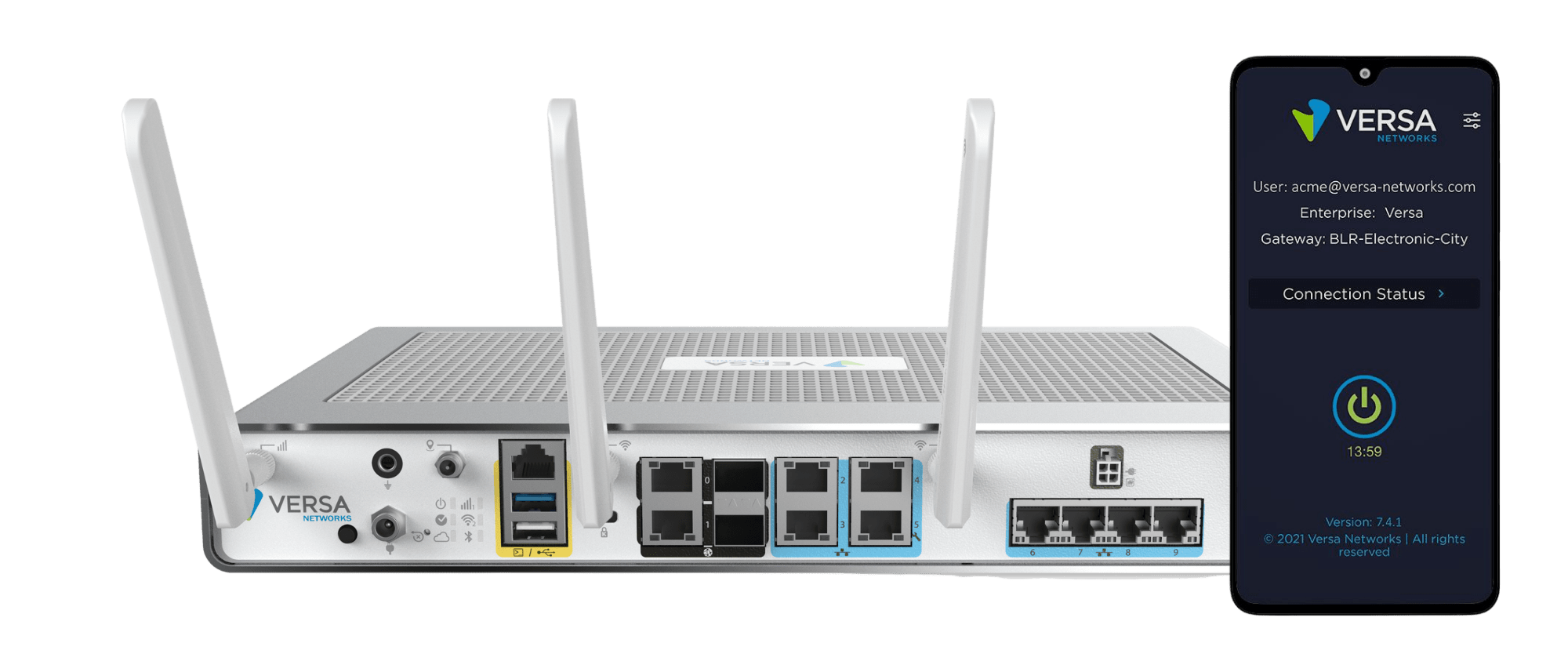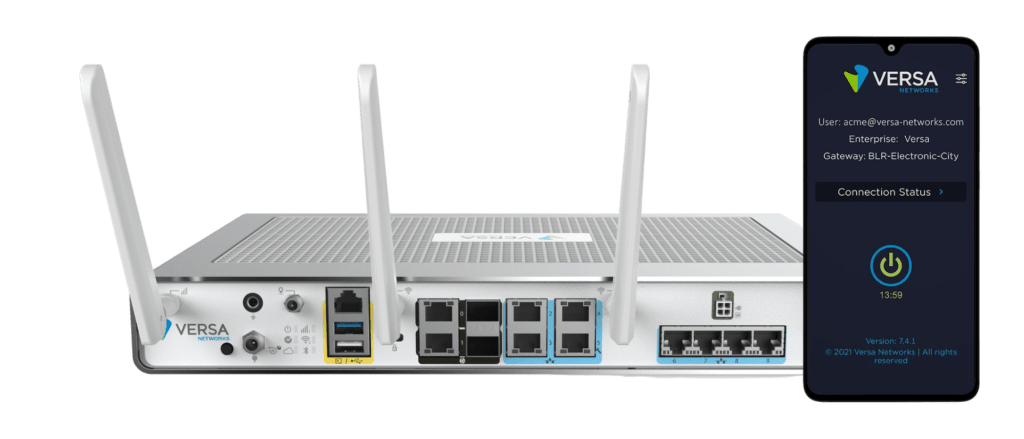 Secure and Powerful
Next-Gen Security
Our products have been trusted by enterprises across Australia and have been endorsed by Cyber Security and IT governing bodies globally. 
Frequently Asked Questions