A stable, secure and high-performing WAN network is essential if organisations are to operate efficiently and provide customers, partners and staff members with an enjoyable user experience.
Best-in-Breed WAN Environments
Building rock solid WAN networks over MPLS and/or ISP supplied circuits has been our forte for many years. We have perfected the art of tweaking the right nerd knobs to deliver most optimised WAS design for your enterprise.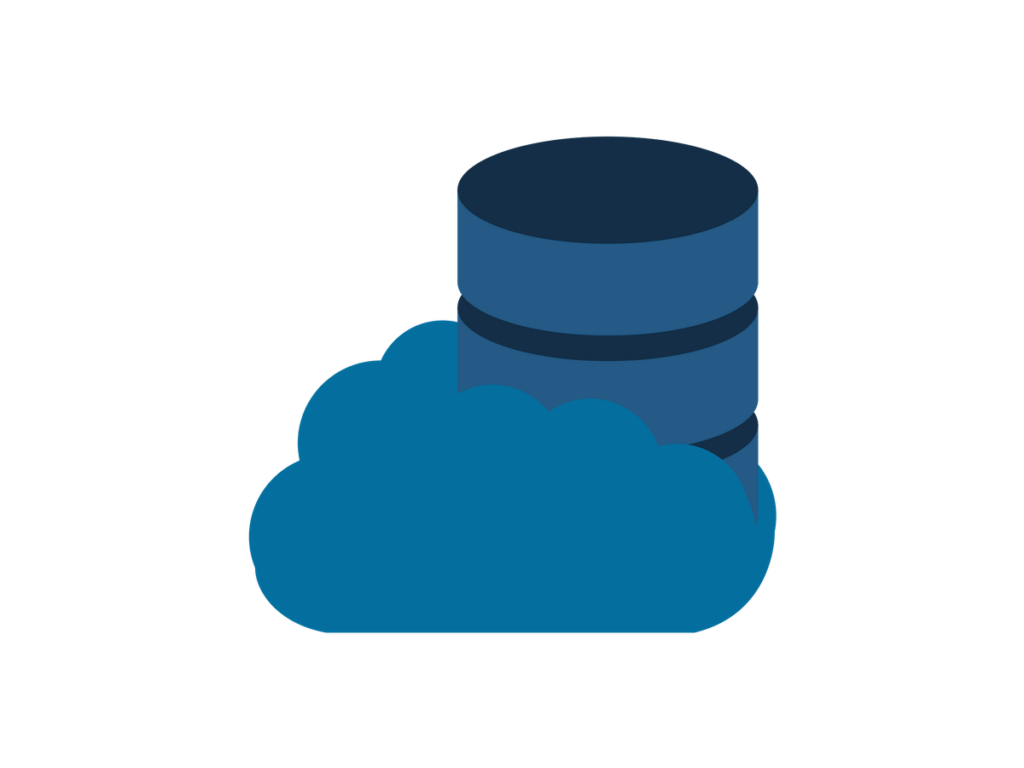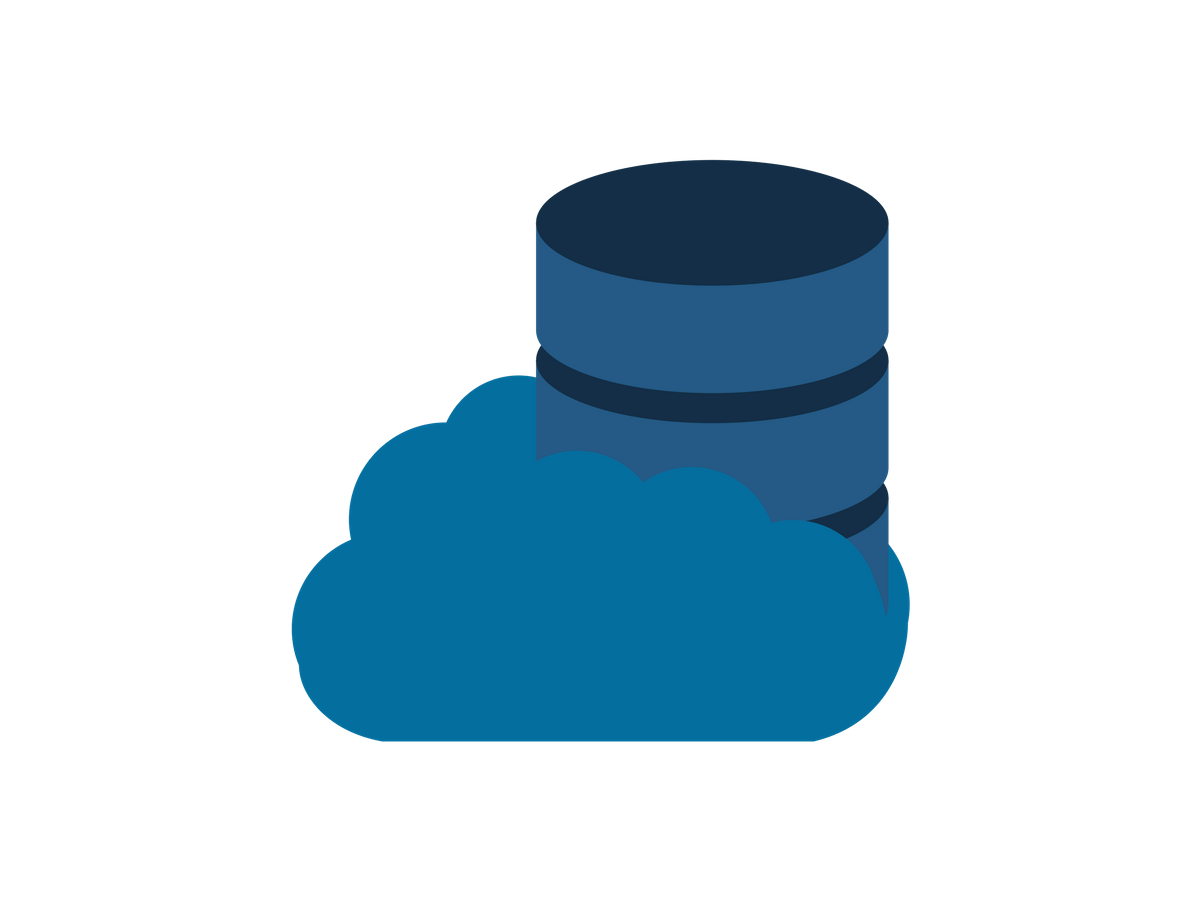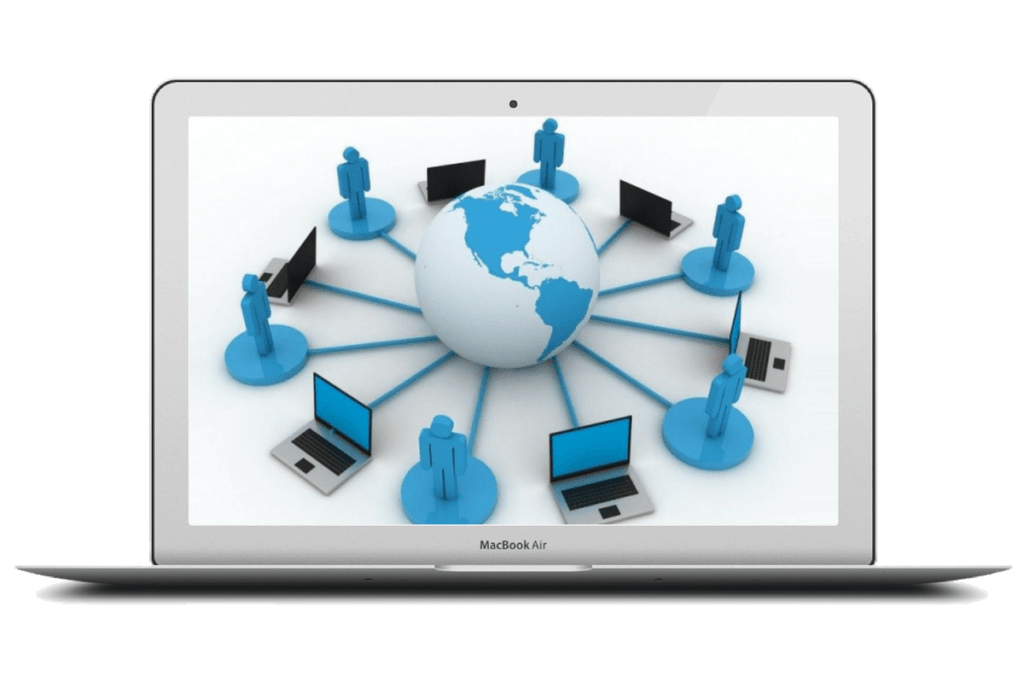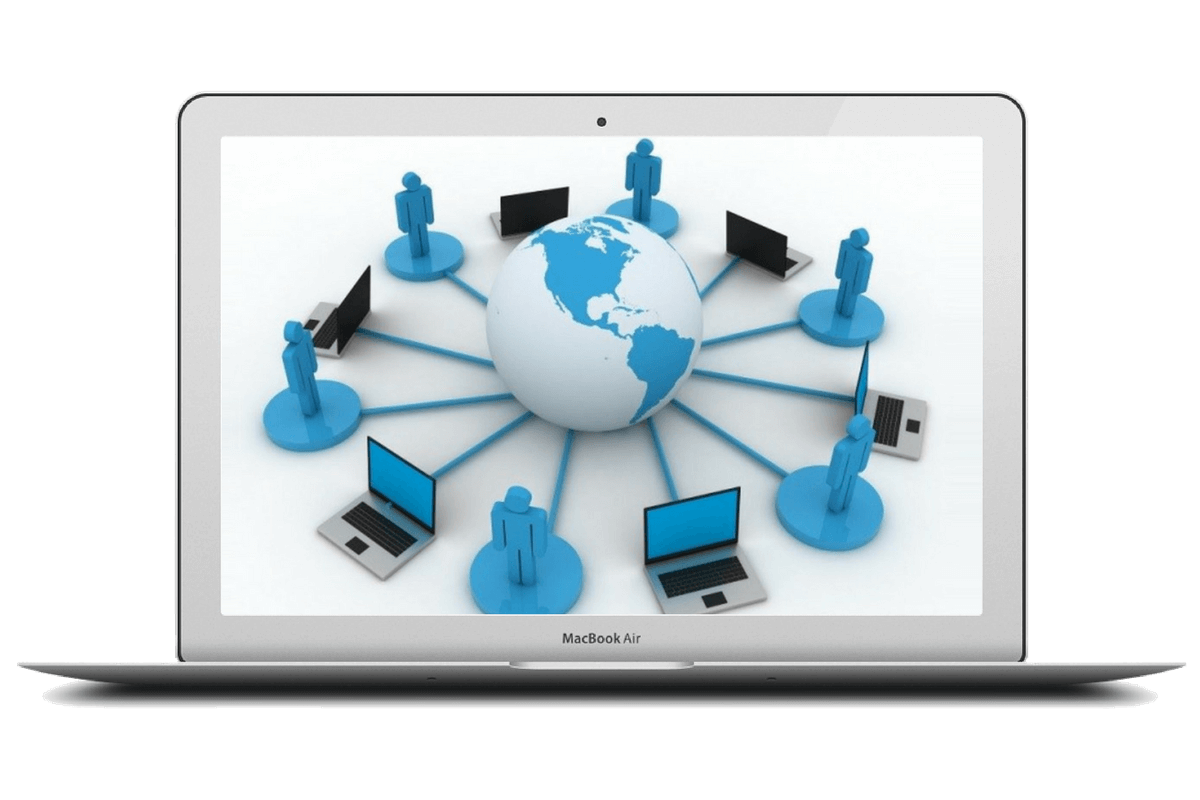 Dual ISPs With Automatic Failover

– Hub and Spoke branch to head-office design model over dual ISPs with automatic failover.

WAN

– iWAN and performance-based WAN

Customised SD-WAN

– We're one of the premier SD WAN suppliers and integrates on the planet. Our Cisco and Viptela SD WAN solutions are customised to deliver the most flexible, simplified and unified network access method branch to head-office. Here you get the option to use various types of WAN transport from cellular to satellite. Using the inherent policy based routing techniques you can separate traffic flows based on predefined traffic classes.
Senior Engineer, National Development Bank Limited
"Thank you for wonderful MPLS failover link designed and deployed by you and Sprint Network in Sydney. I have tested the MPLS link which improved banks uptime on Telkom PNG network. National Development Bank Limited's and its subsidiary People's Microbank Limited's customers and staffs at Wewak are happy with the transactions turnaround time. Sprint Network has done a tremendous job to improve the Banking service and I recommend you and sprint network for wonderful professionalism in networking and MPLS auto failover configurations."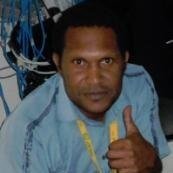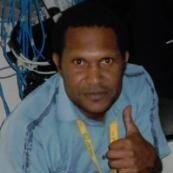 If you're looking for a company to deliver Best practice data centre solutions – then look no further contact us today. "Let's Enhance Your IT Network"
Software Define WAN (SD-WAN)
Save over 60% of the cost with customised SD-WAN Solutions.
Network Architecture and Design
Network Architecture and Design is our forte!
Experts in managing network security needs for your business.
Need an ICT expert team to create, design or re-structure your IT infrastructure, Superfast! then don't look any further contact us today.