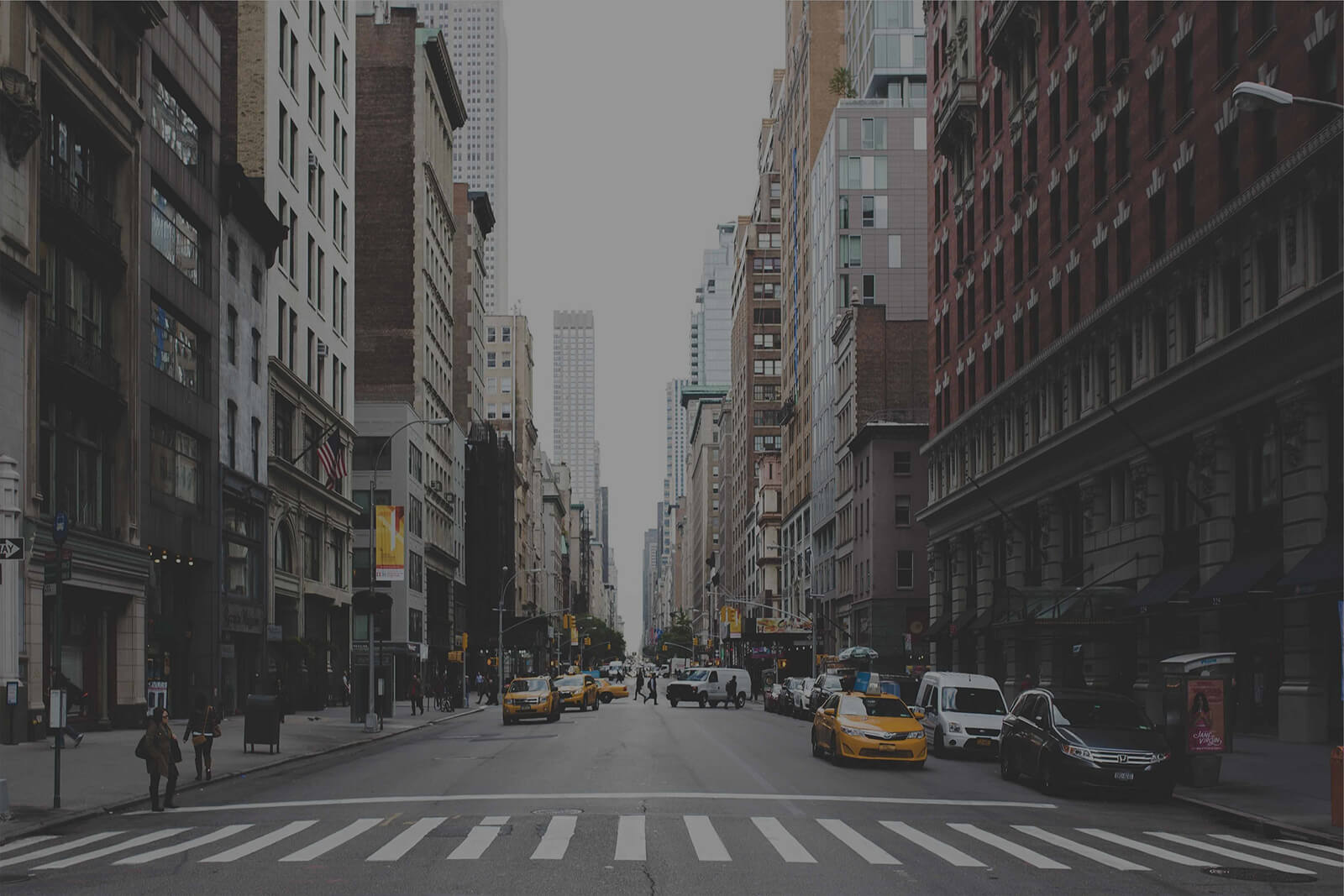 Slide 1
Intuitive, Innovative & Predictive IT Services​
We leverage technology to help clients be more competitive. We design, build and integrate entire custom IT environments to directly support your business goals.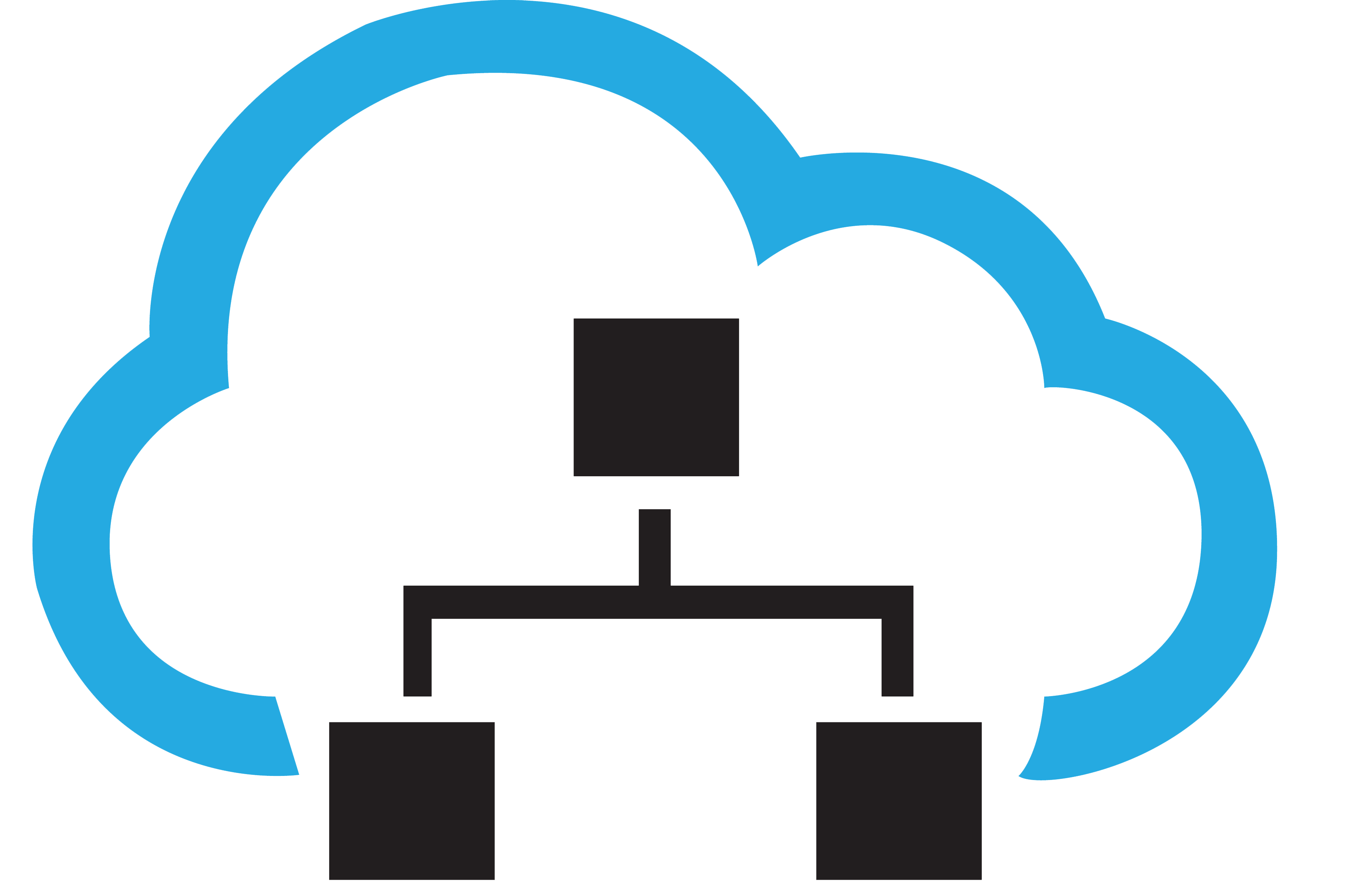 Slide 2
SMB Smart Bundles
We will provide a custom built IT bundle within minutes. Based on your requirements we will present a customised SMB bundle, with the option to further add, remove, or modify to your specific needs.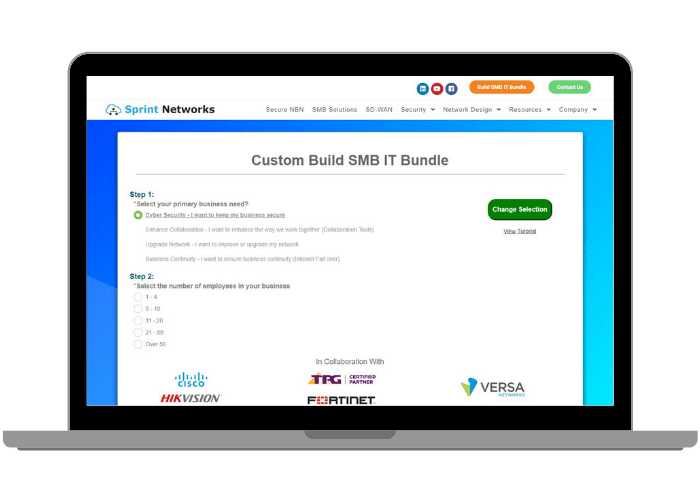 Slide 3
SD-WAN Powered By Versa Networks
As the number 1 SD-WAN Integrator in Australia and the Pacific Islands, we care about expanding the capabilities of your WAN.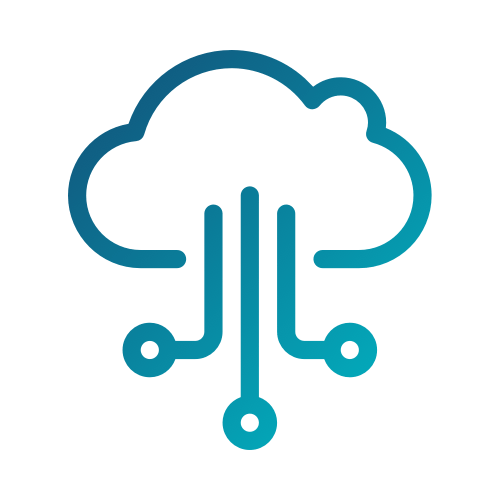 Slide 3
How's Your Current Network Performing?
Test the Speed and Quality of Your Network, Click on the Link Below. (Adobe Flash Latest Version Needed)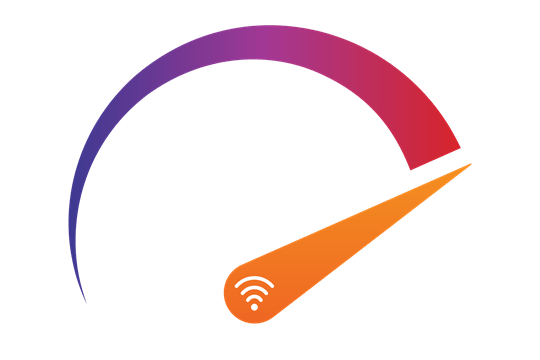 At Sprint Networks, we believe in the transformational power of technology, from unlocking new possibilities, to resolving new challenges, to make lives easier for both people and businesses. We are experts in designing and executing the best technology solutions for Australian enterprises, ranging from the smallest of businesses to the largest of corporations.
Slide 1
Slide 1
Let our work speak for itself. Feel free to reach out to our customers for any feedback.