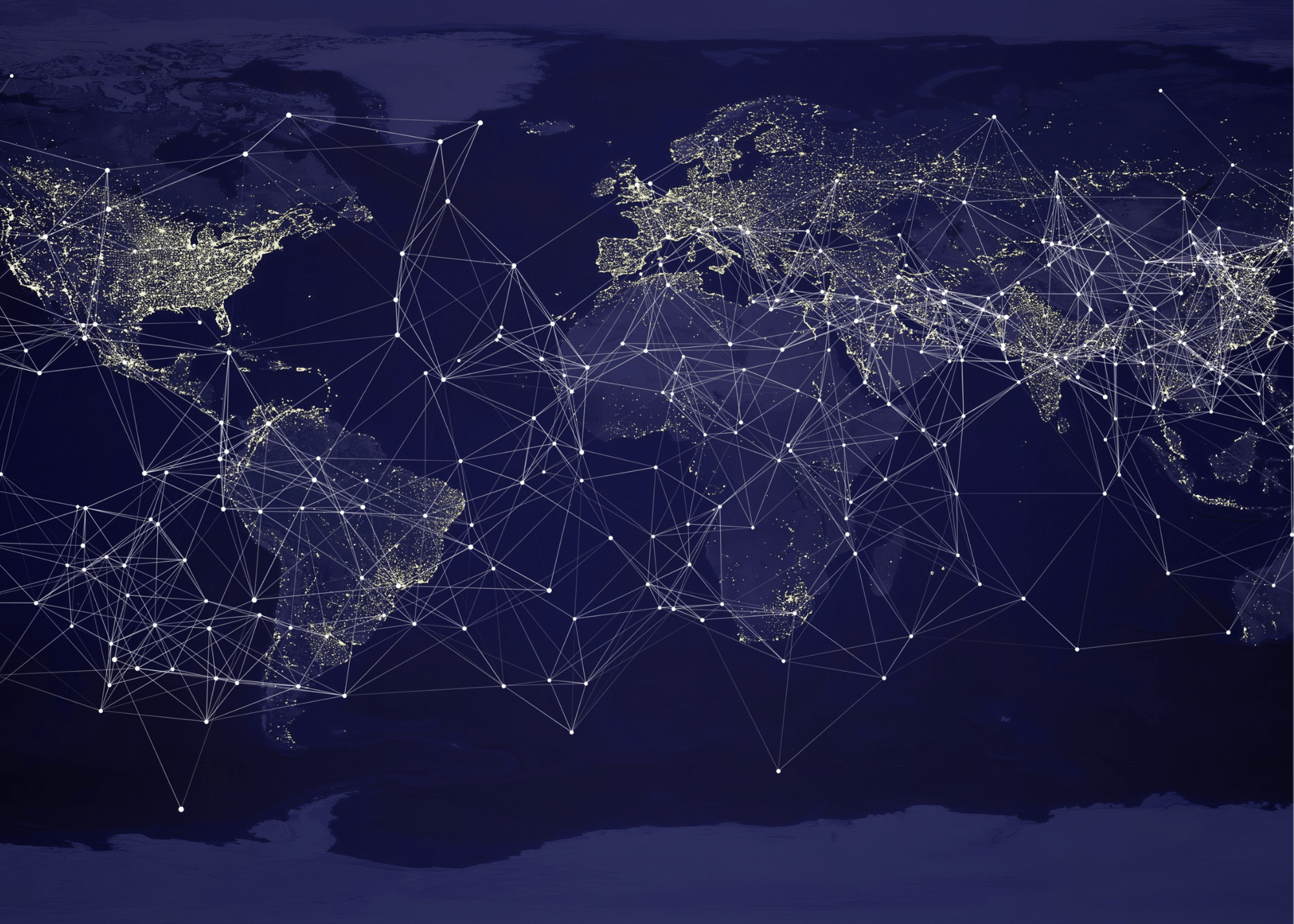 Slide 1
Secure Access Solution
Cloud-native approach that doesn't force traffic through the old data centre. It is therefore a natural solution for managing this new distributed, perimeter-less world.
Slide 2
Secure Access Service Edge
Simplifying wide-area networking and security by delivering both as a cloud service directly to the source of connection rather than the enterprise data centre.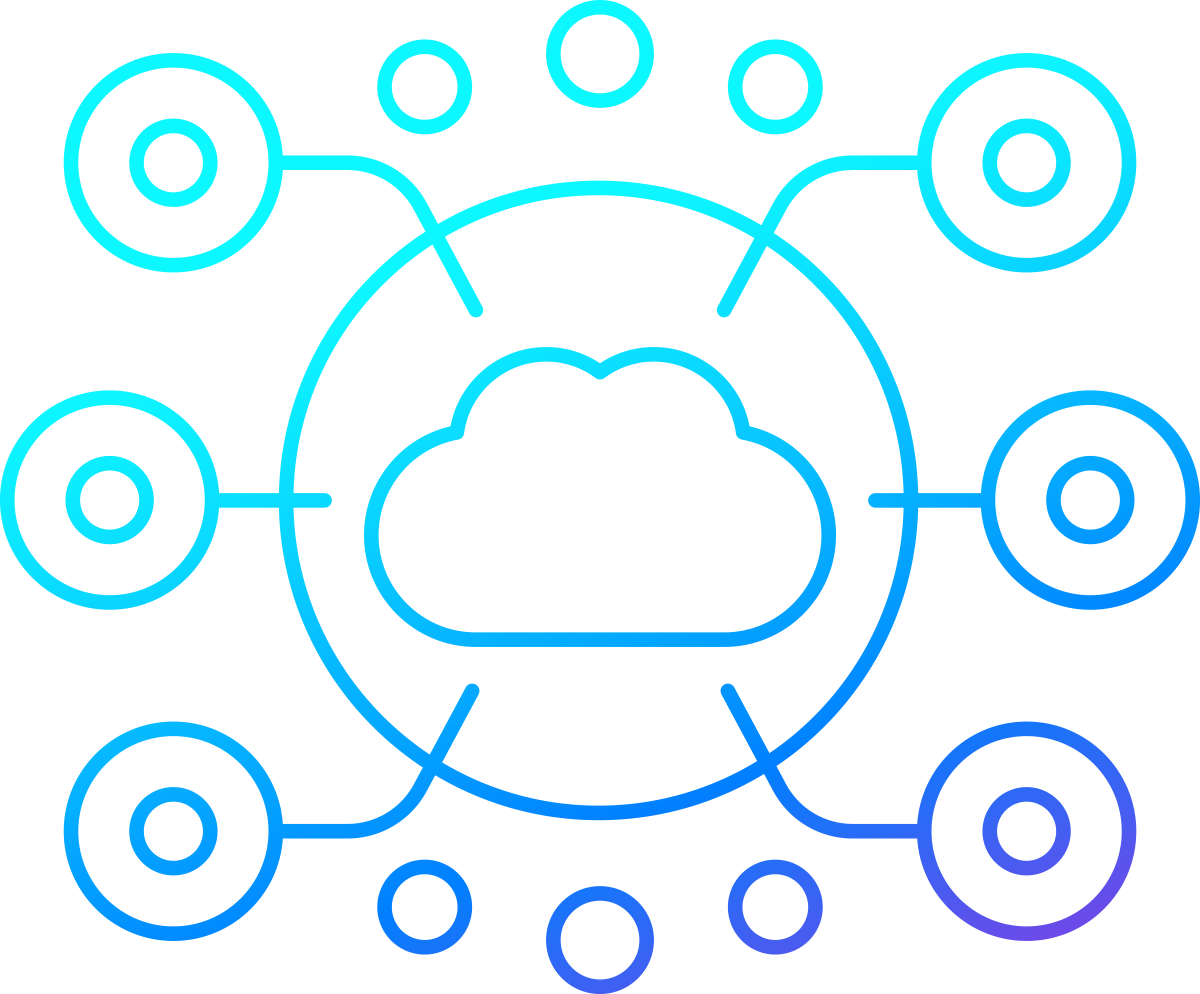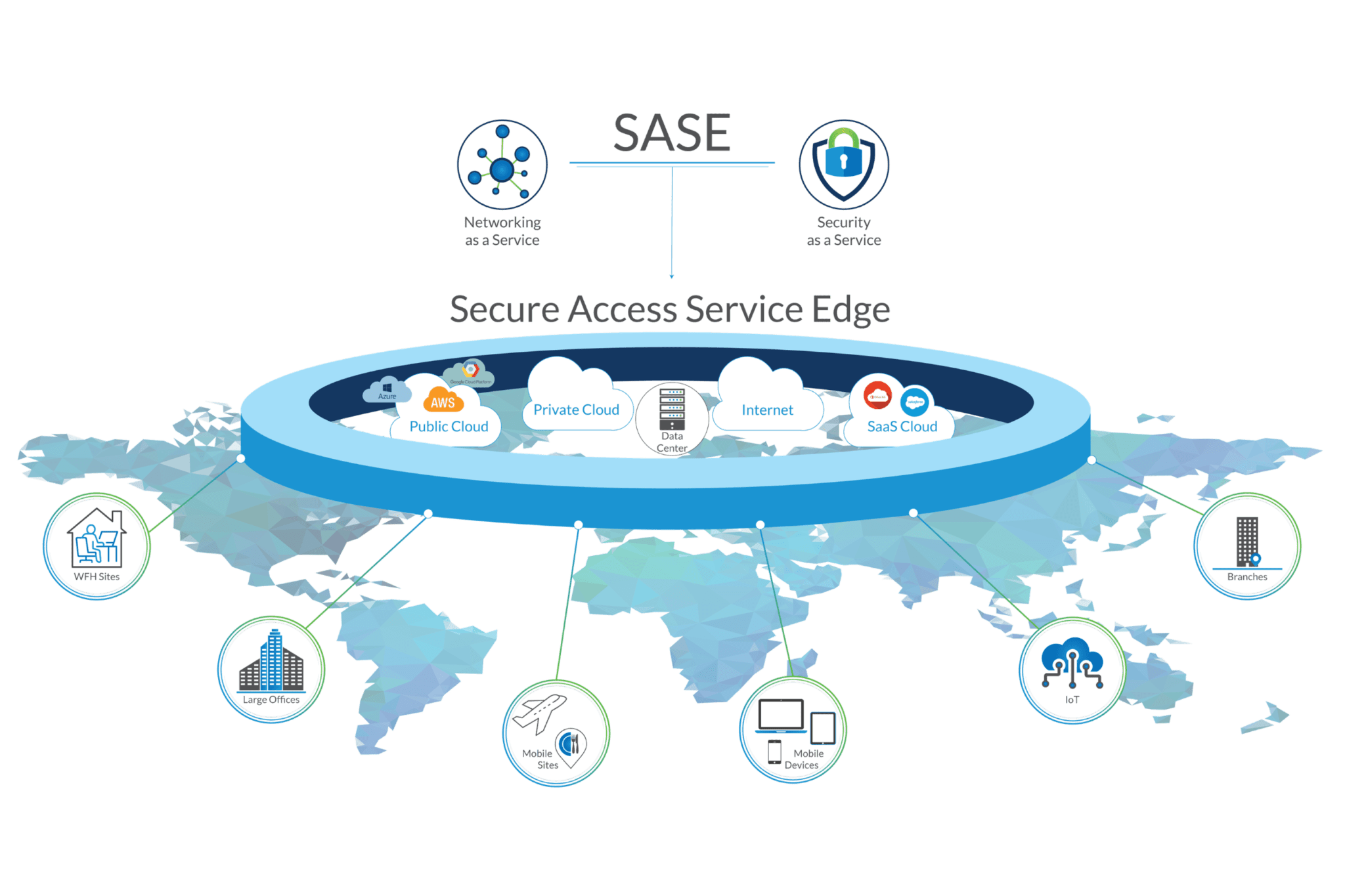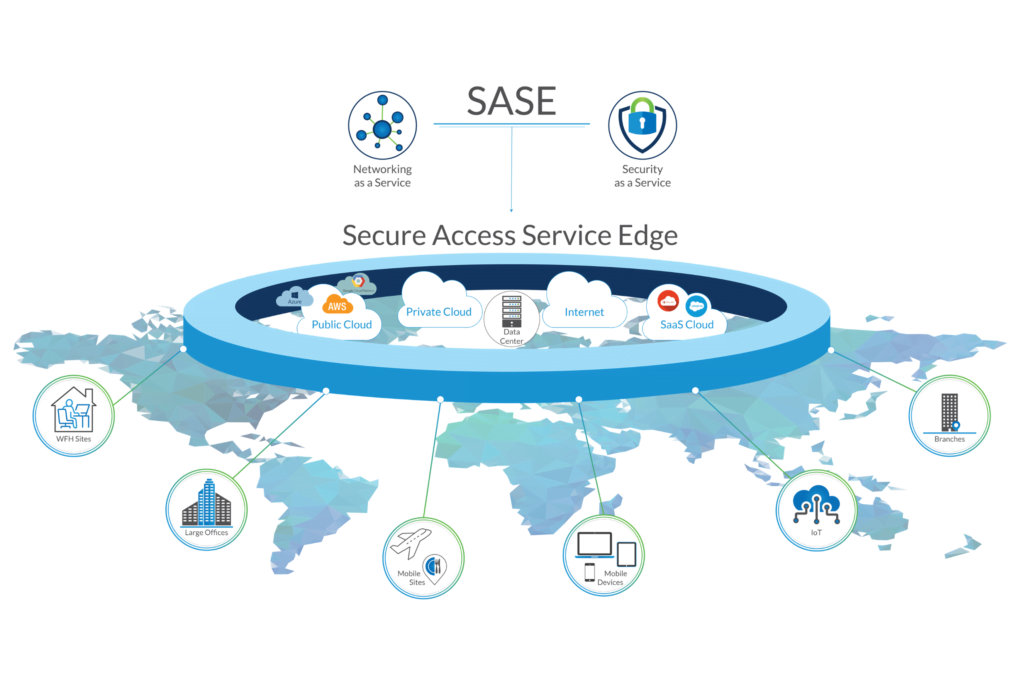 What is SASE (Secure Access Service Edge)?
The convergence of networking, network security in the cloud and on premises.
SASE transforms network infrastructure to streamline the transition to multi-cloud and SaaS, dramatically improving security and application performance. Furthermore, SASE simplifies wide-area networking and security by delivering both as a cloud service directly to the source of connection rather than the enterprise data center.
Secure Access From Anywhere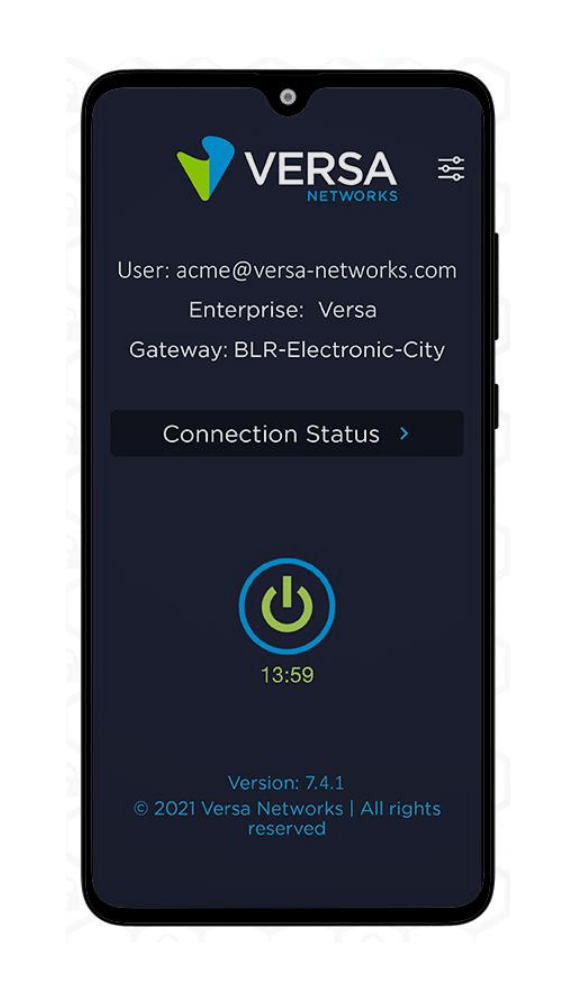 Ubiquitous security, data-privacy and optimal traffic steering
Elastic SASE Fabric can scale-out or scale- in globally on demand
Secure SDWAN.

End device to secure access gateway
Secure access gateway to enterprise DC, cloud
Cloud Security Services – seamless contextual security based on user, groups, location, device, posture, application and content
Cloud Gateway for optimal SaaS access
Cloud Access Security Broker

Web application and API protection

Firewall as a Service (FWaaS)

Identity sensitive data and malware
Slide 1
Slide 1
Slide 1
Slide 2
Slide 3
IT Management Complexity
Installing disparate point products in branch locations is costly, results in sprawl, is complex to manage, and neither enables WFA nor optimizes cloud access. A SASE architecture—with all network and security capabilities embedded in a single software stack—reduces capital investment, frees IT staff to focus on strategic work, enables a coherent security policy deployment, reduces hardware complexity and cost, and moves the enterprise towards the on-demand, pay-as-you-go model that is increasingly prevalent.
Enterprise Digital Transformation Trends
The side effects from digital innovation efforts—dynamically changing network configurations; dramatic expansion of the attack surface—are that traditional security solutions no longer provide the level of speed, performance, security, and access control that organizations and users require.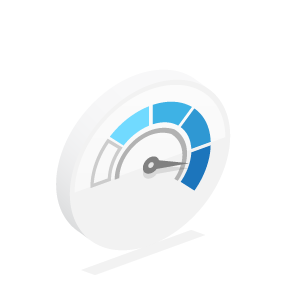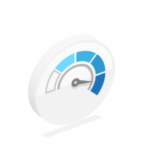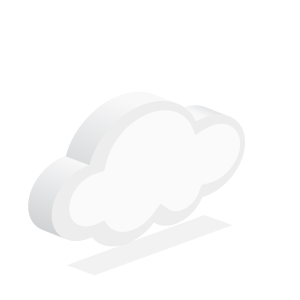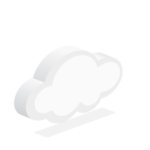 Remote users traditionally connected via VPNs that required VPN aggregation and firewalls at hub locations and data centers to authenticate users and apply security policies once only, and then granting wide/full access inside the enterprise network. This legacy architecture is hampered by scalability meltdown, complexity, latency and security threats.
SASE architecture authenticates and applies security policies per transaction, and grants least-privilege access only. This significantly improves performance and reduces the attack surface.
The data center is no longer the focal point of access for users and applications. Digital transformation initiatives and cloud adoption have completely changed the enterprise network. In today's IT world:
More user work is performed, and more sensitive data is located, outside the traditional enterprise perimeter than inside it.
More workloads are running in the cloud than in the enterprise data center.
SaaS applications are used more frequently than locally installed ones.
More traffic is destined to public cloud services than to the enterprise data center.