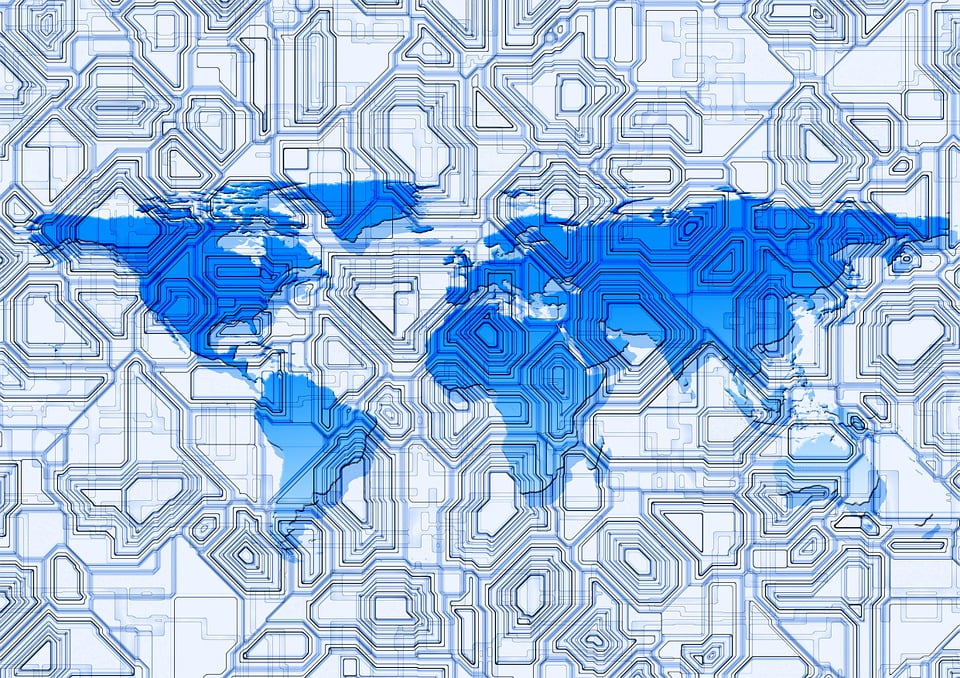 Sprint Networks Australia
Suite 12c, 44 Oxford Road, Ingleburn, NSW 2565
Sprint Networks PNG
Kina Haus, Level 3, Douglas Street, P O Box 294, Port Moresby
Sprint Networks Fiji
Coming Soon
Be it Software Define Networking, Cloud Computing, Data Centre Design or Network Security, Sprint Networks is Always Here to Help You Achieve Your Business Goals, On Time and On Budget.
Enquire
Find Out How We Can Improve Your Network To Be More Protective, Innovative & Predictive.
Looking for an ICT company to design, develop or re-structure your IT infrastructure, Superfast! then simply complete this form and we'll be in touch with you shortly.
Sydney, Australia
Suite 12c, 44 Oxford Road
Ingleburn, NSW – 2565
Sydney, Australia
T: +61 2 9829 1191
E: sales@sprintnetworks.com
Port Moresby, PNG
T: +675 3220518
M: +675 7091 1403
Suva, Fiji
T: +679 3217 312
M:  +679 9979 827