Secure your Business and Intellectual Property
We help our clients understand their security posture and take on their whole compliance and security strategy journey.
Free, No Strings Attached Network Security Audit
Obligation free cyber security audit of your entire business network to identify potential loopholes.
Secure network architecture need to constantly evolve to keep up with the latest advancements in persistent threats.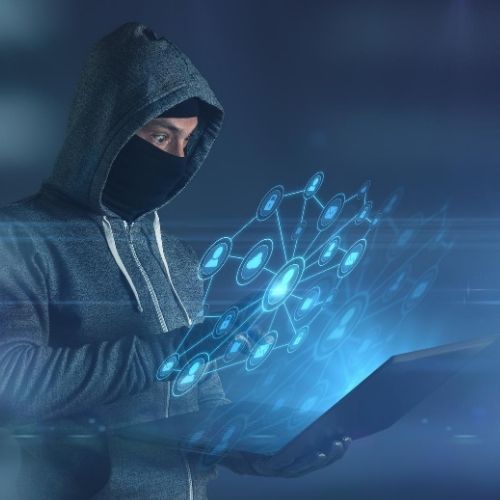 Network Penetration Testing
We simulate attacks on your network infrastructure to assess vulnerabilities and threats
Application Penetration Testing
We leverage security testing frameworks to assess the security of web-based and mobile applications
Our testing looks at all components of the IoT ecosystem such as communication channels, encryption, interfaces and APIs, firmware, and hardware to find all types of vulnerabilities.
Vulnerability management involves implementing a tailored solution to ensure the overall risk across your network environment is reduced. We provide a vulnerability management program to ensure that you stay ahead of any attacks defend all aspects of the network
We ensure to audit your networks regularly based on the specific needs of the organization.
Vulnerability Management Plan
We provide you with a plan so you can assess the risk levels yourself and decide which areas need most protection on a regular basis.
We also provide scanning and reporting based on the needs specific to your organization. This also ensures that you can allocate resources on other essential aspects of the business while we ensure that your network's vulnerability levels are kept to a minimum.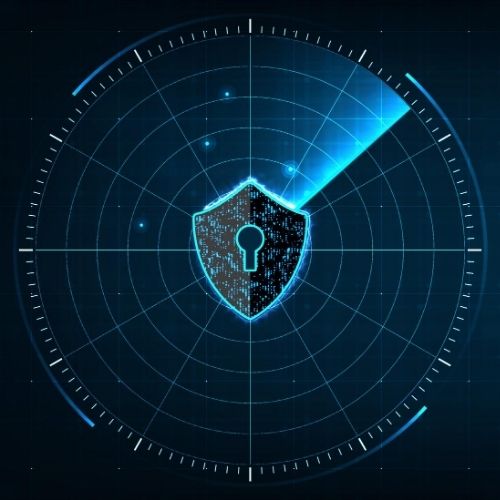 Find out more about our cyber security solutions