Email Security is more important than ever for your enterprise.
More than 90% of targeted attacks start with email, and these security threats are always evolving.
Sprint Networks Email Security Features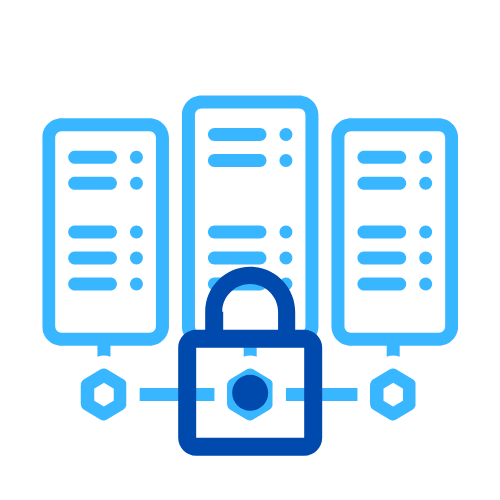 Preventing data leakages
for corporate security purposes.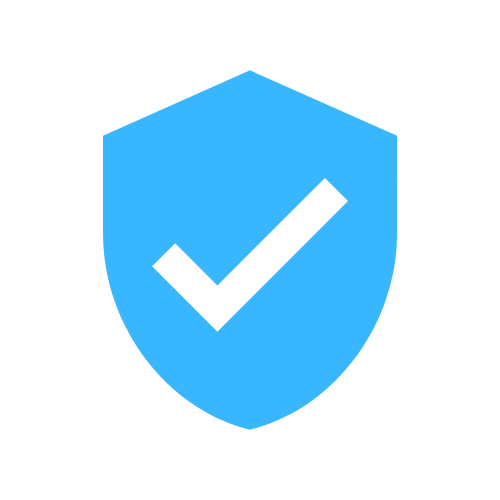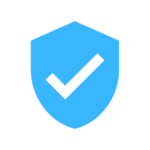 Protecting against viruses, spam and phishing, Denial of Service and zero-day attacks.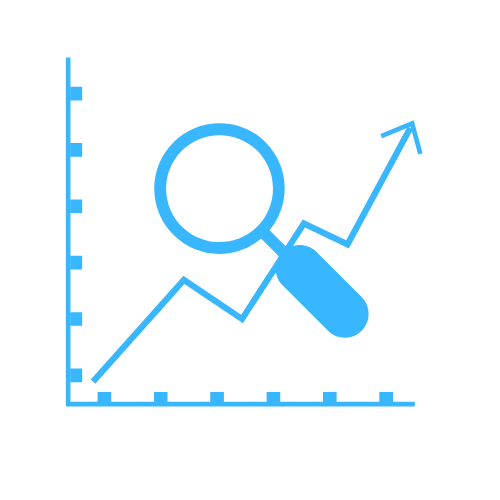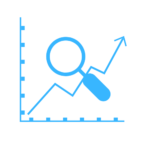 Dynamically analysing URLs and attachments for known and zero-day threats.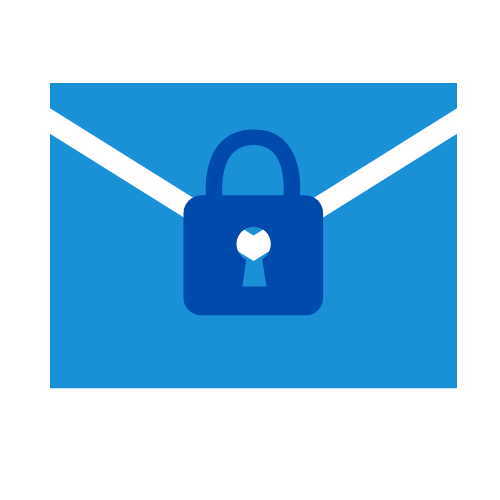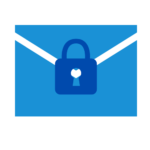 Securing email with enhanced security, spam and phishing detection.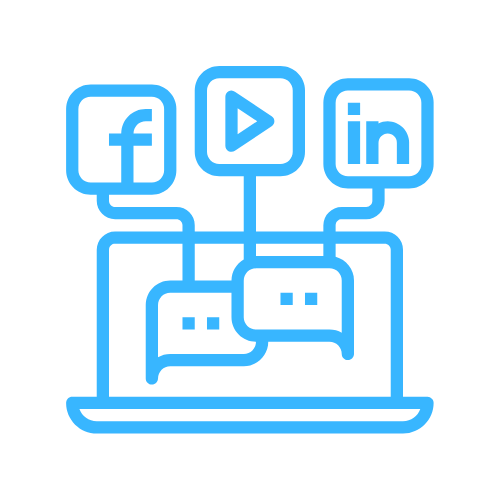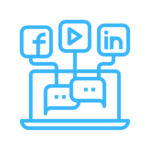 Providing social media
account protection, email spooling and fail over.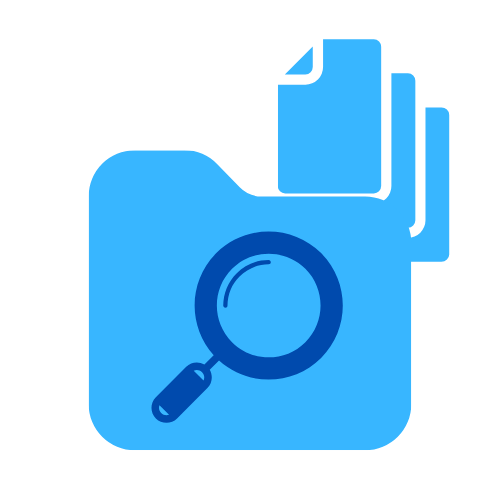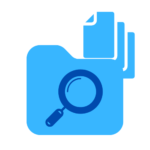 File Sandboxing provides you with the ability to analyze unknown files
How can Sprint Networks help ensure your Office 365 cloud email is secure?
Microsoft Office 365 has become the standard productivity platform in organizations large and small around the world. It is a cost-effective solution and provides a basic level of cloud email protection through Microsoft Exchange Online Protection. But with increased global usage, Office 365 has also become an attractive attack surface for cybercriminals, leading many customers to seek additional cloud email protection.
If your business has adopted Office 365 for your email solution, make sure you are fully protected with multiple layers of defense. We provide industry-leading protection against malware, ransomware, business email compromise (BEC), URL-based phishing attacks, and spam. It also has full protection for outbound messaging.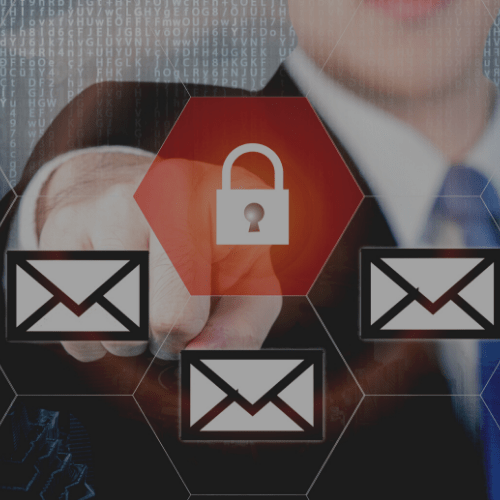 Find out more about our email security solutions