Email Security is more important than ever for your enterprise.
More than 90% of targeted attacks start with email, and these security threats are always evolving.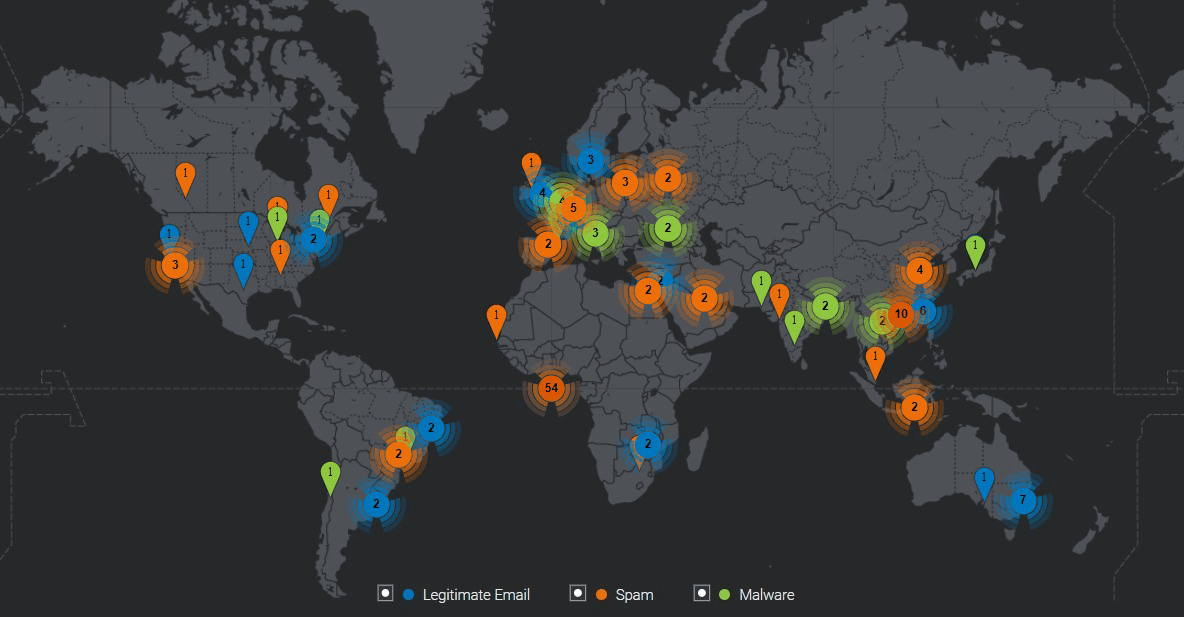 Email is simultaneously a primary business communication channel and the top threat vector for the distribution of cyber attacks. Sophisticated cybercriminals increasingly rely on email to deliver ransomware and other advanced malware quickly and effectively. The growing adoption of cloud mailbox services like Office 365 opens up the opportunity for a blended attack. Unfortunately, the default security levels for many existing cloud-based email solutions may be too limited to deliver adequate protection.
Sprint Networks Email Security Features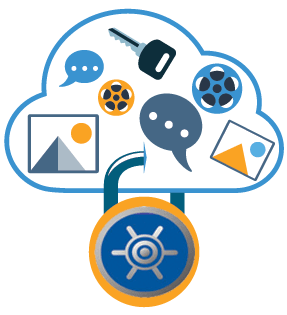 Data Leakage Protection
Preventing data leakages for corporate security purposes.
Virus Protection
Protecting against viruses, spam and phishing, Denial of Service and zero-day attacks.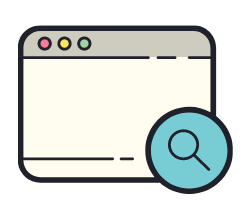 Advanced Analysis
Dynamically analysing URLs and attachments for known and zero-day threats.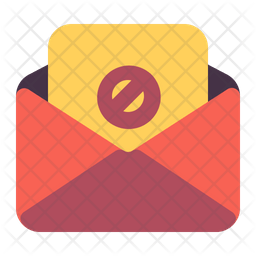 Spam Filter
Securing email with enhanced security, spam and phishing detection.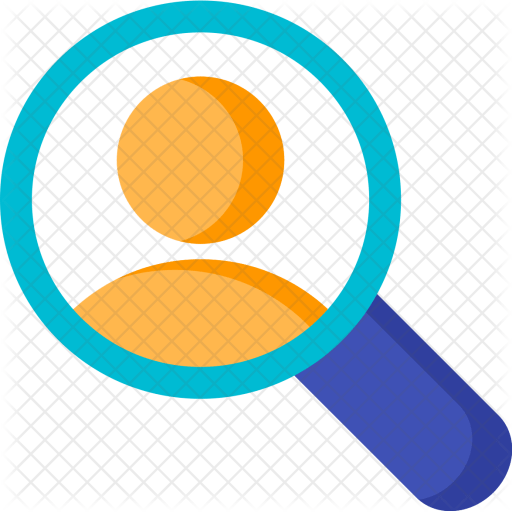 Prevent Email Spooling
Providing social media account protection, email spooling and fail over.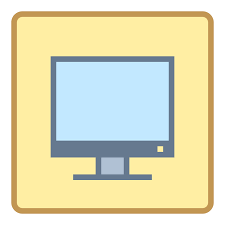 File Sandboxing
File Sandboxing provides you with the ability to analyze unknown files
Secure Email Gateway for 2019
Email Security Powered by Cisco
Advanced Threat Defense for Microsoft Office 365