Protect your healthcare business
We value your patient data.
Latest Healthcare Cyber Security Attack
Your healthcare business or practice has access to valuable digital information entrusted to you by healthcare consumers, suppliers and employees. The information and systems your business uses to access and store this information are critical to its ability to operate. 
If criminals compromise your computer systems or steal important business information, your business may suffer significant financial loss, possible legal liability, reputational damage and your customers' personal information may be misused for fraudulent purposes. Some cyber attacks may cause you to lose access to critical business systems or Internet bandwidth making it difficult to run your business.
By 7 News | June 19, 2020
By it News | May 19, 2020
By Healthcare IT | Oct 04, 2019
Cost of Cyber Security Negligence
Only one third of Healthcare organisations are aware of potential cyber security attacks
Average cost of a cyber crime to a business in Australia.
Percentage of cyber security funding spent on detection and recovery rather than prevention.
Number of days on average it takes to resolve a cyber attack. This means your business will be paralised for this duration.
How Sprint Networks Can Help Your Healthcare Business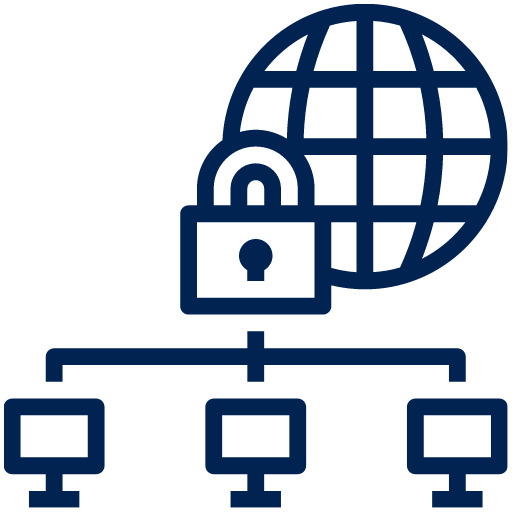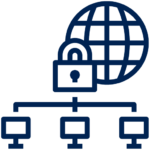 Next Gen Firewall
Secure VPN
Network hardening
Zero touch provisioning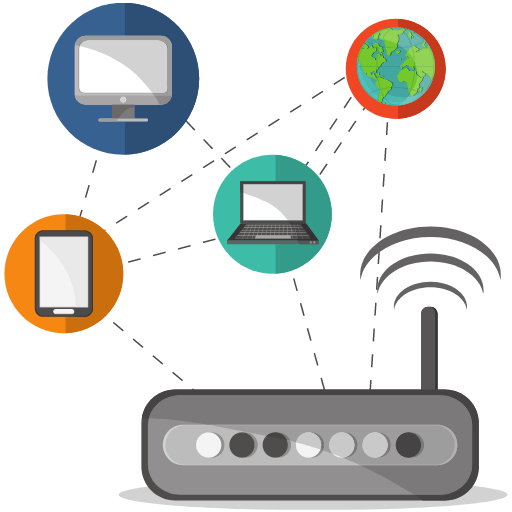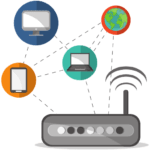 Customised design based on your needs

Free network audit

Free network integration
24/7 Availability & Support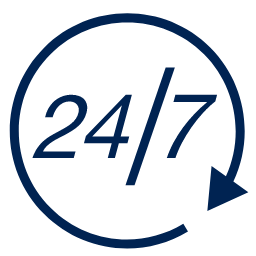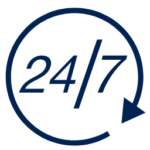 Dedicated support team round the clock
Frequent report generation
LTE or Dual LTE backup
High throughput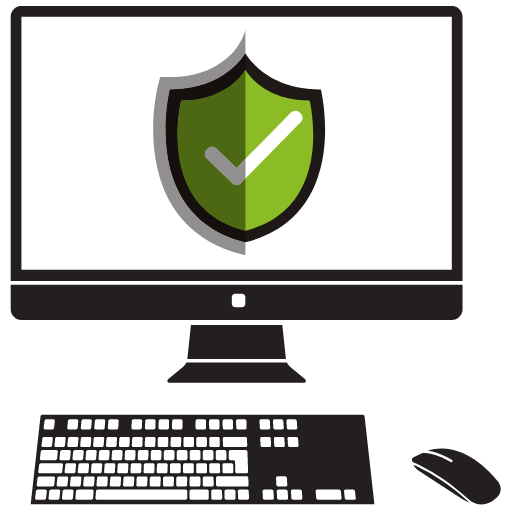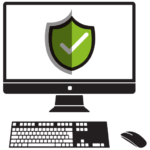 Email Security
Next generation intrusion detection and prevention
Malware and Virus Protection
URL filtering and traffic steering
www.acsc.gov.au – The Australian Cyber Security Centre has a range tips on how to protect your business online.
www.healthit.gov – The US Government has produced a list of security tips for small healthcare businesses.
www.nist.gov – The US National Institute of Standards and Technology has produced an information security guide for small businesses.
www.racgp.org.au – The Royal Australian College of General Practitioners.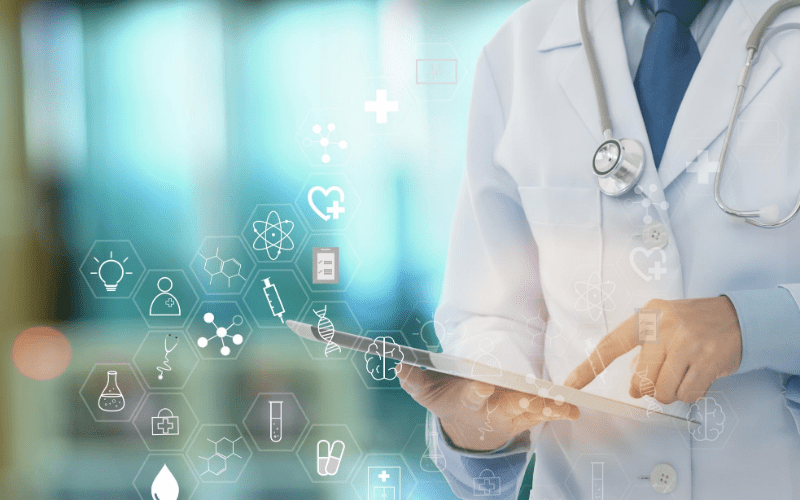 Find out more about our Healthcare security solutions