Healthcare Practice
Go with the best All in One Internet solution for your Medical Practice.
Practice downtime is a thing of past.
90 Day Money back Guarantee, No questions Asked.
Your healthcare business or practice has access to valuable digital information entrusted to you by healthcare consumers, suppliers and employees. The information and systems your business uses to access and store this information are critical to its ability to operate.
If criminals compromise your computer systems or steal important business information, your business may suffer significant financial loss, possible legal liability, reputational damage and your customers' personal information may be misused for fraudulent purposes. Some cyber attacks may cause you to lose access to critical business systems or Internet bandwidth making it difficult to run your business.
Are you paying for high internet speed but still getting slow performance?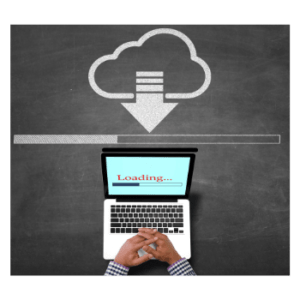 Slow Internet
Paying for High end broadband plan but still struggling with slow internet speeds. Sprint networks can help achieve 10x better performance.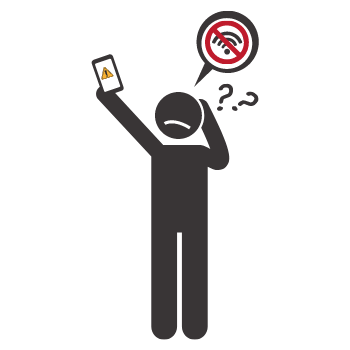 Poor Wifi Performance
Are you are facing low wifi speeds or poor performance? Cannot access patient data on mobile devices. We can not only improve the speed but also help maintain a secure connection.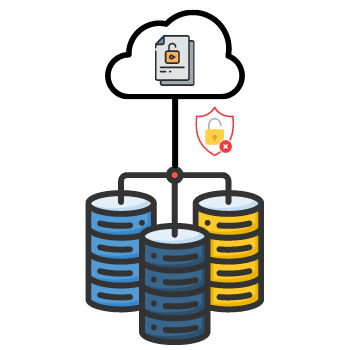 Unsecured patient data Backup
In an event of flood or a fire at your medical practice, would you lose your Patient data?
We can help you backup your data to a secure cloud platform and also provide secure access to that data, thereby ensuring not just business continuity, but also patient data security.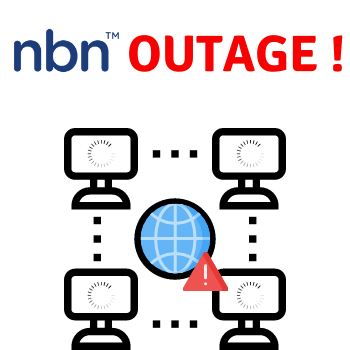 Practice Down time
When NBN is down or very slow, your practice should not suffer because of that. Practice downtime is bad, and being offline can really disrupt your ability to serve Patients.
We help medical practices in the country have minimum practice downtime, so that they can provide better care to their patients on the daily.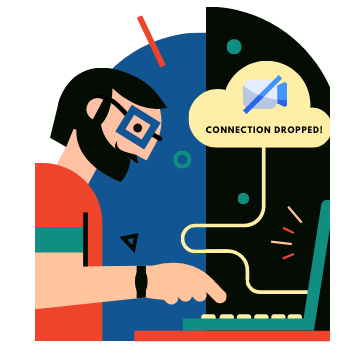 Poor telehealth performance
Are you facing problems while serving patients thought telepathy. Most doctors have complaint about call droppings and blurry videos on a video call. But no more, with Sprint Networks solution you can have high quality video call to you patients.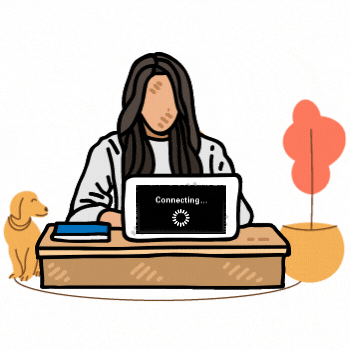 No Remote Connectivity
You are not at the practice and in an emergency call you need to access a patient data but you cannot with Sprint Networks Solution you can not only access any information remotely but also securely.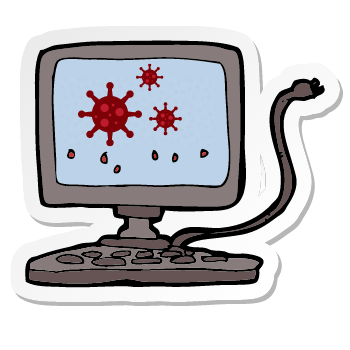 Poor Cyber Security
Are you worried about cyber security? Sprint Networks can not only help you build a banking level secured network but also help you protect from Malware, Ransomware, Internet Viruses etc.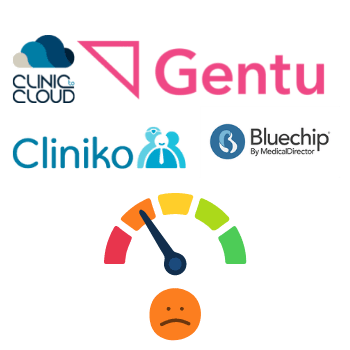 Poor Medical App Performance
Struggling with Medical Software performance during peak hours. We can help optimise them and give certain apps priority on the internet to run faster
Let Us Protect you from the Cyber Attacks
Do you know?
0
%
58% of health care breach victims report being attacked due to a vulnerability for which a patch was available
0
%
Only one third of Healthcare organisations are aware of potential cyber security attacks
0
%
Percentage of cyber security funding spent on detection and recovery rather than prevention.
$
0
Most ransomware attack happened on healthcare sector in Australia. Average cost of a cyber crime to a business in Australia.
0
– 51
Number of days on average it takes to resolve a cyber attack.
Imagine
One simple deployment solution that can help improve your network performance 10 times better. Our services are based on the fundamental philosophy of trusting no one.
A single solution to all your Internet Woes.​
Faster and Secure NBN
Faster WiFi
No Practice down time (4G LTE back up)
Work from Anywhere
Securely And Faster Access To All Your Files
Secure and periodic backup of patient data
Enhanced telehealth experience for the end user
Powerful cyber security to protect critical patient data
Improved cloud application availability and performance
Integration of CCTV
Let's Take care your IT
Introducing
The most wanted cyber security tool for healthcare practices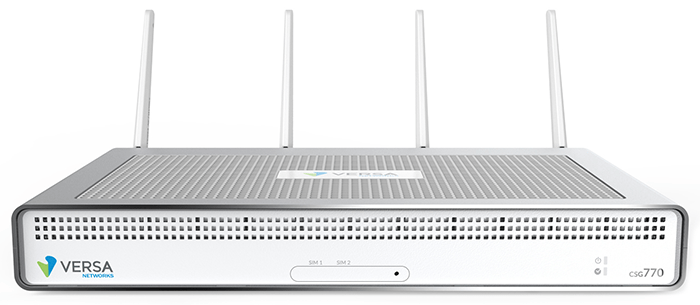 Dont take our word for it. See the true power of our solution first hand!
What can we do?
Secure Network Design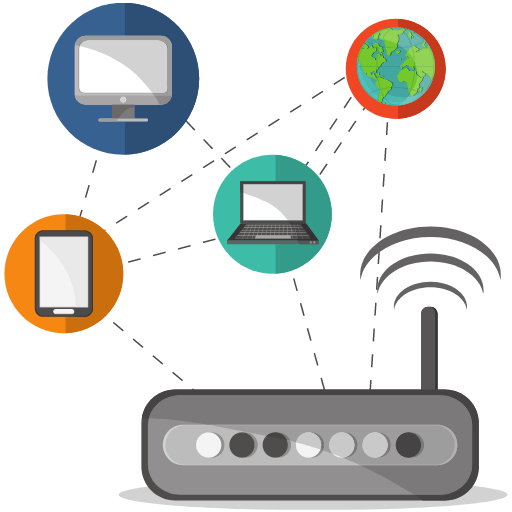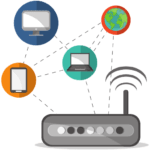 Customised design based on your needs
Free network audit
Free network integration
Features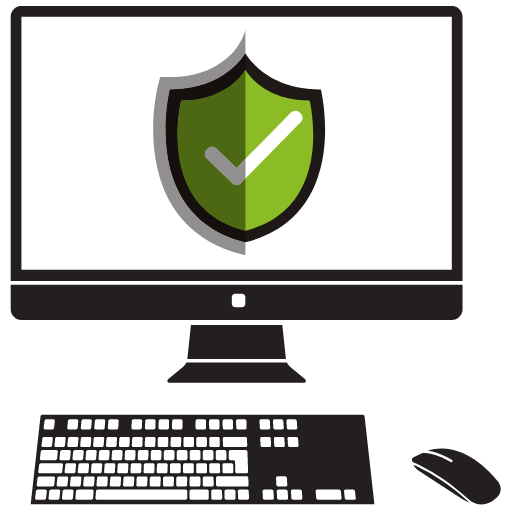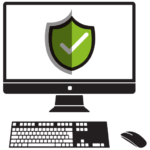 Remote Connectivity
Business Continuity
Malware and Virus Protection
URL filtering and traffic steering
Improving Application Performance at peak hours
Cyber Security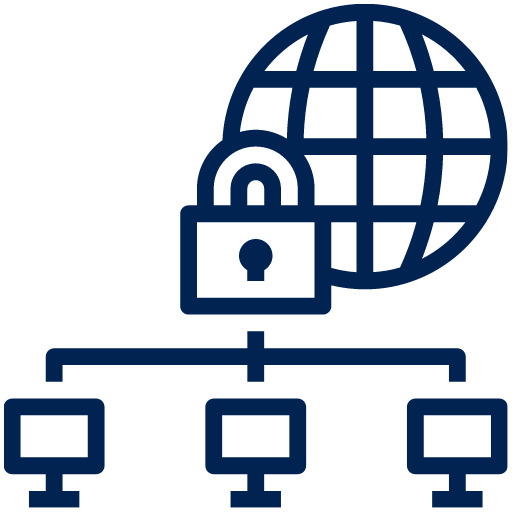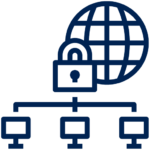 Next Gen Firewall
Secure VPN
Email Security
Next generation intrusion detection and prevention
Malware and Virus Protection
Application Optimisations
24/7 Availability & Support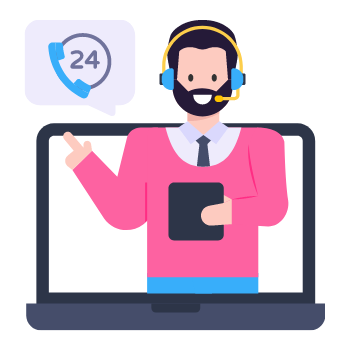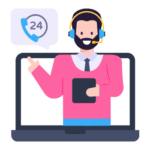 Dedicated support team round the clock
24 hours Monitoring
Frequent report generation
Plus Much more
Remote Browser Isolation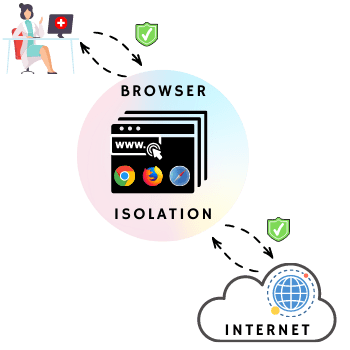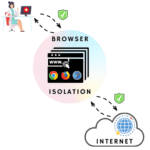 RBI creates a virtual isolated container for user to browse internet. It creates a secure connection between Doctor's device and the isolated browser. The attack is limited to that isolated container and no breach at the Doctor's device.
Secure Web Gateway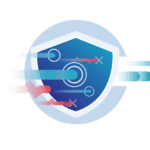 SWG protects user's internet connected devices from internet born threats. When a medical practitioner accesses internet, the secure connection goes through a users device to a secured cloud gateway to all public clouds, private clouds, Consumer Apps or any data centre. the connection is end to end encrypted and secured
Zero Trust Network Access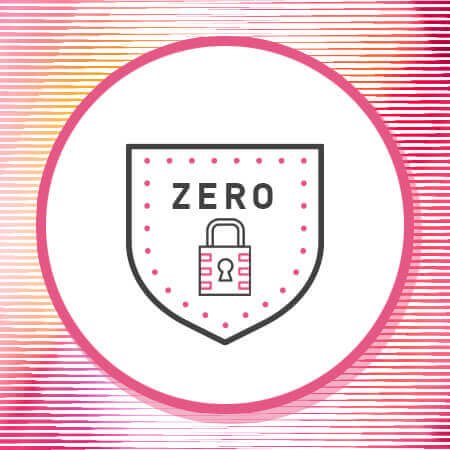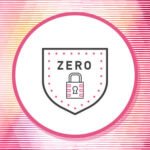 Zero Trust Network Access allows a Strong Multi-Factor Authentication for the user. It verifies user and also their device to access internet and company resources. It controls and monitors user activity and grants access to resources based on set privileges. Mangers can also restrict access to resources based on the users location.
Cloud Access Security Broker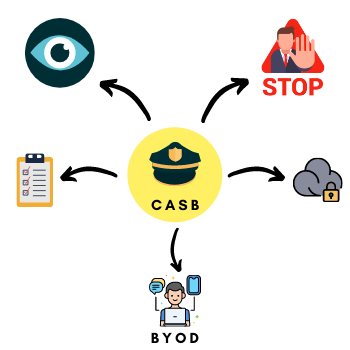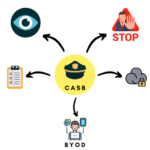 CASB acts like a security policy enforcer between cloud user and cloud service providers. Practitioners can take advantage of its 4 pillar of services.
Visibility and control across cloud services
Compliance is ensured by CASB in the cloud whether you are a healthcare practice worried about HIPAA or HITECH compliance.
Data Security can be applied like document fingerprinting and user access based on location, activity, privileges, devices etc.
Threat Protection from a host of cloud threats and malware
Don't Believe Us? See Our What Our Customers Have to Say!
We Reinvented Healthare IT
With Our Advanced Security solution
We use enterprise-grade security trusted by leading financial institutions to No Practice Downtime that would prevent single-point-of business failure by providing maximum network uptime and peak performance at all time.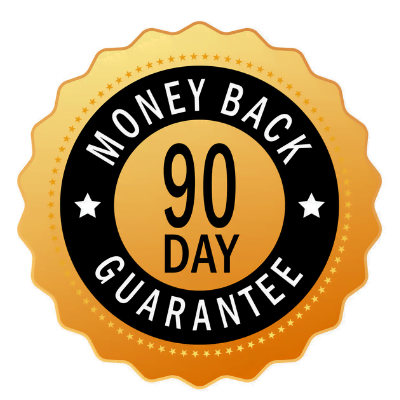 90 Day Money-back Guarantee
We are so confident that if we do not deliver what we promise, we'll refund your payment. No hassle, no risk.

Contact Sprint Networks

Contact us
Find out more about our Healthcare security solutions