Network Architecture & Design
We design networks that perform like a well-oiled machine
Do you require an expert Network Architect or designer to audit, redesign your network? Do you require guidance tweaking or re-designing your network to perform at an optimum – then you've come to the right place.
Network Architecture and Design is our forte! We will come up with ideas not only to save you money but also to make your network perform like a well-oiled machine, day in – day out.
A lot of engineering companies claim to save you money, but at what cost? Compromising on hardware or quality network design will leave your business in dire straits. If you are looking for transparency how and why our architects can save you money and how our designers can re-configure and engineer your network to perform at world-class
contact us
today for a free consultation.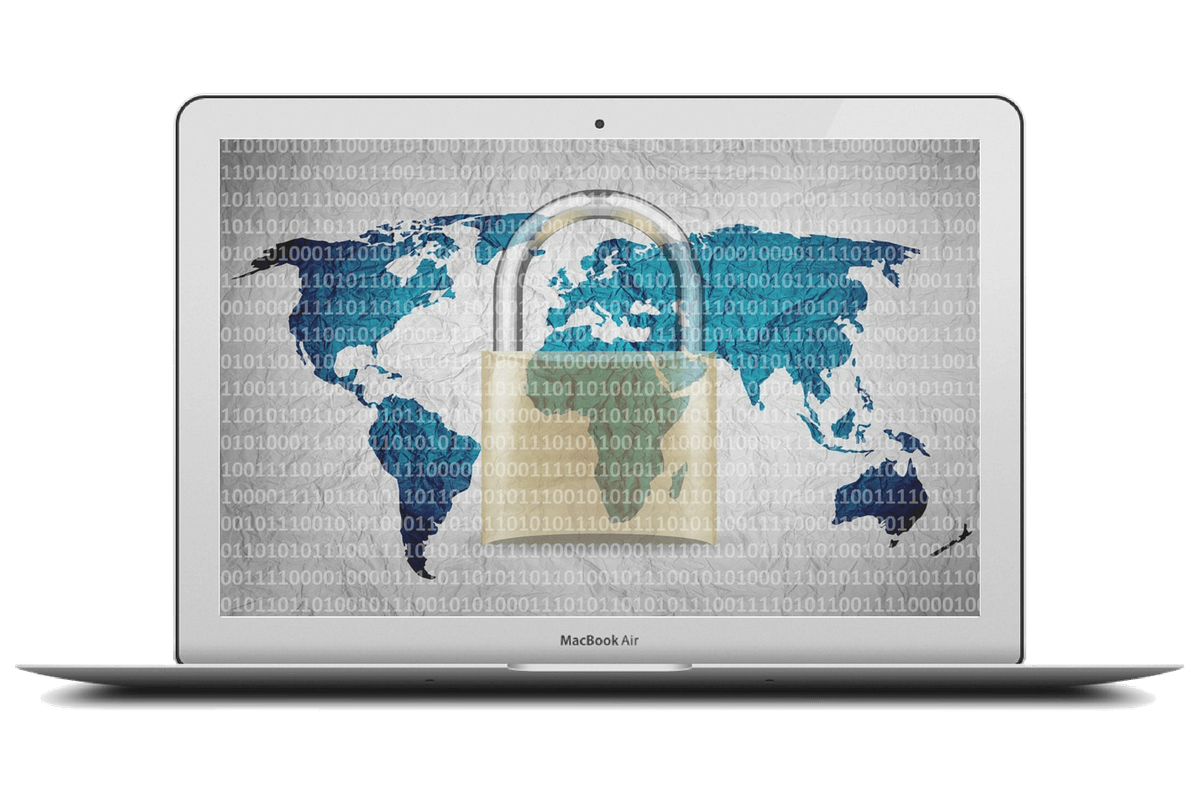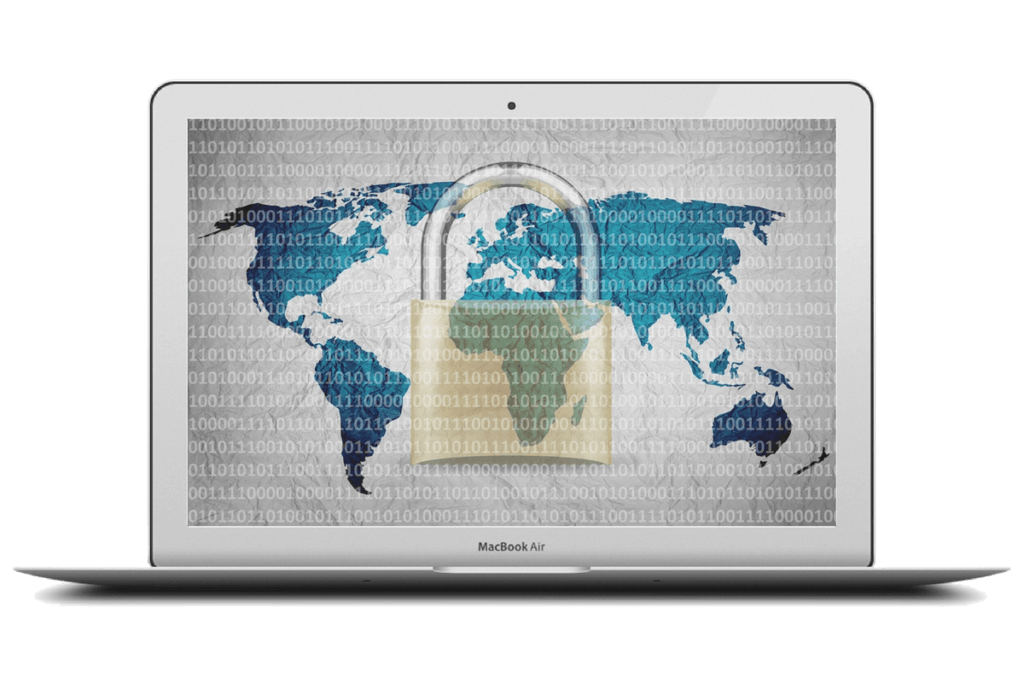 Whether You're Big or Small, We're Here for You.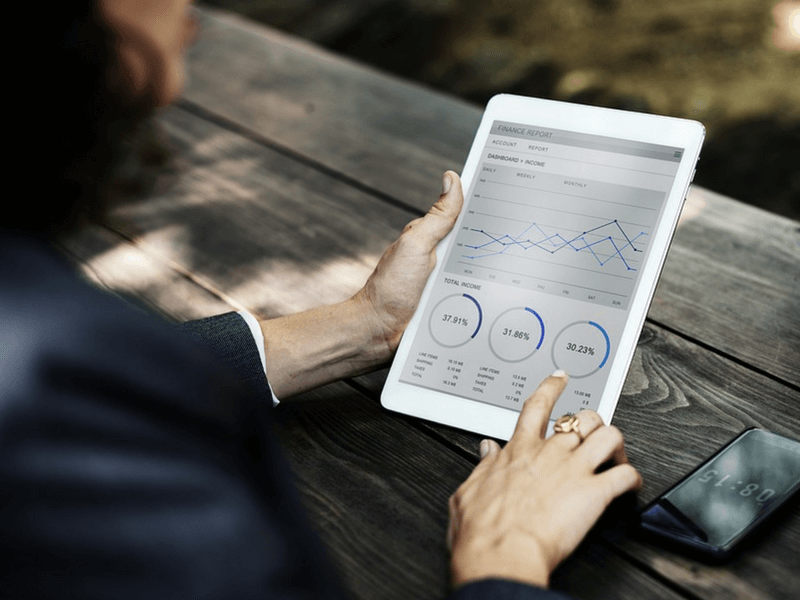 We have delivered state of the art IP network Architecture and design for organisations ranging from large multinationals to small businesses. These projects entailed preparing implementation and Installation plans and configuration, testing, troubleshooting and producing documentation for maintenance.
Why Trust Sprint Networtks
Architect and Design new Data Centre solutions and take ownership to deliver and manage core network infrastructure.
Architectural and design governance for large corporations and start-ups.
Oversee day-to-day network implementations, and provide guidance and support as required.
Migrate and/or relocate data centres; thereafter integrate into the core network(s) and provide network stability.
Work with vendors (Cisco, F5, Juniper etc) to understand best practice solutions and new product-line to meet customer requirements.
Provide state-of-the-art Data Centre solutions for a secure data network.
Co-ordinate workshops with senior management to ratify new architecture and design.
Consortium With Contractors
Liaise with other management services groups and third parties to obtain various network solutions to meet customer requirements.
Senior Engineer, National Development Bank Limited
"Thank you for wonderful MPLS failover link designed and deployed by you and Sprint Network in Sydney. I have tested the MPLS link which improved banks uptime on Telkom PNG network.National Development Bank Limited's and its subsidiary People's Microbank Limited's customers and staffs at Wewak are happy with the transactions turnaround time. Sprint Network has done a tremendous job to improve the Banking service and I recommend you and sprint network for wonderful professionalism in networking and MPLS auto failover configurations."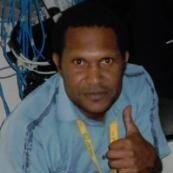 If you're looking for a company to deliver Best practice data centre solutions – then look no further contact us today. "Let's Enhance Your IT Network
Software Define WAN (SD-WAN)
Save over 60% of the cost with customised SD-WAN Solutions.
Managing, maintaining and providing security solutions.
Experts in managing network security needs for your business.
Need an ICT expert team to create, design or re-structure your IT infrastructure, Superfast! then don't look any further contact us today.