Perimeter Security Solutions
Firewall helps to protect from attacks by external unsecured and suspicious sources. Firewall is based on predefined rules for that monitors and controls incoming and outgoing traffic.
Is your business ready for all these cyber attacks?
Sprint Networks' Managed NGFW (Next-Generation Firewall) service with FortiGate, promises best in class security 24X7. Our solution is from the award winning NGFW vendor – Fortinet. IT provides a robust security protection at your organisation perimeter. This provides business with ongoing 24×7 real-time monitoring and protection of your whole IT infrastructure.
Sprint Networks Firewall Features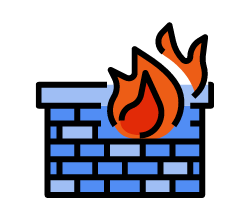 Cutting Edge Security
Next generation firewall and advanced threat protection.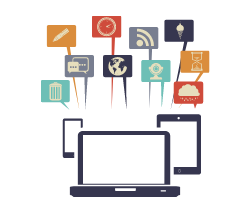 Application Visibility
Full visibility into users, devices, applications across the entire attack surface.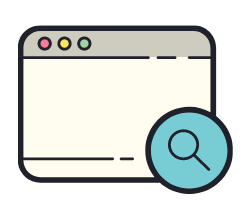 Web Filtering
Web content, URL filtering, web portal management and reporting.
Protect your intellectual property
Prevent data leakages for corporate security purposes.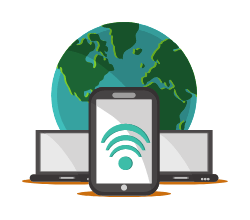 High Performance
Secure web access from both internal and external, even encrypted traffic.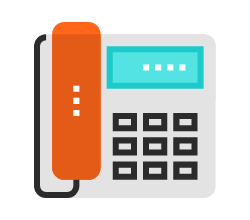 Remote Access
Secure Remote access (VPN) through the Firewall.
Sprint Networks has a team of security experts who will support your evolving security needs. We have a strong partnership with leading security technology providers to build and maintain your security solutions. Our managed security solutions protect your businesses against risks, threats, giving you the confidence to focus on what you do best and meet the demands of a highly instrumented world.
For Next Generation Firewalls