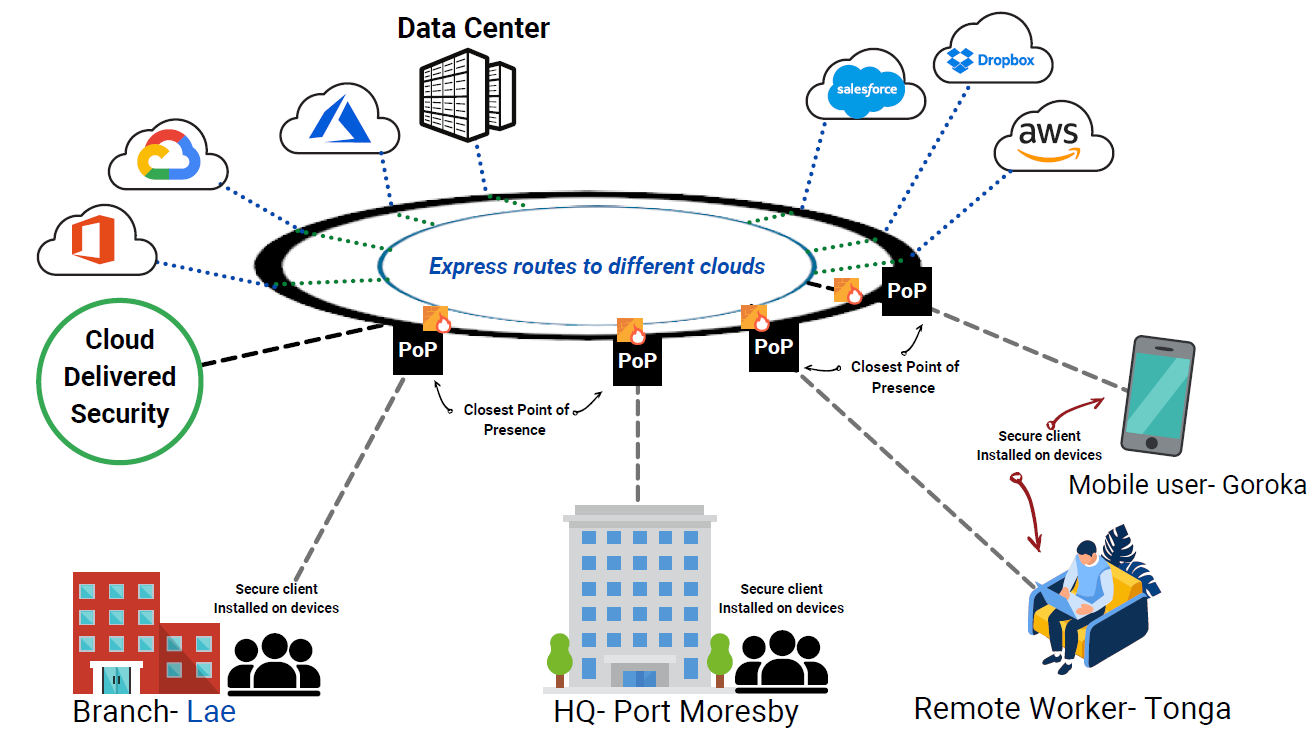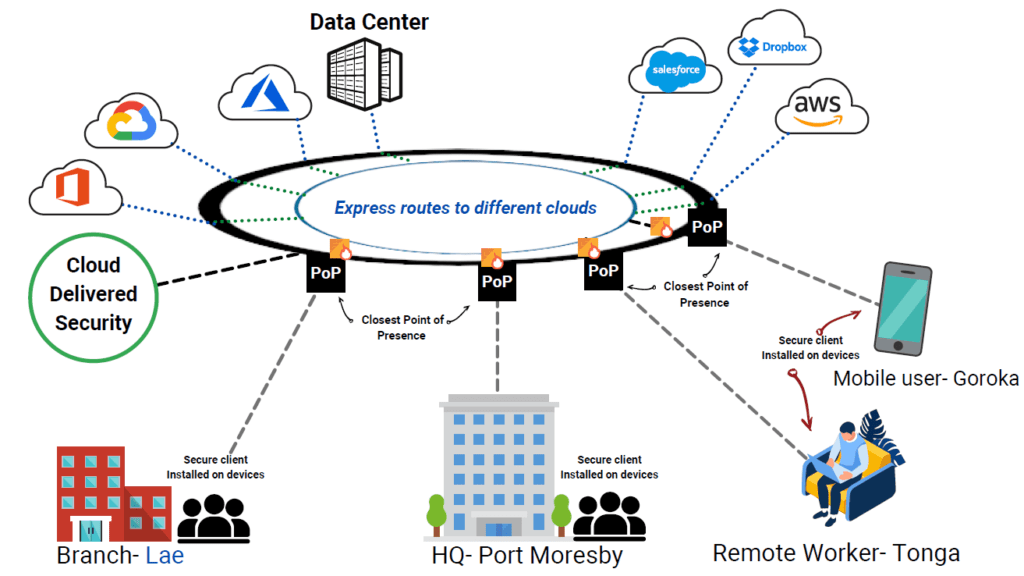 Remote Work is the New Norm
The world of work has changed
Supporting both in-office and remote workers will be critical to the success of organisations around the world as they return to the office. At Sprint Networks, we're committed to helping businesses get the most out of their workspaces, no matter where their work happens.
Enable and protect your remote workforce
With one Single Application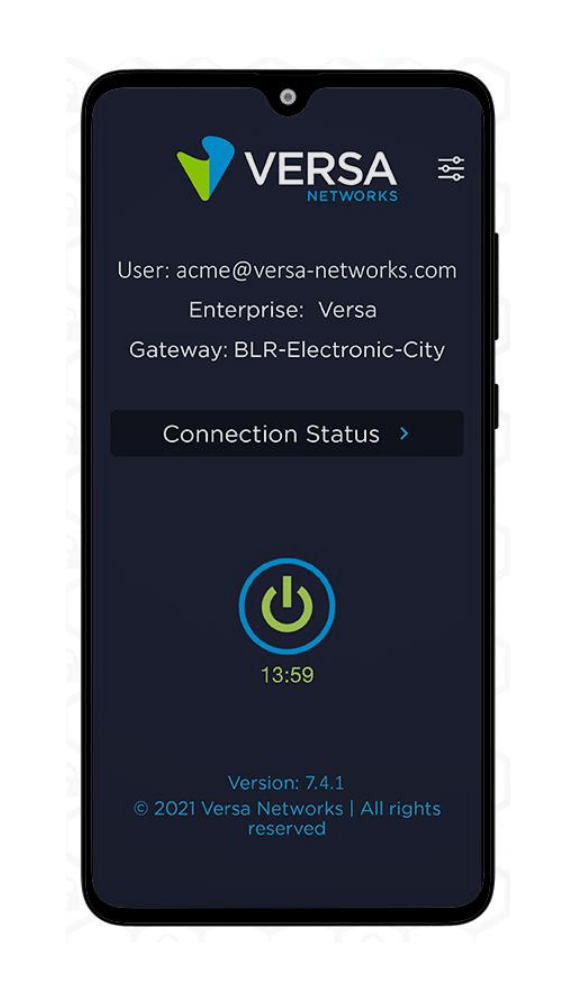 Secure and Seamless User Access from Anywhere
Safely connect to your favourite websites or applications when you're at home or on the move.
Our Secure solution provides 10x efficient than traditional VPNs and Antivirus software's.
Features:
Secure connectivity to applications anywhere

Data Loss Prevention

24/7 Threat Management

Increased Network Performance

Reduce Security Costs
Cross Platform
Supported by all Platforms