Small to Medium Business Solutions
Smart SMB Bundles
We will provide a custom built IT bundle within minutes. Based on your requirements we will present a customised SMB bundle, with the option to further add, remove, or modify to your specific needs.
Small to Medium Business Solutions
Your Neighbouring IT Company
We will work beside you to understand your business requirements. Let us take care of your IT.
Select Your Primary Business Need
We will provide a custom built IT bundle within minutes
Special introductory offer till Oct 31st 2020
I want to keep my business secure
I want to enhance the way we work together
I want to improve or upgrade my network
I want to ensure business continuity (Internet Fail over)
Complete, Affordable & Secure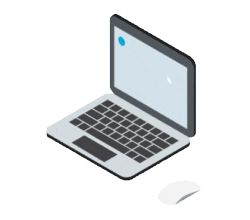 One Stop Shop
We offer solutions for all your IT needs.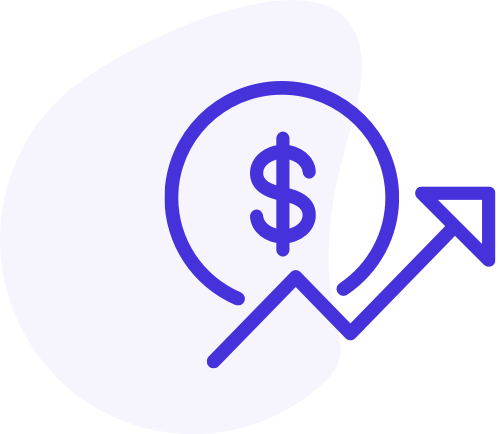 Pay Monthly
Pay as you go pricing structure with 36 month plans.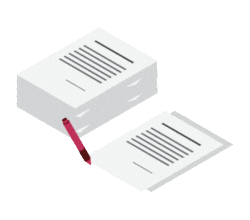 Personalised Solution
Customise any solution to your specific needs.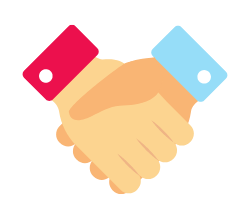 Free Integration
We will integrate and build the solution free of charge.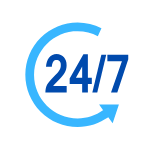 24/7 Support
All our plans include 24/7 support for your peace of mind.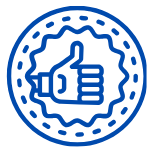 Price Transparency
No hidden costs involved.
NBN
– Australia's most secure business NBN powered by a complete suite of internet security –
Unlimited Data
With unlimited NBN deals, you can binge watch your favourite shows without worrying about download limits.
Speed Options
Sprint Networks has four business NBN packages to choose from to cater all business needs
Flexibility
Move up or down your plan anytime without any change fee, keep your existing phone number or get a new one at signup.
High Speed Wi-Fi Modem
Our NBN bundles includes a dual band 802.11ac Wi-Fi modem which provides amazing Wi-Fi speed and coverage.
Surveillance
Sprint Networks surveillance brings the power of the cloud to the enterprice video security world
Impossibly simple to deploy, configure, and manage, provides reliable security and valuable business insights to organisations of any scale.
An all-in-one smart camera solution
Encrypted End to End
Video is encrypted at rest and during transport by default, with automated TLS certificate provisioning.
Advanced Analytics
Industry-leading analytics and machine learning capabilities onboard each smart camera.
Cloud Managed
A simple dashboard provides secure monitoring and management of all your cameras from anywhere in the world.
Granular access controls
Easily define who can see which video streams, view historical footage, and export video, all from the dashboard.
Minimal Bandwidth Usage
Use WAN bandwidth only when needed. Less than 50kbps of metadata streams to the cloud per camera when footage is not being viewed, eliminating excessive WAN usage.
Everything's in the box
With video storage and powerful hardware, there's no need for an NVR or extra analytics packages.
Never stop recording
Since video is stored on the edge, cameras will continue to record even if the network connection fails. Solid state storage and intelligent software allow for customizable video retention.
Object detection
Learn which displays are attracting the most attention, or how many people came into the office last Thursday. Detect people and vehicles using computer vision, and increase accuracy over time through machine learning.
Find Out More about Our Surveillance Solutions
Firewall
Managed Next Generation Firewall
to Prevent Cyber Attacks
Application-centric, scalable and secure solution with next generation firewall (NGFW) capabilities for mid-sized to large enterprises deployed at a campus or enterprise branch level. It protects against cyber threats with system-on-a-chip acceleration and industry leading secure solution in a simple, affordable, and easy to deploy solution.



Secure VPN Access – Secured remote access to make sure your team can access office resources whenever they need.
Powered by threat intelligence – Worlds leading security engineers and researchers will help you to secure your intellectual property.
Next generation application visibility – Next generation application engine empower the firewall to have the visibility and control over all the applications.
Advanced Malware Protection – Staying ahead of attackers, you need an advanced malware protection strategy.
Next Gen IPS – A combination of signature based detection and statistical anomaly detection gives you the confidence that you've got a secure network.
Prices Starting from $49 per month
Find Out More about Our Firewall Solutions
End Point Security
Protect Your Network from Remote Devices
Secure internet access and cloud app usage from your network, branch offices and remote users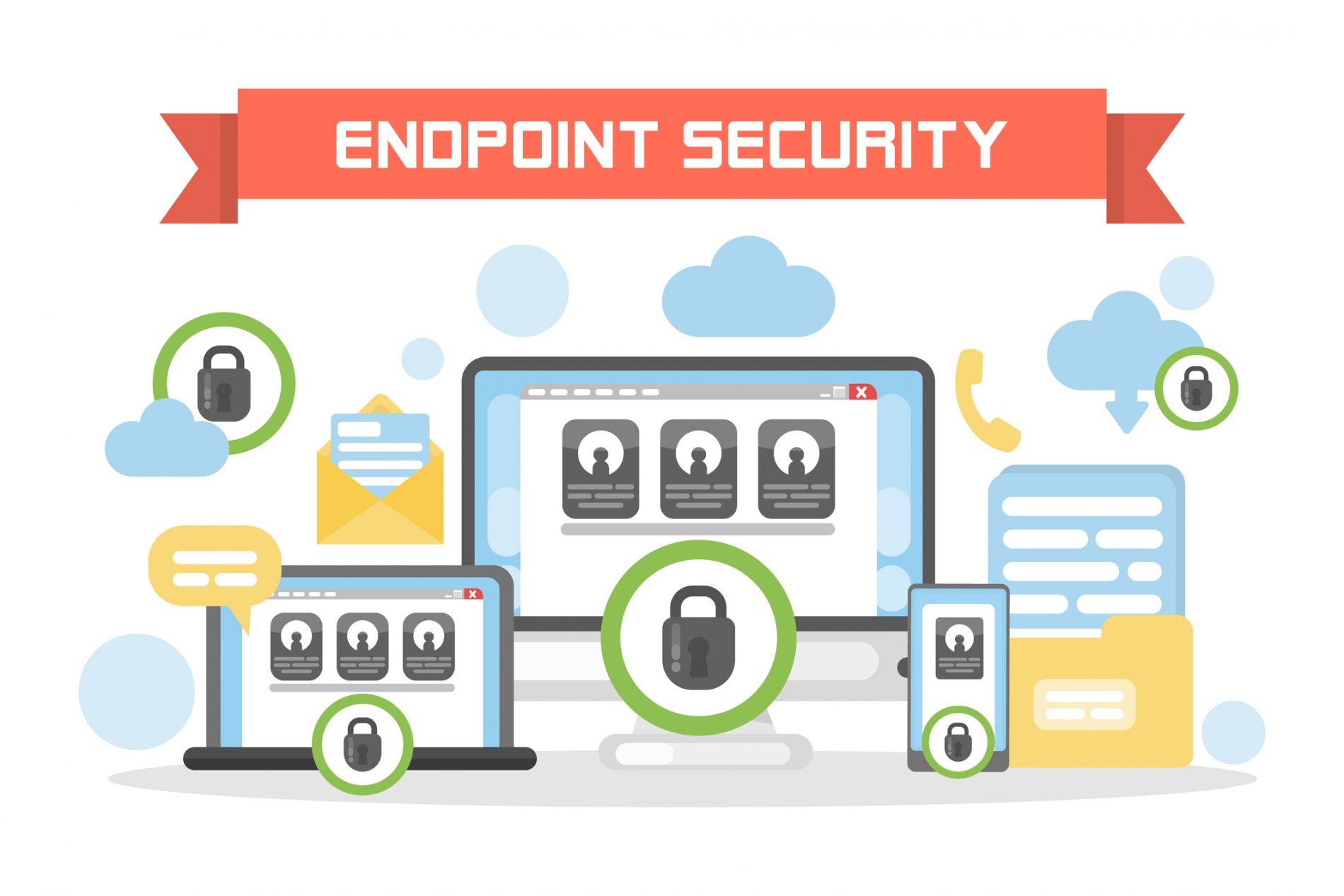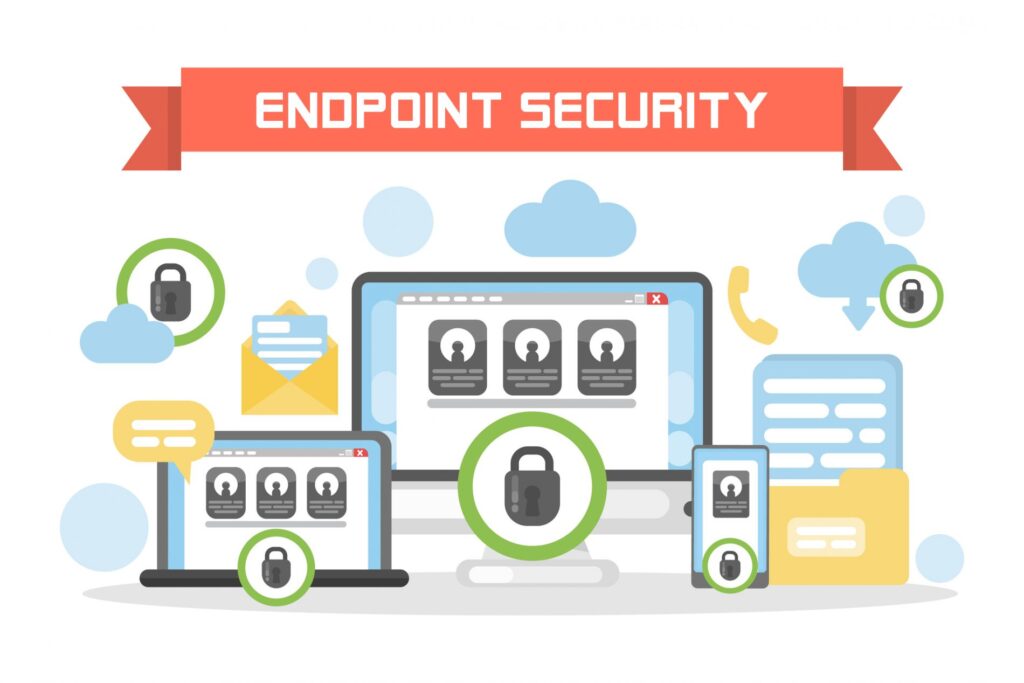 Block domains associated with phishing, malware, botnets and other high risk cyber threats
Full application visibility
Flexible deployment, on and off network
Create comprehensive network utilisation reports
Prices Starting from $4.99 per month
Find Out More about Our End Point Security Solutions
SD-WAN
Software Defined WAN (SD-WAN)
At Sprint Networks we don't just talk SD-WAN we live and breath it! We have tried and field tested all big name SD-WAN vendors and have settled with a vendor that provides Integrated Security, Multi-Cloud Extensibility and SaaS Acceleration like no other. We had to intrinsically believe in the vendor and product and be motivated by the vendors commitment to deliver world class technology.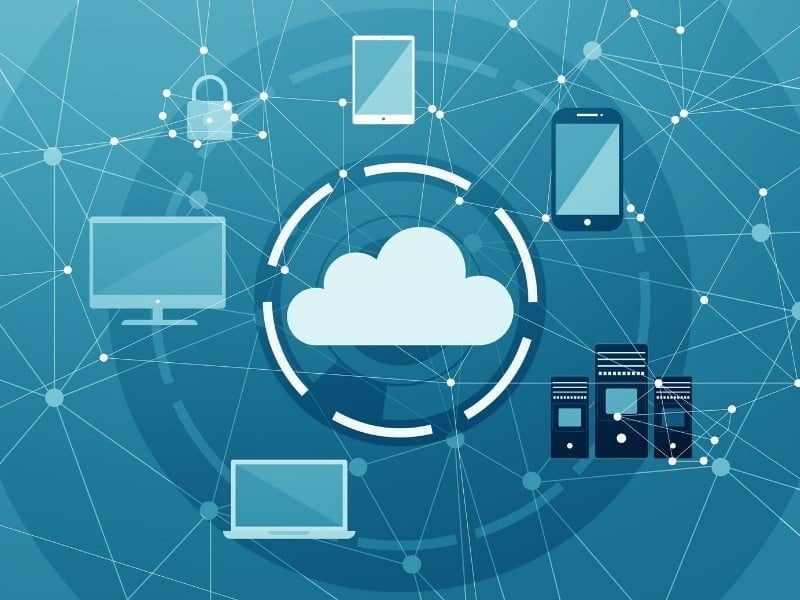 As the No.1 SD-WAN Integrator in Australia and the Pacific Islands, we care about expanding the capabilities of your WAN. Our focus is always on maximizing the value you obtain from leveraging the SD-WAN technology.
Our services are powered by Versa Classic SD-WAN and enables large enterprises to meet their network demands.
We also provide Versa Titan SD-WAN which enables small to medium sized enterprises (SMEs) to scale up their networking capacity easily.
Versa Titan enables simplified deployment and easy application control, so you can focus more on accelerating business growth.
We offer customization of the product to meet additional needs such as network security and fail-over internet access
Prices Starting from $59 per month
Find Out More about Our SD-WAN Solutions
Cloud Voice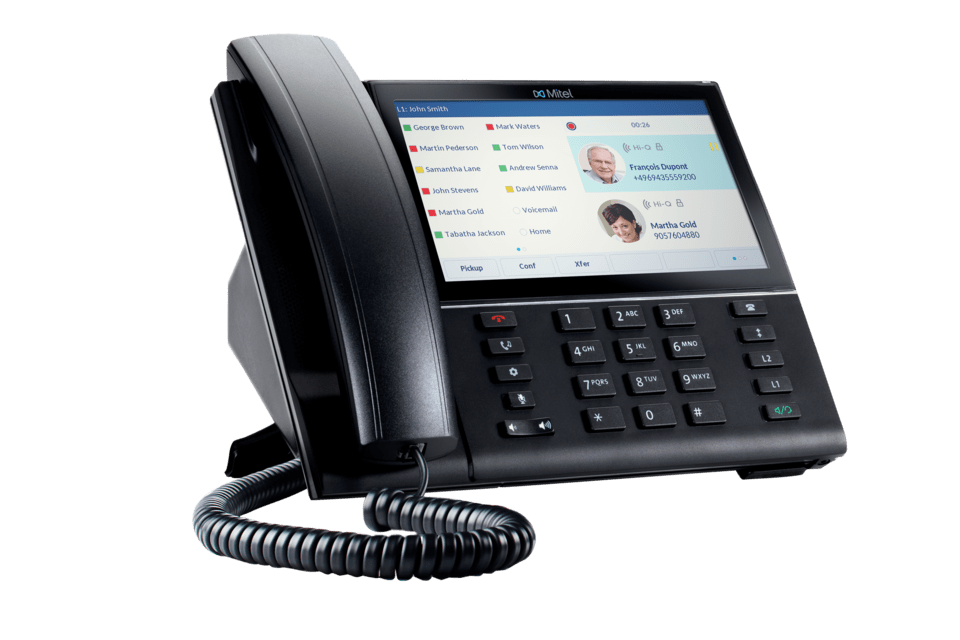 Make unlimited Local Calls, unlimited Standard National Calls to Landlines (excluding 13/1300 Calls) and unlimited calls to Standard Australian Mobiles



Create 'rules' to auto-direct calls based on time / date / caller location. E.g. Calls from NSW or Calls before 7am.
Call greeting with a customisable voice menu to direct calls. E.g. Press 1 for Sales, Press 2 for Accounts.
Pass calls to another person. Choose to send incoming calls to a different landline or mobile number.
Find Out More about Cloud Voice Solutions
Collaboration
Collaboration/Work From Home Solutions
CONNECT. COLLABORATE. CREATE.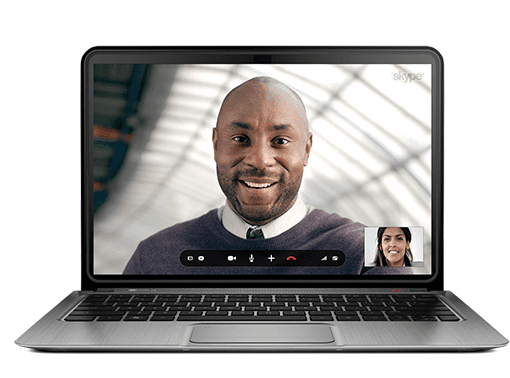 Bring high-quality video, whiteboarding, and AI to your remote office spaces for business class working.
Manage, analyse, troubleshoot, and secure your collaboration devices and services across your organisation.
Set up a remote connection for a home, microbranch, or pop-up healthcare facility and simplify remote setup without onsite provisioning.
Schedule meetings and group sessions on the go with our collaboration tools
Keep track of your progress with a range of project management/enhancement resources
Find Out More about Collaboration/Work From Home Solutions