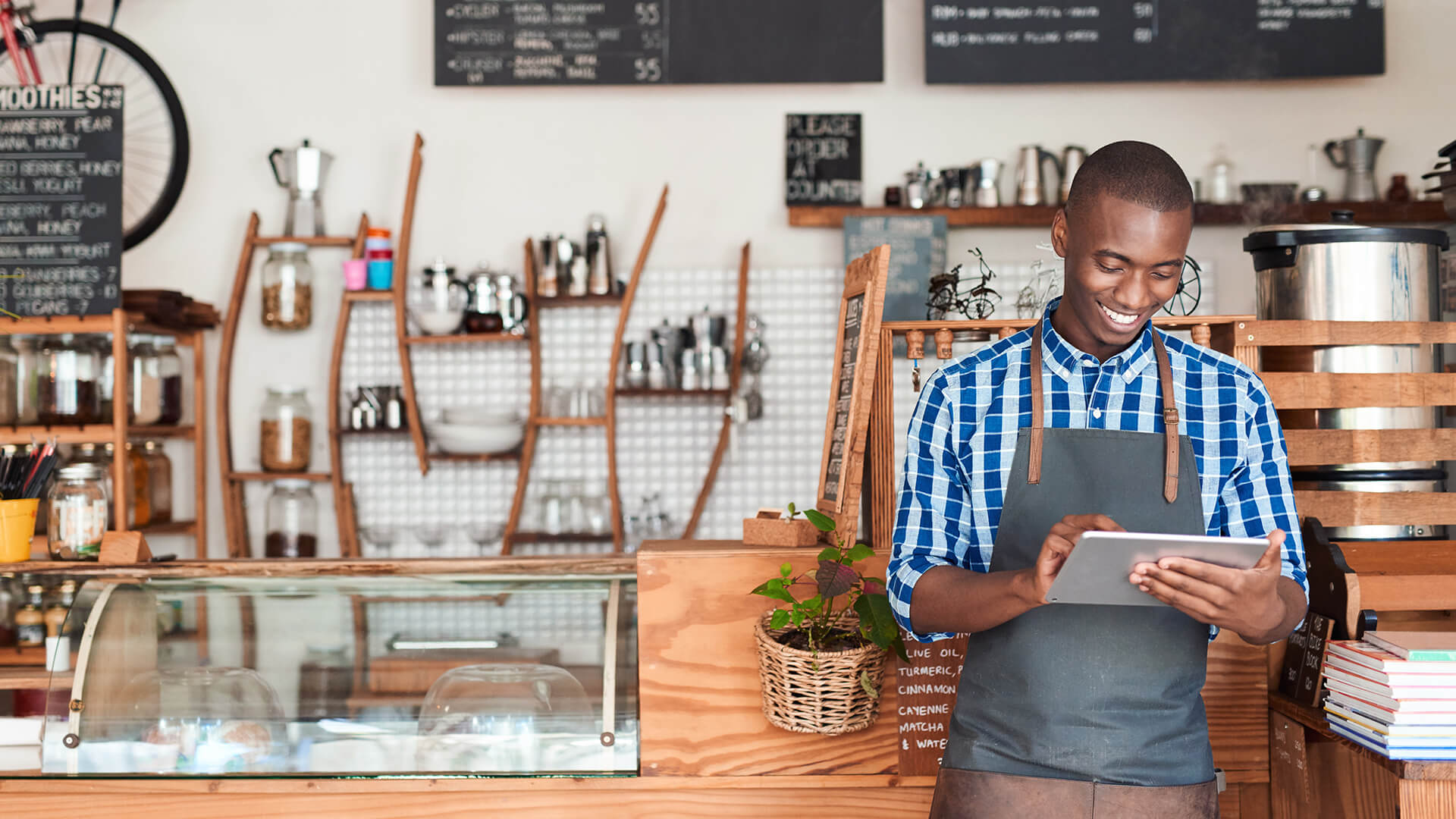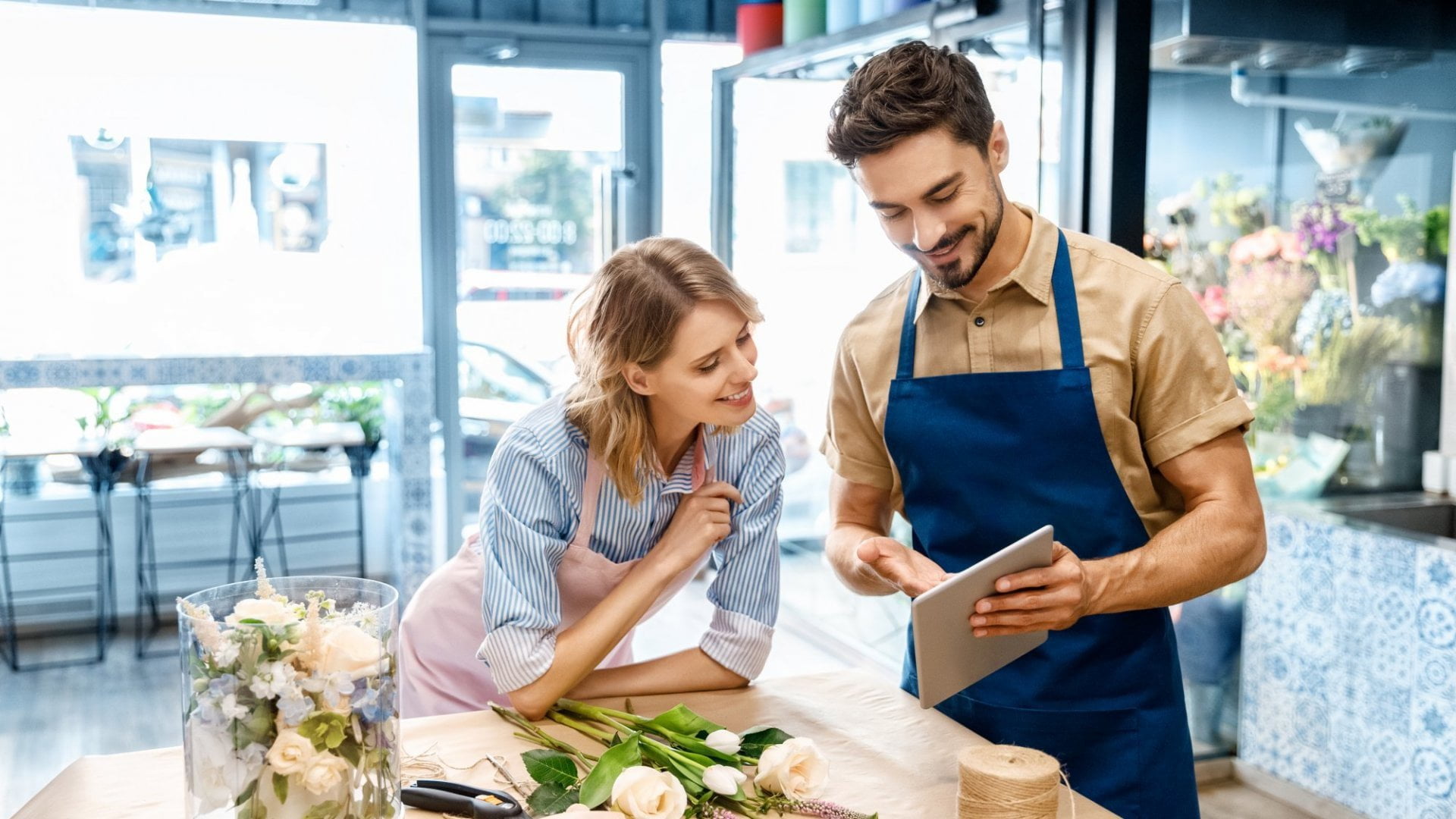 Slide 1
Small to Medium Business Solutions
Smart SMB Bundles
We will provide a custom built IT bundle within minutes. Based on your requirements we will present a customised SMB bundle, with the option to further add, remove, or modify to your specific needs.
Slide 1
Small to Medium Business Solutions
Your Neighbouring IT Company
We will work beside you to understand your business requirements. Let us take care of your IT.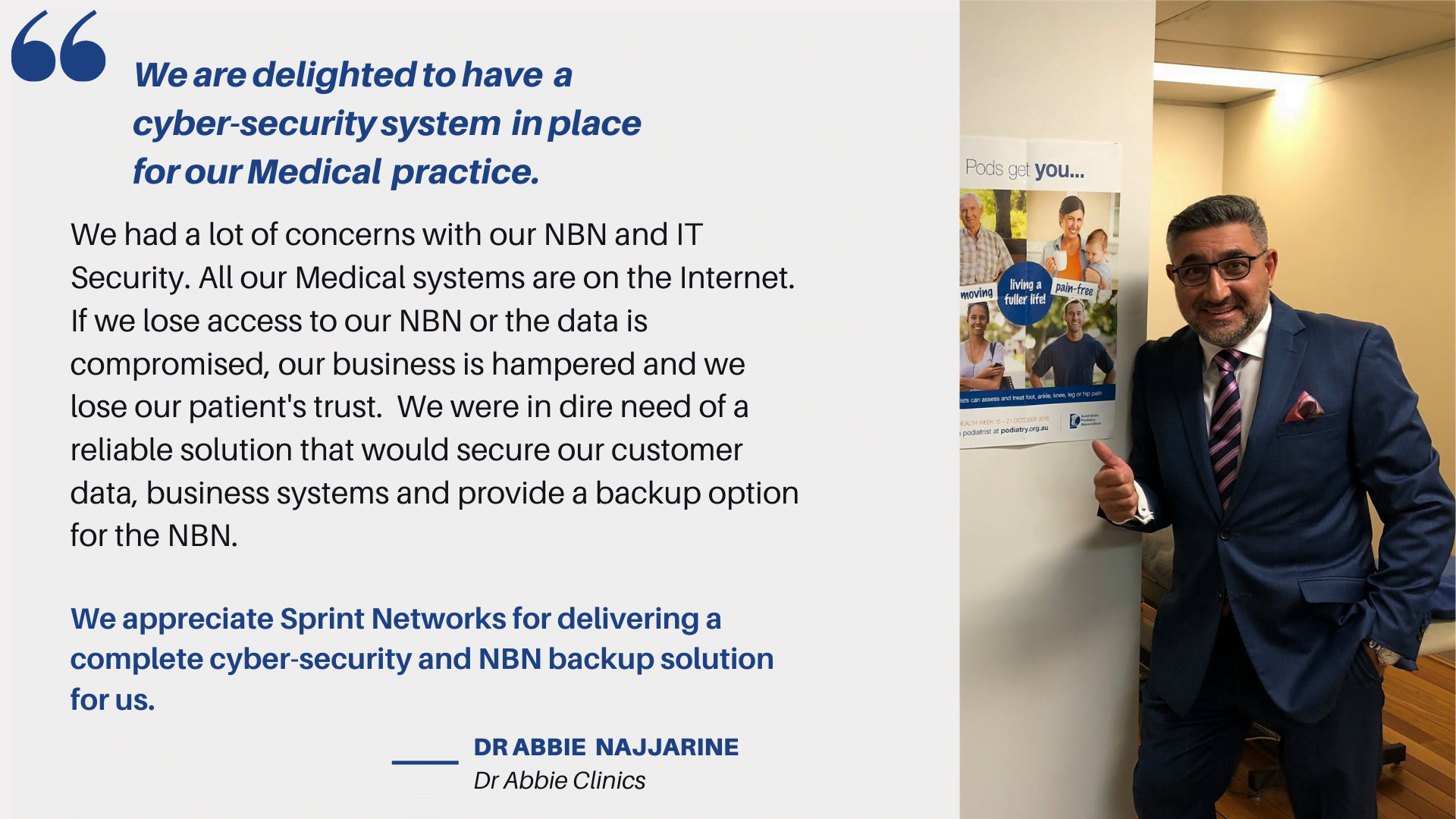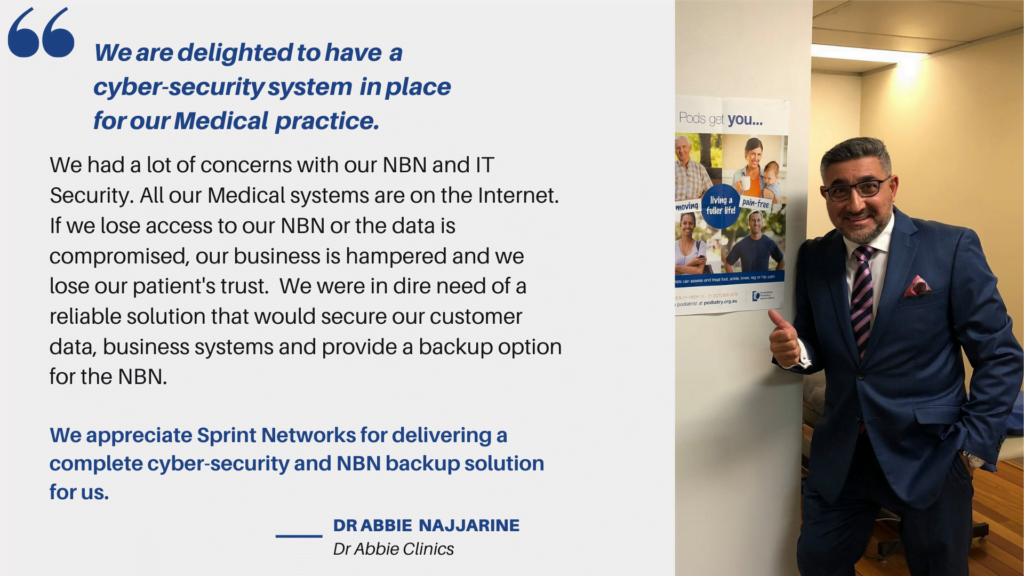 With IT-as-a-Service, we manage your end-to-end  IT with Security. 
Cyber protection at a price less than a coffee a day with flexible payment options. Free Installation and a 90 days money back guarantee
*.
Select Your Primary Business Need
We will provide a custom built IT bundle within minutes
I want to keep my business secure from emerging cyber threats. 
I want to enhance the business priority applications.
I want to upgrade my network to optimise performance
I want to ensure business continuity (Internet failover solution)
Complete, Affordable & Secure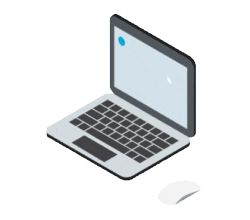 One Stop Shop
We offer solutions for all your IT needs.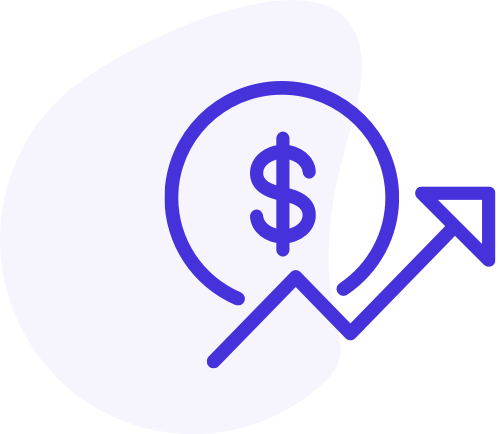 Pay Monthly
Pay as you go pricing structure with 36 month plans.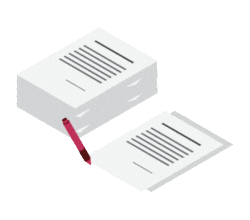 Personalised Solution
Customise any solution to your specific needs.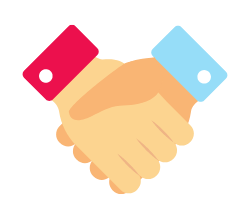 Free Integration
We will integrate and build the solution free of charge.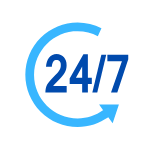 24/7 Support
All our plans include 24/7 support for your peace of mind.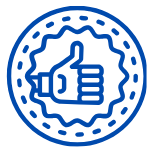 Price Transparency
No hidden costs involved.
NBN
– Australia's most secure business NBN powered by a complete suite of internet security –
Unlimited Data
With unlimited NBN deals, you can binge watch your favourite shows without worrying about download limits.
Speed Options
Sprint Networks has four business NBN packages to choose from to cater all business needs
Flexibility
Move up or down your plan anytime without any change fee, keep your existing phone number or get a new one at signup.
High Speed Wi-Fi Modem
Our NBN bundles includes a dual band 802.11ac Wi-Fi modem which provides amazing Wi-Fi speed and coverage.
Surveillance
Firewall
End Point Security
SD-WAN
Cloud Voice
Collaboration