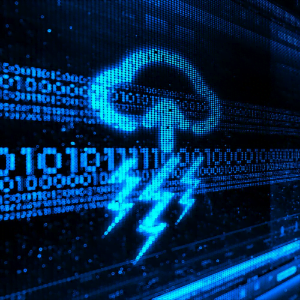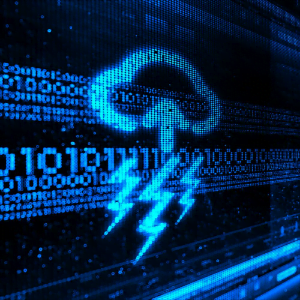 ICT Networks
Most Pacific Networks Does NOT conform to Best Practice Network Design! They lack Stability and Security.
Read More »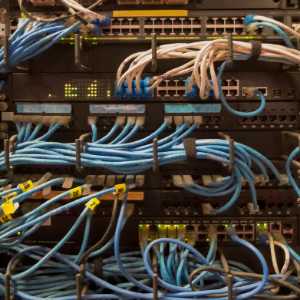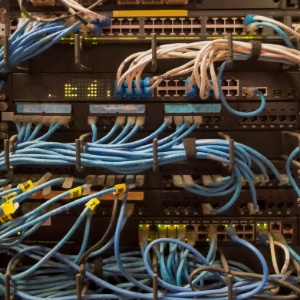 PNG
Lately, we were approached by a government-owned financial institution in Papua New Guinea to device a
Read More »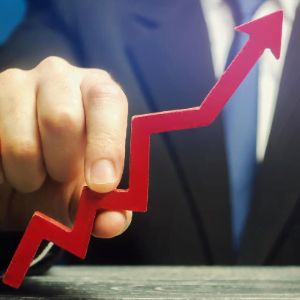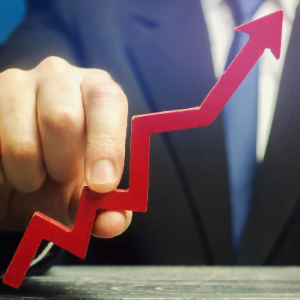 PNG
While most countries hardly consider WAN data speeds and latency to be an issue, in the
Read More »
We would love to help out.