On average you could be losing PGK 44K per branch annually when using 1Mbps circuit. You could be losing approximately PGK 650K annually if you have 15 branches or more on dual ISP links using 1Mbps
A Software-defined Wide Area Network (SD-WAN) is a virtual WAN architecture that allows enterprises to leverage any combination of transport services – including Multi-Protocol Label Switching (MPLS), LTE and broadband internet services – to securely connect users to applications.
SD-WAN uses a centralised control function to securely and intelligently direct traffic across the WAN. This increases application performance, resulting in enhanced user experience, increased business productivity, Security and reduced costs for IT. As businesses race to adopt the use of SaaS/IaaS applications in multiple clouds, IT is realising that the user application experience is poor. That is because WAN networks designed for a different era are not ready for the unprecedented explosion of WAN traffic that cloud adoption brings. We believe SD-WAN is the most optimal WAN solution for PNG and the Pacific.
Why you should care about SD-WAN in PNG?
1. SD-WAN can reduce your OPEX costs
More than 50% of IT budgets are spent on service providers, hoping it will improve branch up-time and overall link performances. But this is not often the case.
Enterprises in PNG use two service providers, Telikom and Digicel. These enterprises never get to use both service provider links simultaneously due to the lack in technology within their networks, resulting in loss of money (no ROI). This is no longer the case, thanks to the power of SD-WAN!
How much are you spending on your WAN circuits? Examples here are based on two service provider links for a typical PNG branch office
Service Provider Avg Cos
in PGK/Month
1 Mbps
Bandwidth
2 Mbps
Bandwidth
Telikom
2800 PGK
5000 PGK
Digicel
3600 PGK
6000 PGK
* The average monthly costs based on rates as of June 2019
0
%
Bandwidth not Used
Do you know you are using only 50% of the available bandwidth?
0
K
Loss in Revenue/Branch​
On avg you could be losing PGK 44K per branch annually when using 1Mbps circuit
0
K
Revenue Loss for 15 Branches
On avg you could be losing approximately PGK 650K annually if you have 15 branches or more on dual ISP links using 1Mbps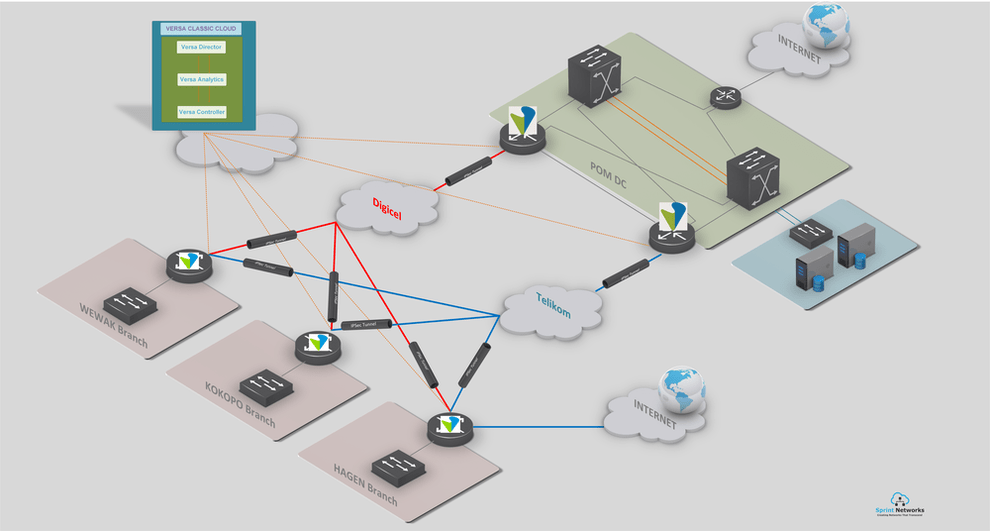 High-level Network Diagram
2. Improve Uptime and Network Security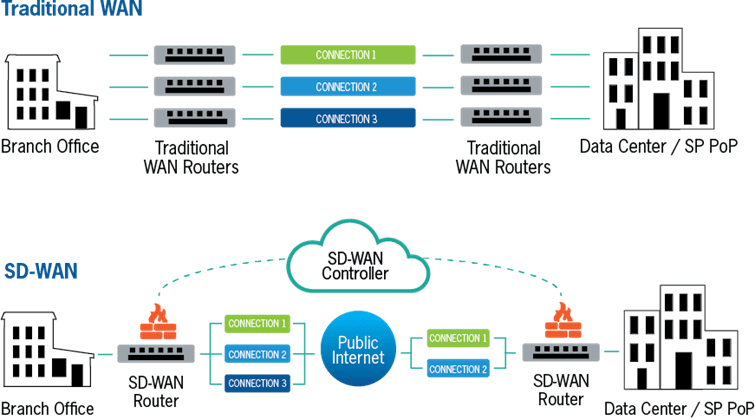 1. Make the Internet your New WAN and save
SD-WAN will help you to make the Internet your new WAN – securely. Replace expensive WAN circuits easily with ADSL or 4G/LTE. This is gradually now becoming a reality in the Pacific. Which is great news for enterprises who are looking to run dual and redundant WAN circuits for backup, while keeping OPEX costs to a minimum. SD-WAN provides a secure overlay fabric on any type of transport – which means your data is secure end-to-end. This is also a brilliant opportunity for organisations whereby, any Internet bound traffic can now exit directly out of the branch and no need to backhaul WAN traffic to the head-office.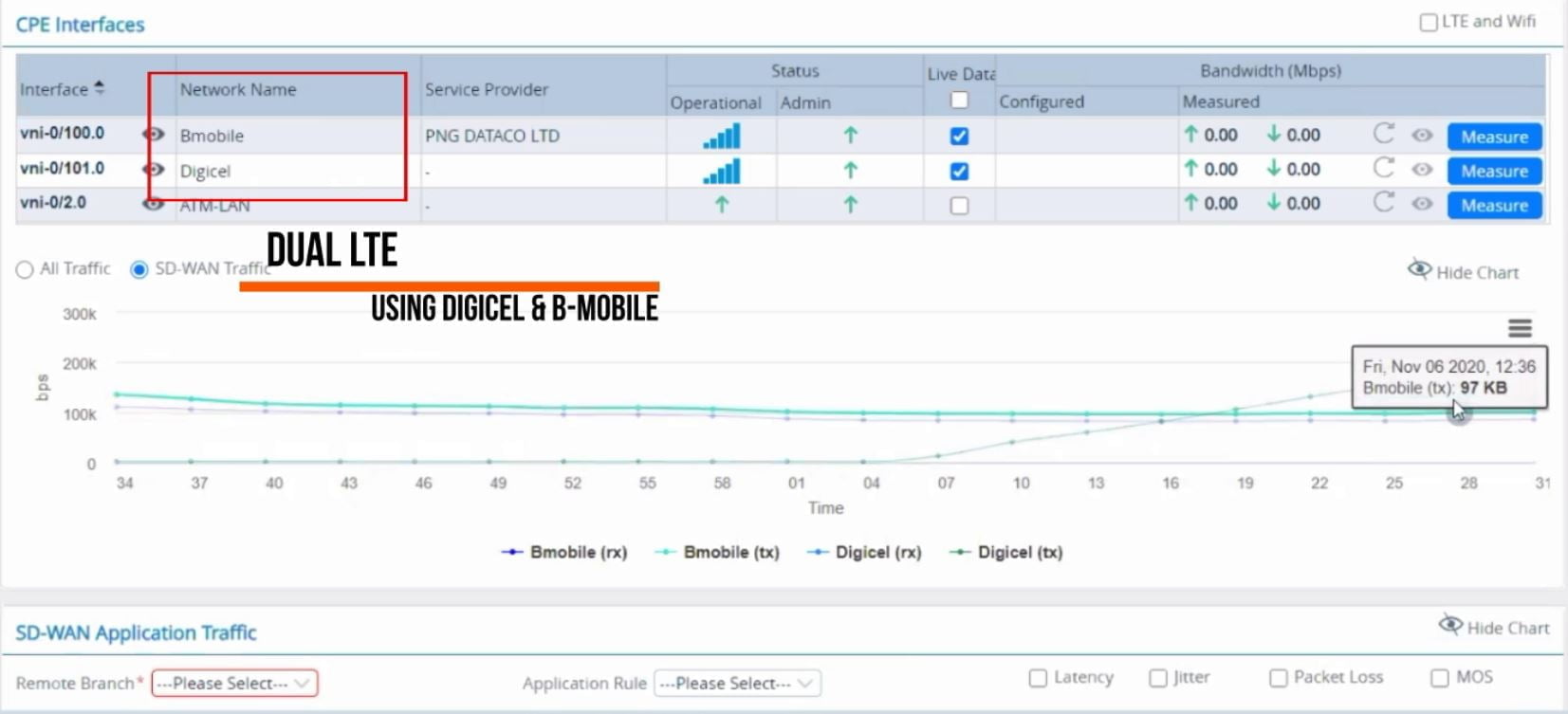 2. Double your Bandwidth Automatically
Load-share across available links to maximise throughput by utilising all your WAN circuits over Digicel, Telikom, SpeedCast, BMobile, Biz Internet, ect.

3. Secure your WAN Traffic over Telikom, Digicel, etc.
All your WAN traffic is securely encrypted using enterprise grade security tunnels. Peace-of-mind from MIM (Man-In-The-Middle) attacks.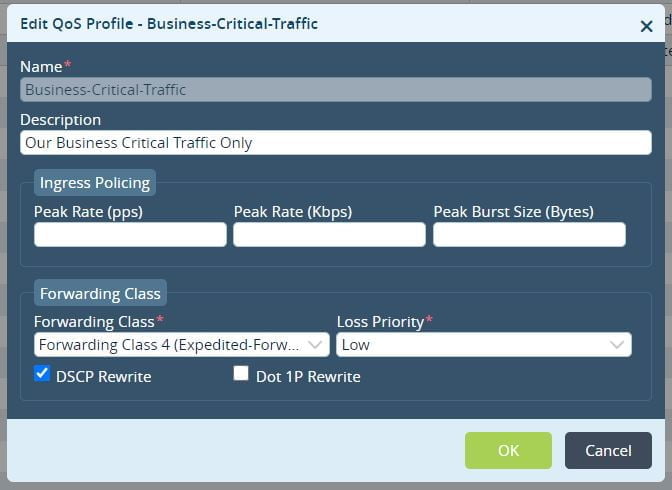 4. Prioritise your important traffic
Optimise business critical traffic from branch to head-end. You can now Prioritise business critical applications such as Office365 based on pre-defined traffic classes.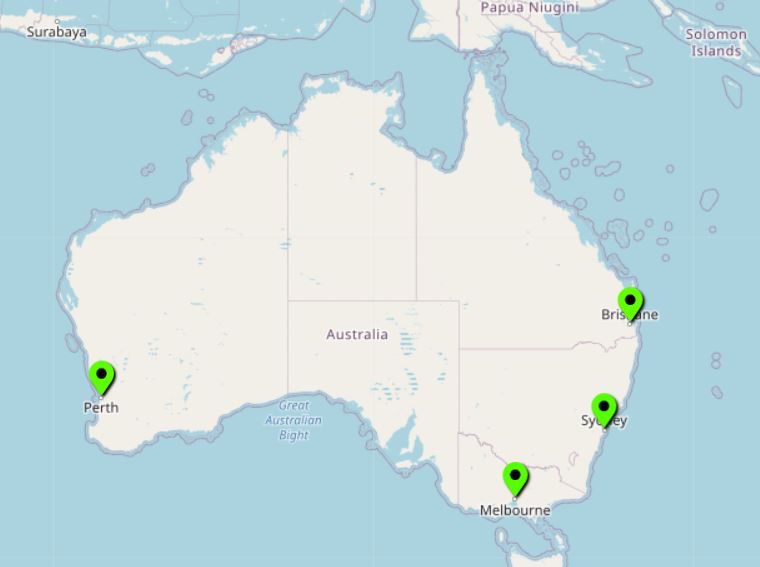 5. Total Control of your WAN
Control, manage and provision your WAN network from a single pane of glass. Troubleshoot network related issues with a few clicks. Automatic alerting of your WAN link's SLA breaches.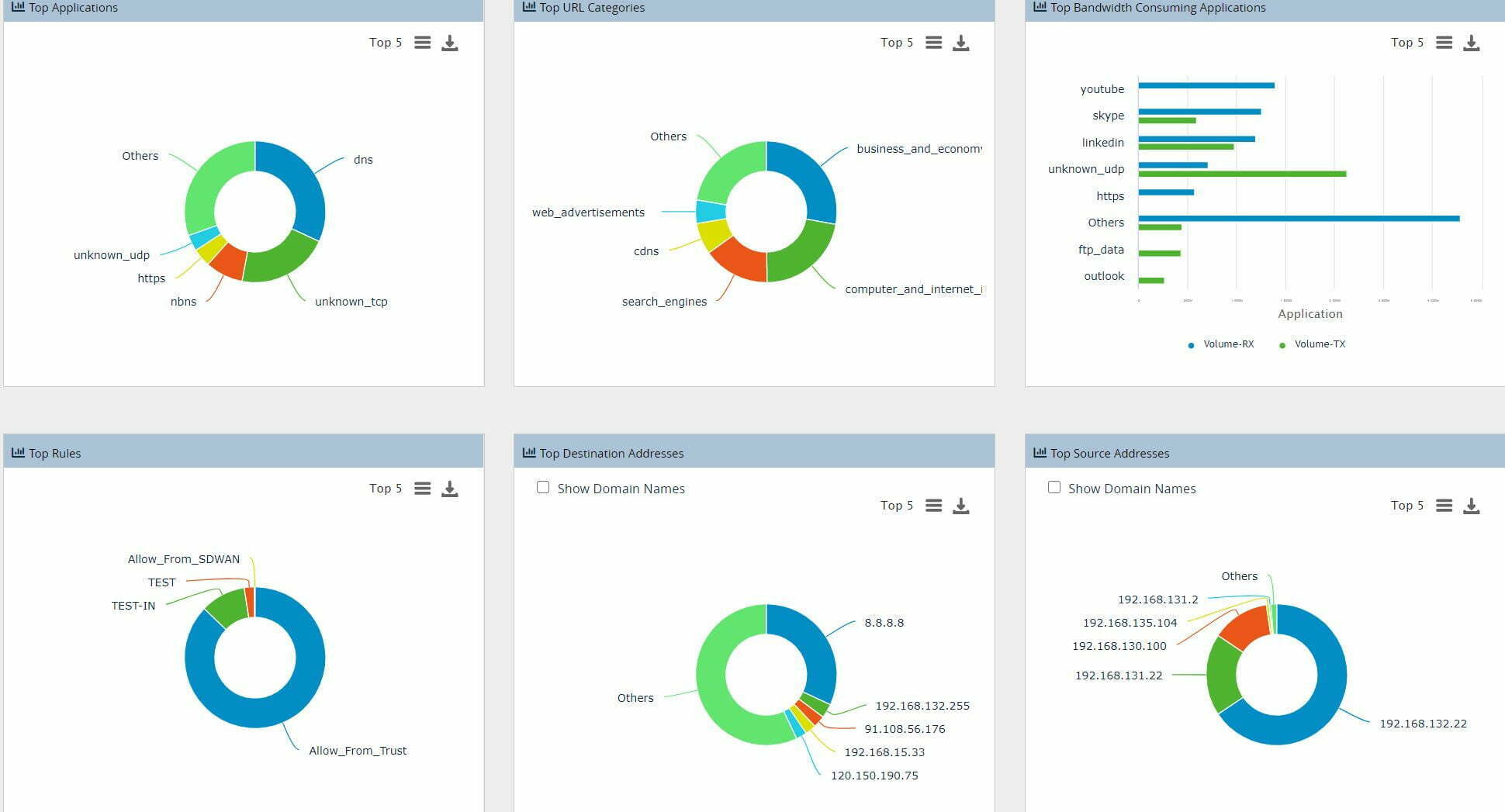 6. Eyes in to your WAN
See your network performance and analytics based on applications. Do you know how your business critical apps such as Office365 traffic is performing? Do you trust your telco to provide you the bandwidth you pay for? Now you can see your realtime bandwidth allocations and what applications are using most of your bandwidth. Don't leave to chance, you can learn firsthand how and who is utlising the most bandwidth.
Creating history in PNG
Sprint Networks was the first IT company back in 2018 to introduce SD-WAN to the Pacific region, and PNG was the first to deploy it. It was a champagne popping – cake cutting event. Sprint Networks increased the WAN link utilisation by 50% and optimised the WAN to dramatically increase the end user experience. The project was extremely successful, running for over 2 years with no disruptions.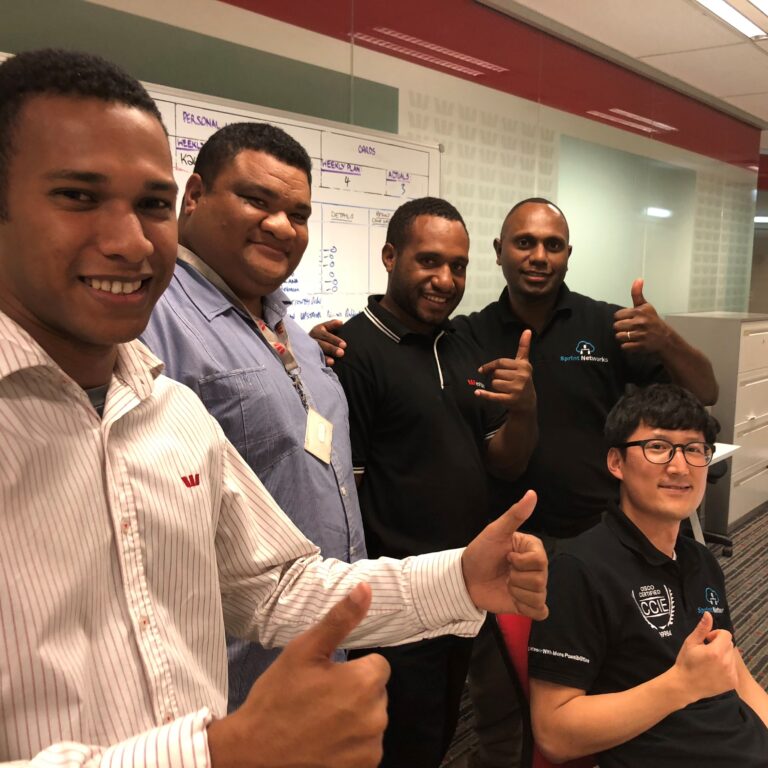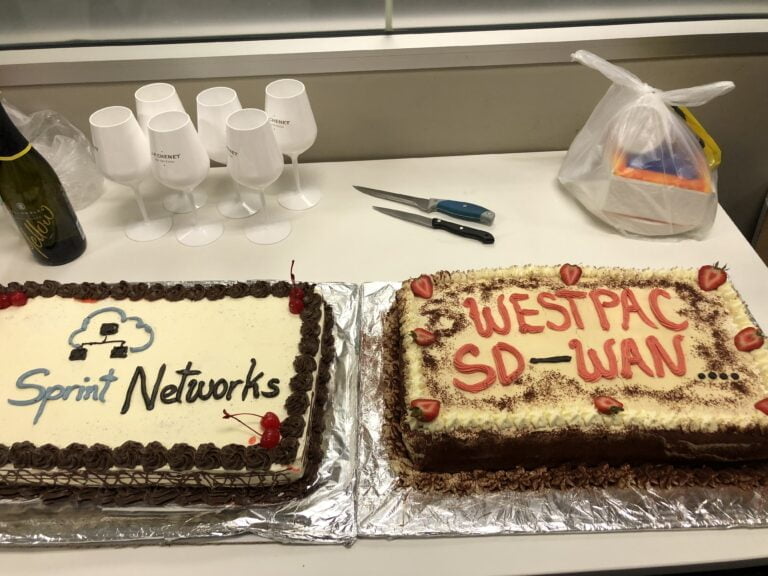 Sign up for a Free SD-WAN Trial
Try out the amazing power of SD-WAN. Completely free, no strings attached Sign up here: https://www.sprintnetworks.com.au/contact-us/
If you have questions, please drop us an e-mail – info@sprintnetworks.com