A Software-defined Wide Area Network (SD-WAN) is a virtual WAN architecture that allows enterprises to leverage any combination of transport services – including Multi-Protocol Label Switching (MPLS), LTE and broadband internet services – to securely connect users to applications.
SD-WAN uses a centralised control function to securely and intelligently direct traffic across the WAN. This increases application performance, resulting in enhanced user experience, increased business productivity and reduced costs for IT.
SD-WAN For Digital Transformation
Intelligent traffic forwarding :  SD-WAN enables application-based traffic forwarding as well as Quality of Service (QoS) assurance, which is a prerequisite for Digital networking.
Simplicity at enterprise scale : Centralise cloud management to make it easy to deploy SD-WAN with security while maintaining policy across thousands of sites.
Transport independent secure fabric : SD-WAN's creates an overlay fabric which is transport agnostic over different transport technologies such as cable, optical, and LTE.
ZTP (Zero Touch Provisioning) : Customers have the ability to provision and on-board branches with no human intervention. Simply Plug n Play.
Multi-link and Multi-path Loadbalancing : SD-WAN makes creating a secure WAN over either cheap Internet, 4G/5G or traditional WAN technologies a reality. Additionally, it's ability to load-balance over these WAN technologies allows network administrators to choose the appropriate technology and transport based on the budget available for the network as part of the digital transformation road-map.
Right security, right place : Protect users, devices, and applications by deploying embedded or cloud security faster with the best threat intelligence.
Deep Application Level Visibility : See how your top priority apps are performing at any given time. See packet loss, Jitter and Latency on your WAN circuits.
Save on OPEX : With the 7 reasons above customers can significantly reduce their operational expense in device activation and maintenance.
Why You Should Care About SD-WAN In PNG?
More than 50% of IT budgets are spent on service providers, hoping it will improve branch up-time and overall link performances. So, enterprises in PNG use two service providers. But, these enterprises never get to use both service provider links simultaneously due to the lack in technology within their networks, resulting in losing money. This is no longer the case – thanks to Sprint Networks' SD-WAN solution!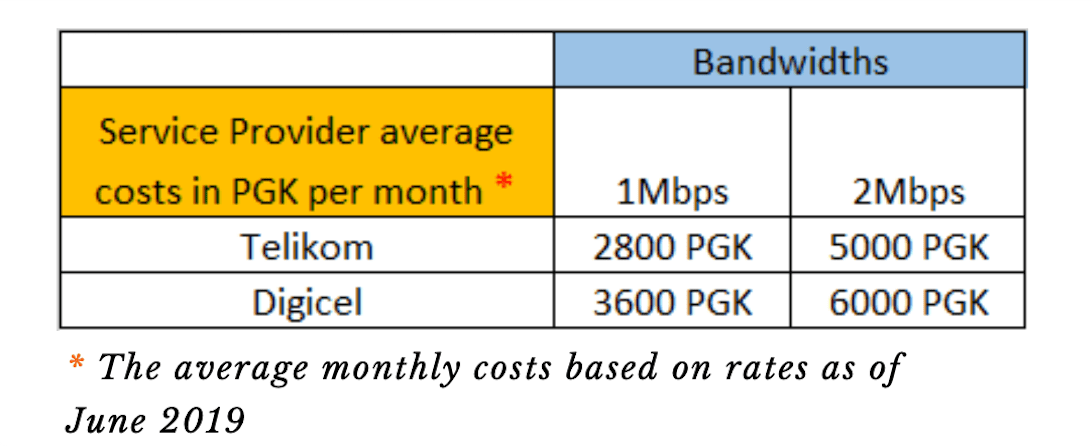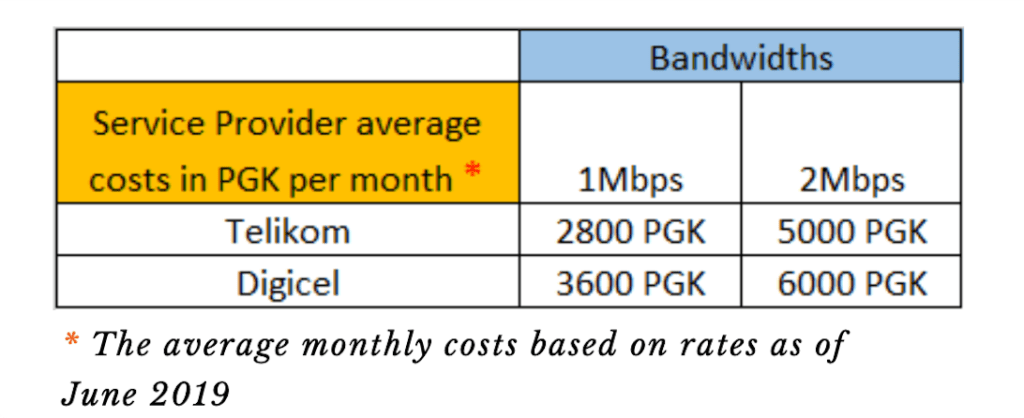 6 reasons To Choose Sprint Networks
1) Make the Internet your New WAN and save
Sprint Networks' SD-WAN solution will help you to make the Internet your new WAN securely. Replace expensive WAN circuits easily with ADSL or 4G/LTE.
2) Double your Bandwidth Automatically
Sprint Networks' SD-WAN solution will load-share across available links to maximise throughput by utilising all your WAN circuits over Digicel, Telikom, SpeedCast, BMobile, Internet, etc.
3) Secure your WAN Traffic over Telikom, Digicel, etc.
All your WAN traffic is securely encrypted using enterprise grade security tunnels. Peace-of-mind from MIM (Man-In-The-Middle attacks).
4) Prioritise your important traffic
See your network performance and analytics based on applications. Know how your business critical apps are performing.
5) Total Control of your WAN
Sprint Networks' SD-WAN let's you control, manage and provision your WAN network from a single pane of glass. Troubleshoot network related issues with a few clicks.
6) Eyes in to your WAN
See your network performance and analytics based on applications. Know how your business critical apps are performing.
The WAN Network You Should Have
Sprint Network's and Bmobile SD-WAN OFFER
Sprint Networks offered a customised package to Bmobile to suit their need. It provided Bmobile the ability to fully utilise every available feature in SD-WAN.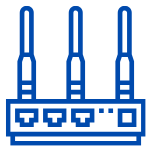 Free hardware
Complete Free Hardware upgrade at every single SD-WAN branch site and at the HQ.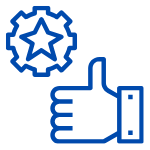 Deployment
Audit customer network and integrate the SD-WAN solution into the core environment at NO cost. Also, RMA and replacement included.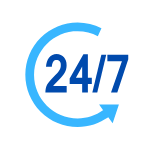 24x7 Monitoring
We work with customer's ICT staff closely to monitor the network, identify any faults and report them.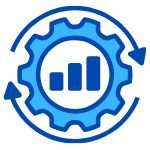 WAN Optimasation
Complete Free Hardware upgrade at every single SD-WAN branch site and at the HQ.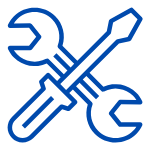 Maintainance
Fine-tune configuration and upgrade software at NO cost.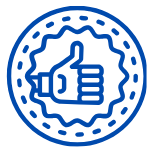 Quality of service
Provision Quality of Service on the network and prioritise business critical traffic.
Sprint Networks
was the first ICT company back in 2018 to introduce SD- WAN to the Pacific region, and PNG was the first to deploy it.
Get started to digitally transform your business with SD WAN managed by Sprint Networks.