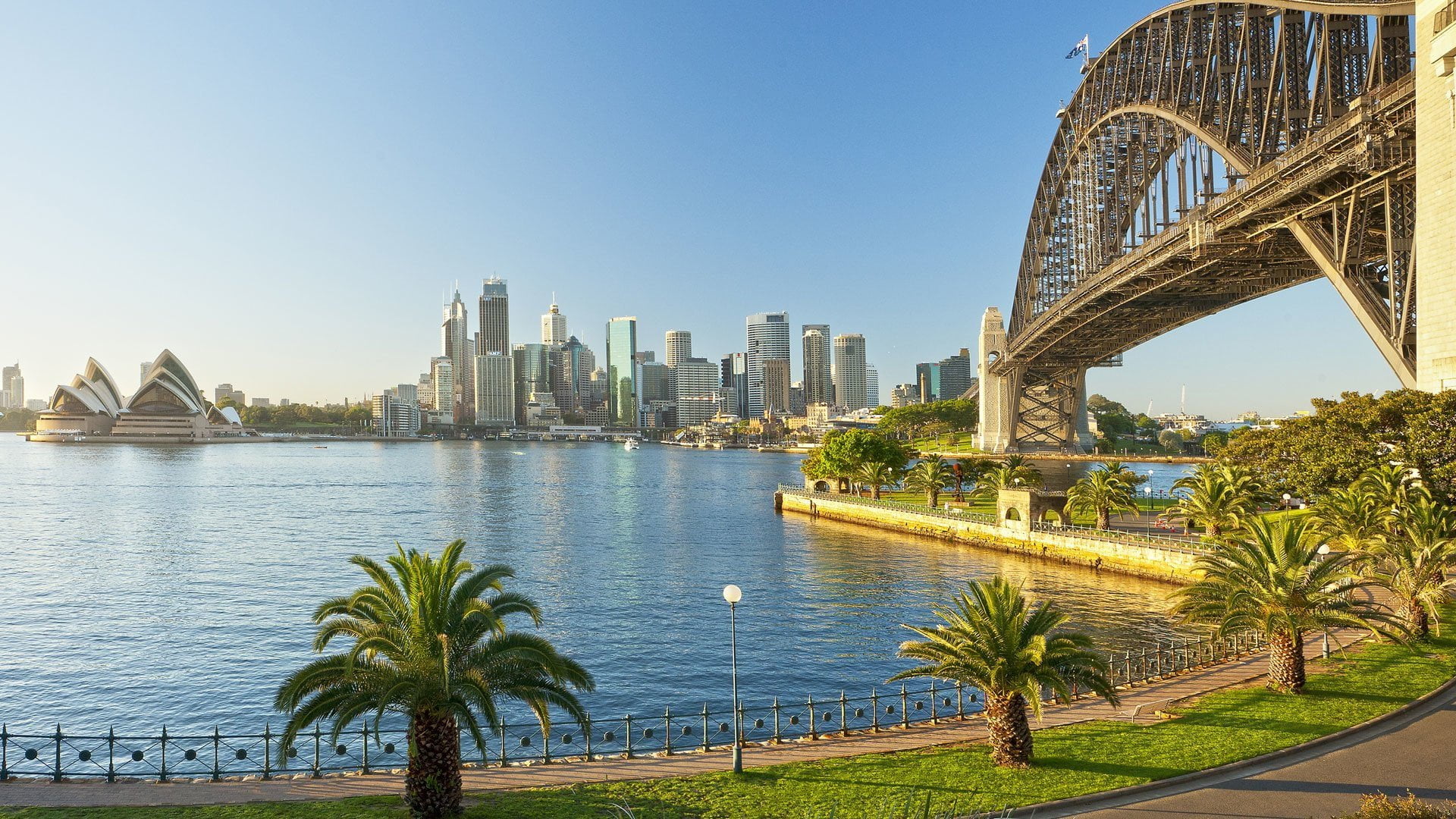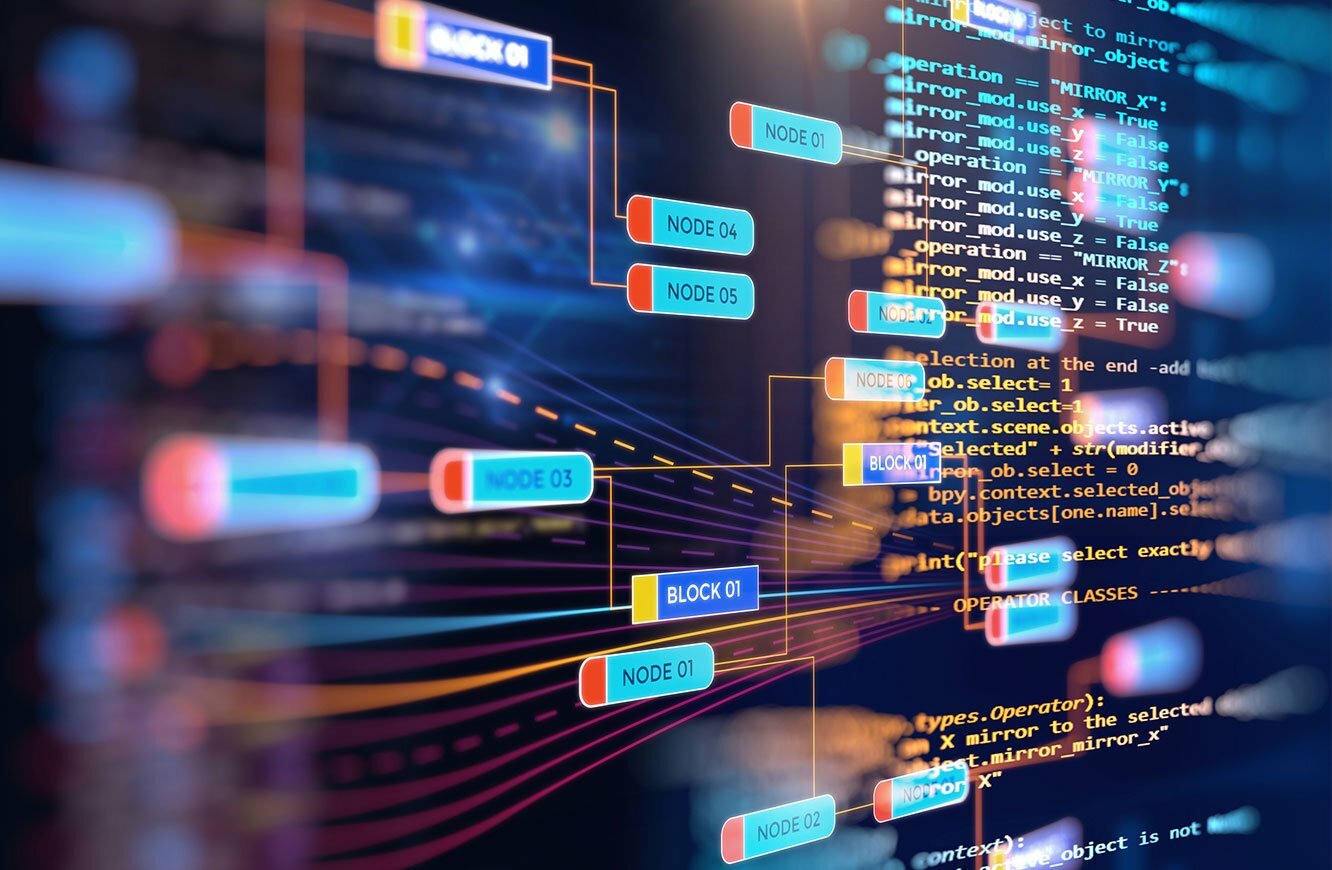 Slide 1
Together with Cisco Meraki
Cisco SD-WAN powered by Meraki delivers end-to-end visibility through advanced analytics with machine learning and smart path selection to assure experience for business-critical applications no matter where they are hosted – SaaS, IaaS or the data centre.
Slide 2
Experience the real power of SD-WAN
Request Trial
Cisco Meraki SD-WAN trial to highlight the true power of SD-WAN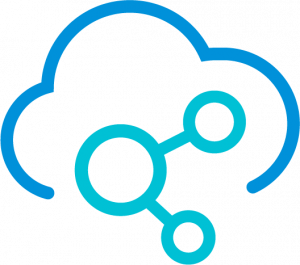 Secure virtualization for large-scale networks
Cisco Viptela provides advanced routing, segmentation and security capabilities for interconnecting complex enterprise networks with centralized policy and orchestration.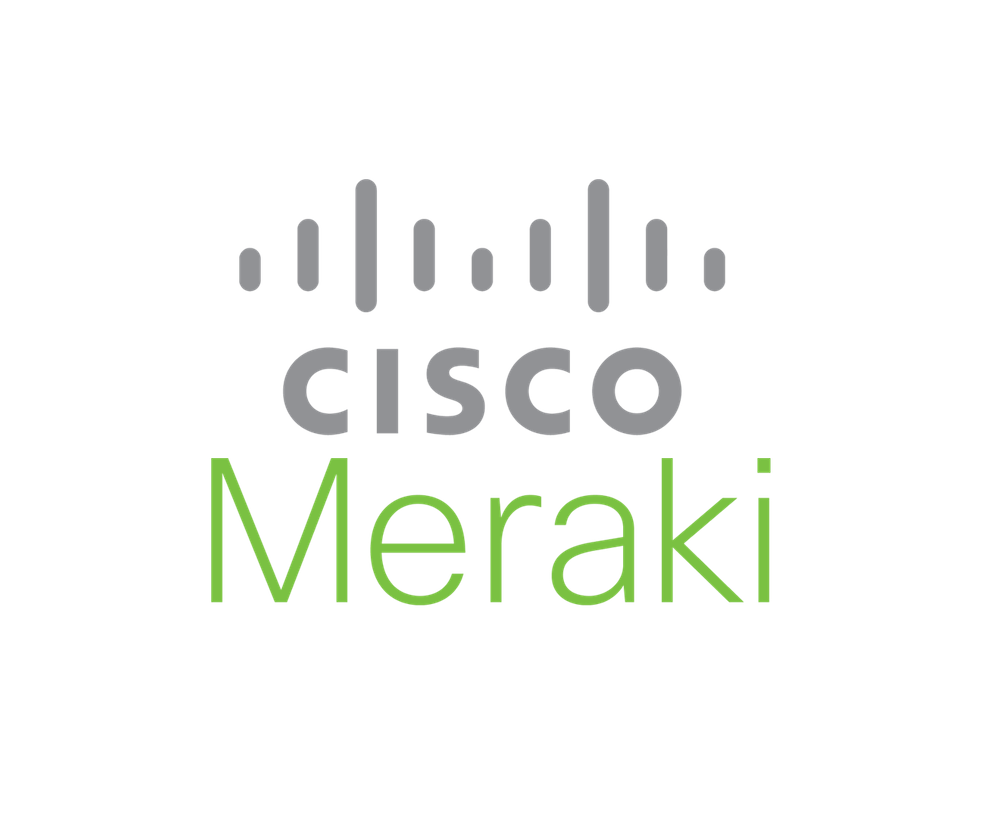 Expanding the digital workplace
Businesses are undergoing a revolutionary transformation. By expanding your digital workplace into home offices, you can improve the employee experience.

Next-generation Wi-Fi
Speed, reliability and performance are critical for all your users, wherever and whenever they're online.

Advanced security
With an increasingly distributed workforce, security is more important than ever. Our intuitive dashboard lets you remotely take total control of any incident, from alert to fix.
Features and Specs Overview