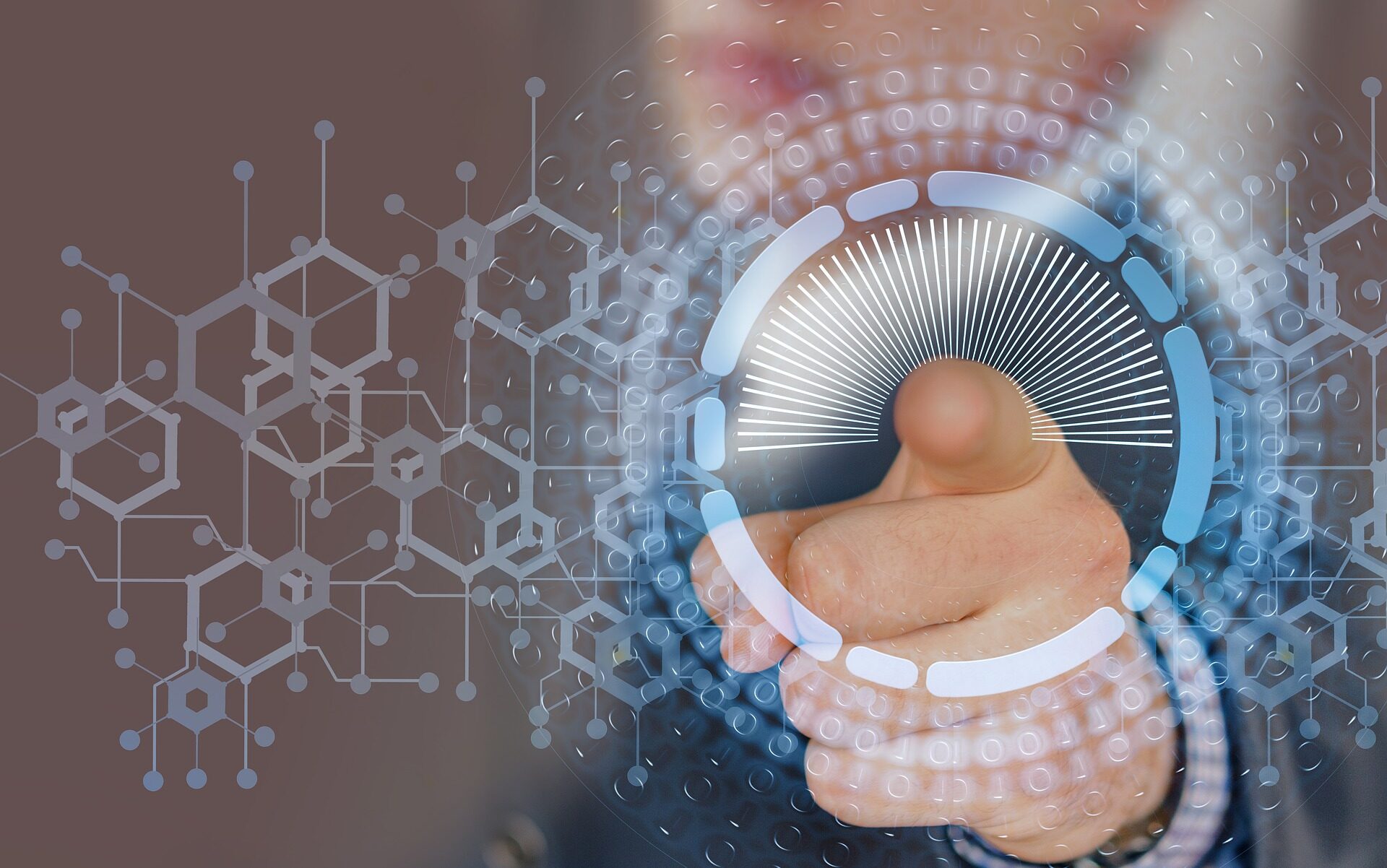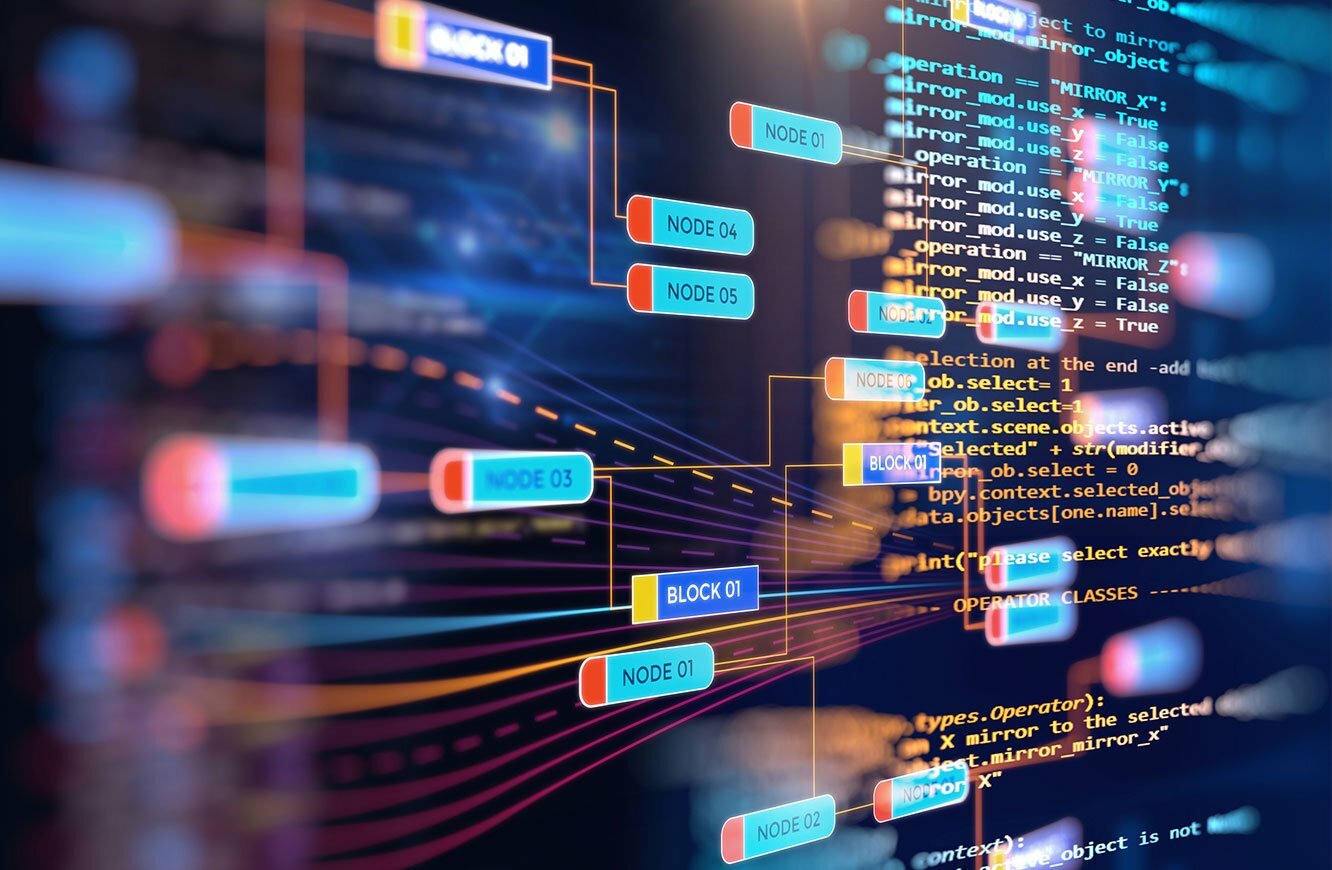 Slide 1
Together with Fortinet
Comprehensive security, full-featured SD-WAN, advanced routing, genuine multi-tenancy, seamless multi-cloud, and sophisticated analytics delivered via one software stack and one management interface to anyone on any device anywhere in the world.
Slide 2
Experience the real power of SD-WAN
Request Trial
Fortinet SD-WAN trial to highlight the true power of SD-WAN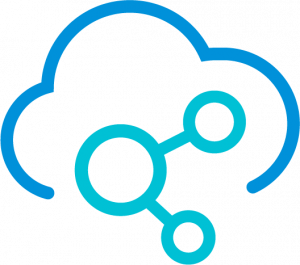 High-performance cloud connectivity and flexibility
• Fortinet NGFW + SD-WAN platform based on on-prem or cloud management(device local or FortiManager)
• Support full features of Fortinet security
• Support most FortiGate and FortiWifi platforms(including virtual version)
• SD-WAN functions can be provided with the existing Fortinet devices by upgrading software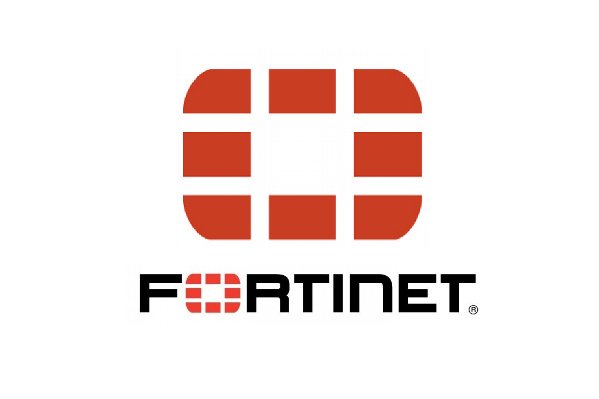 Dynamic Path Selection
SD-WAN solutions enable dynamic path selection for traffic to flow through: an MPLS connection, a broadband connection, and LTE. The SD-WAN solution can intelligently identify applications and determine the best path it should take to maximize functionality.

Zero-Touch Deployment
SD-WAN, which is based on the same methodology as software-defined networking (SDN) provides control and data plane separation to ensure centralized management and orchestration.

Centralized Orchestration
Fortinet Secure SD-WAN Orchestrator allows organizations to simplify centralized deployment and establish automation to save time and respond more quickly to business demands.
Features and Specs Overview
Hotels and Resourts
Improving the guest experience and boosting social media presence through Wi-Fi
University
Delivering security and reliable wireless connectivity across campus
Food Industry
Allieviating tech headaches with new wireless solution for restaurant chain