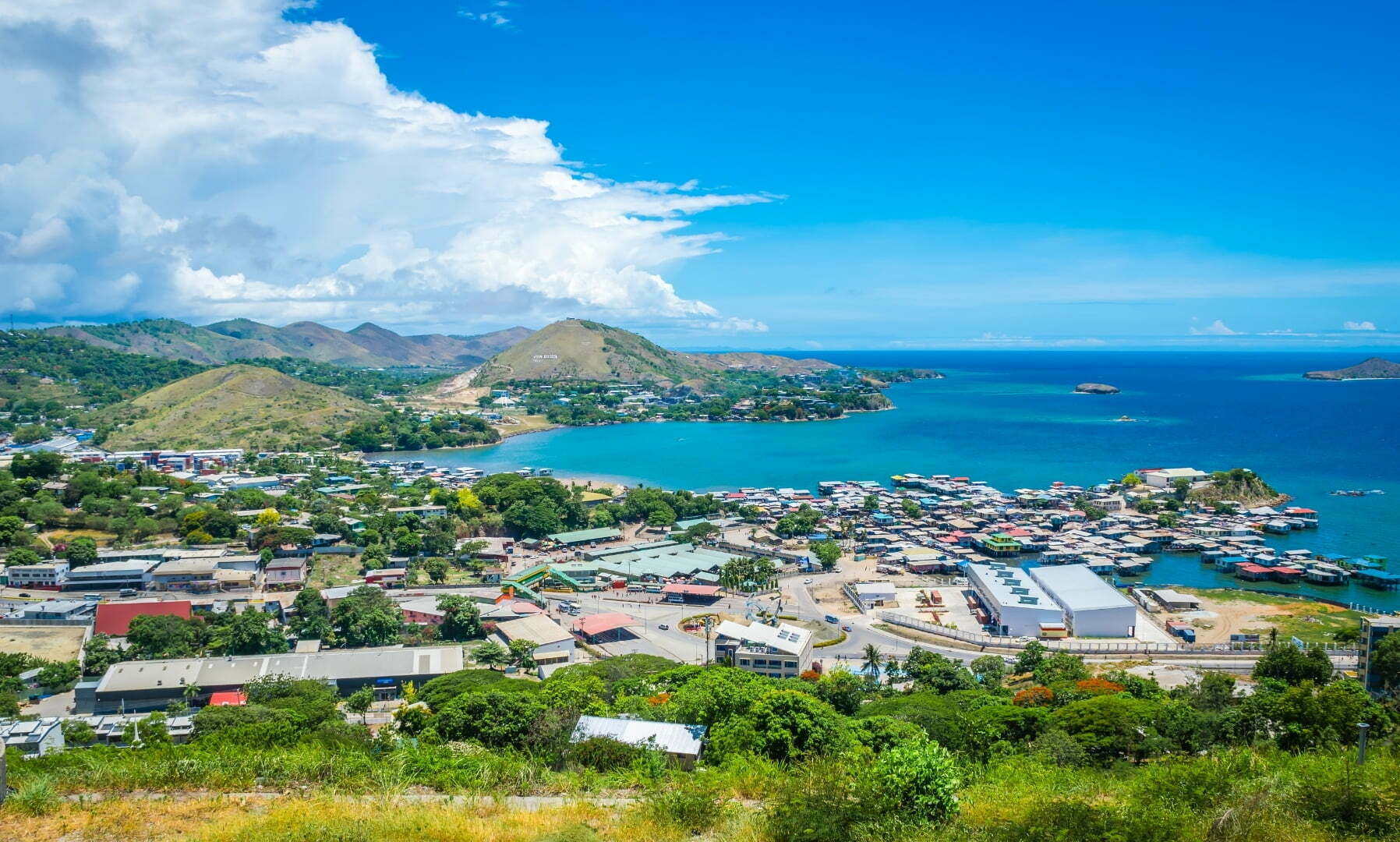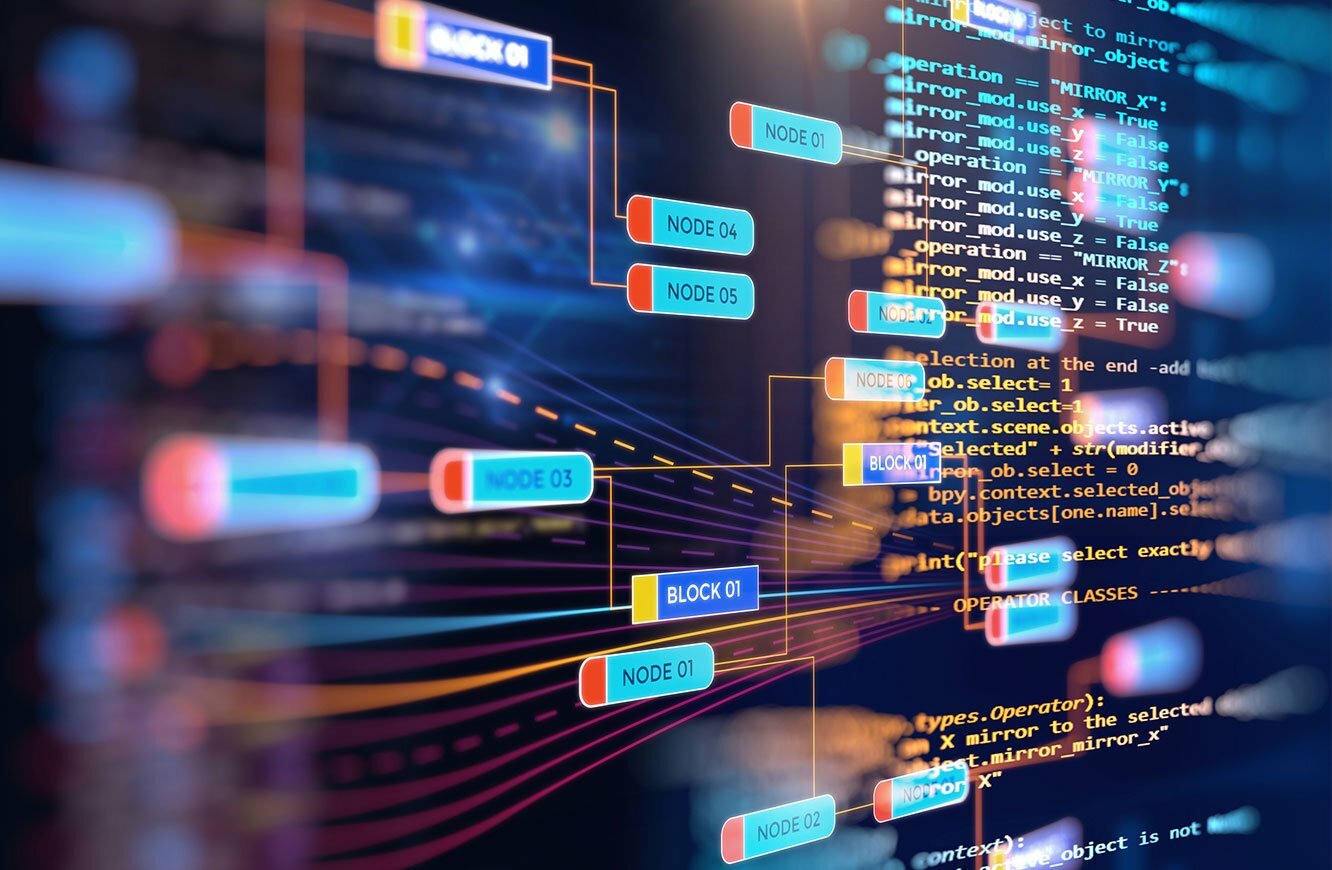 Slide 1
Together with Cisco Viptela
Any user, any application, anywhere in the world. SD-WAN is a software-defined approach to managing the wide-area network, or WAN. Extend intent-based networking across the branch, WAN, and cloud.
Slide 2
Experience the real power of SD-WAN
Request Trial
Cisco Viptela SD-WAN trial to highlight the true power of SD-WAN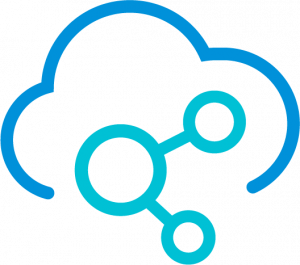 Secure virtualization for large-scale networks
• Cisco Secure SD-WAN based on on-prem or cloud management(Cisco vManage)
• Support Cisco cloud based full security features
• Support with wide range of Cisco platforms
• SD-WAN functions can be provided with the same Cisco devices by upgrading software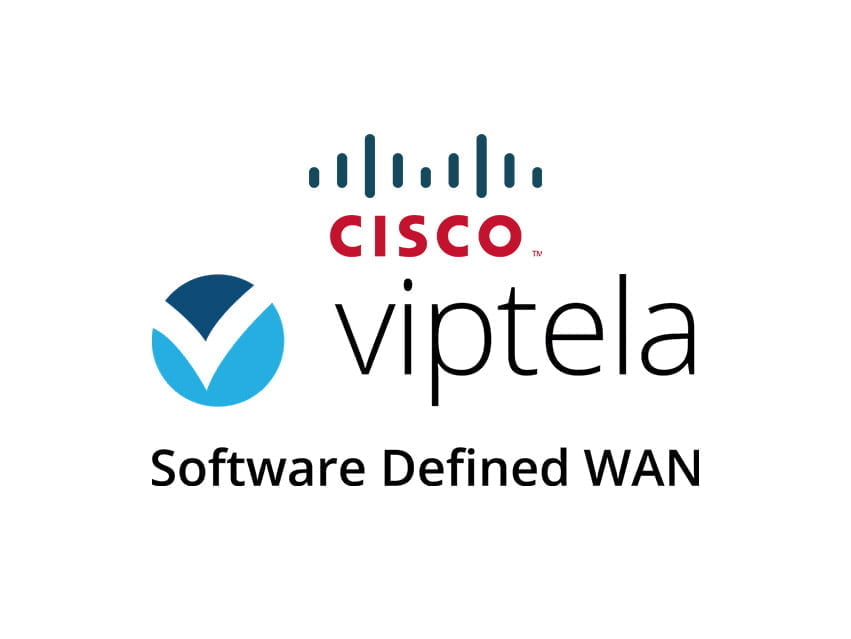 Predictable application experience
Versa customers dramatically reduce CapEx and OpEx with less branch devices, lower recurrings costs, and increased simplicity.

Simplicity at enterprise scale
Centralize cloud management to make it easy to deploy SD-WAN and security while maintaining policy across thousands of sites.

Right security, right place
Protect users, devices, and applications with embedded or cloud security and lays the foundation for secure access service edge (SASE).
Features and Specs Overview